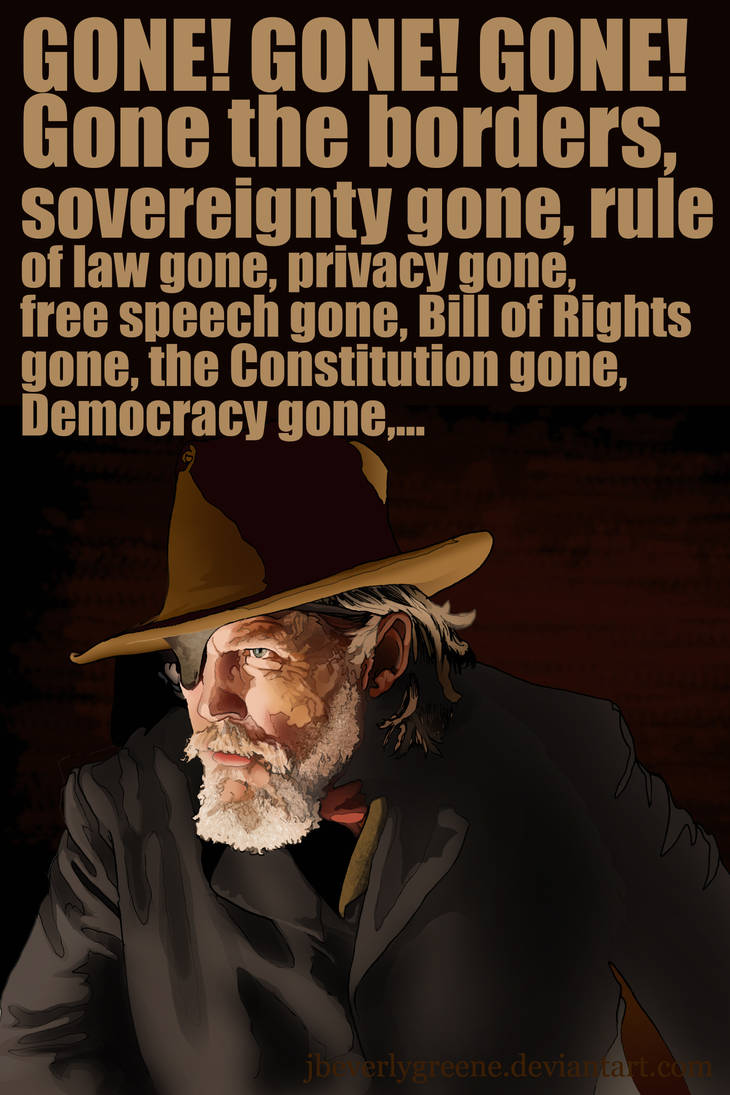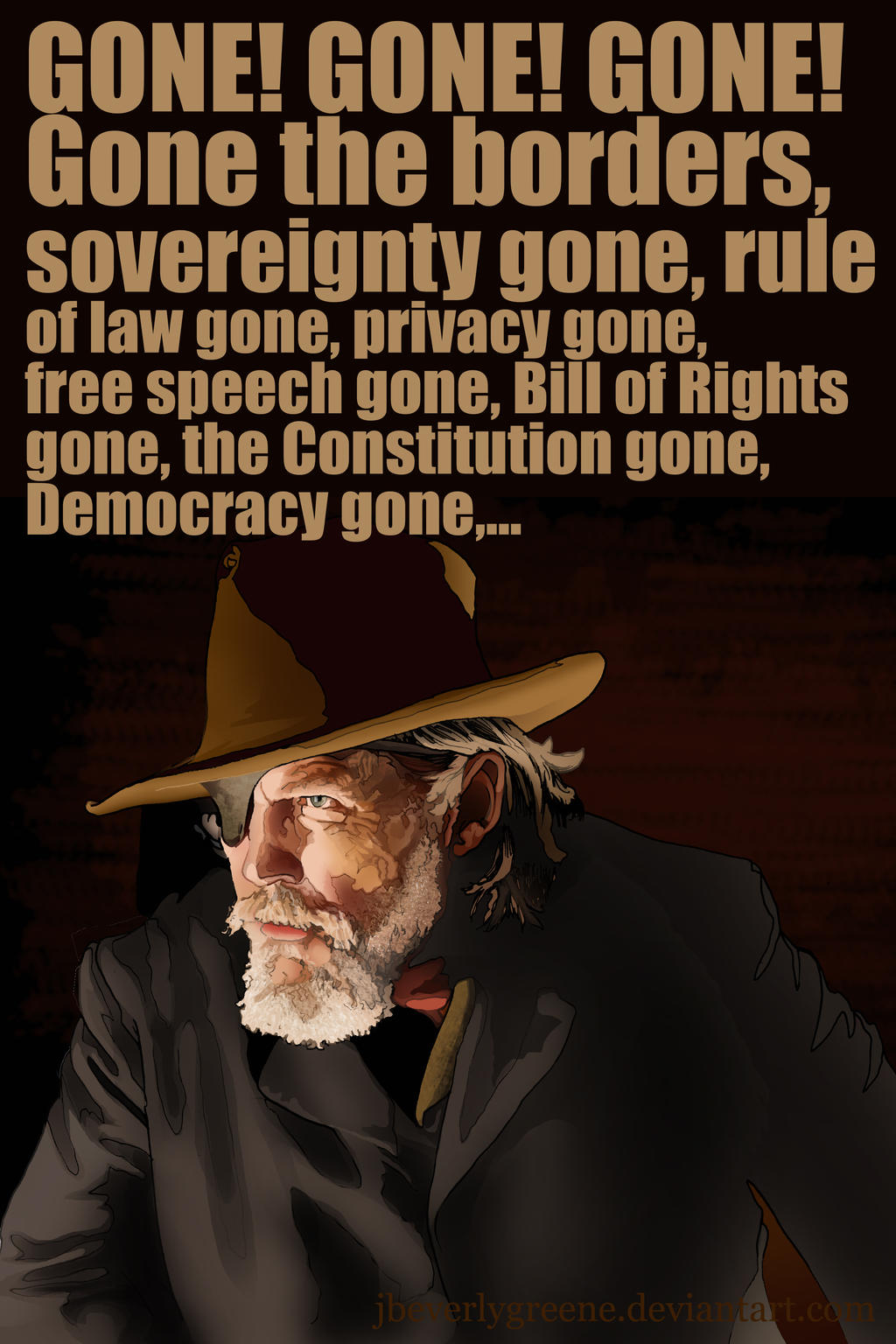 Watch
from a great coen bros movie, just different text, ha

I should give credit to alex jones for this idea. it's something he did a show recently, not word for word, but the general idea. I get a lot of ideas listening or watching his show. despite his being obnoxious, I kind of relate to him. I grew up in texas too & am aquarius too like him. it's an eccentric sign, but there's method to the madness.
Reply

It's a fire sale.

Everything must go on capitalism's sacrificial altar.

All hail the money god.
Reply

You forgot free will.

Reply