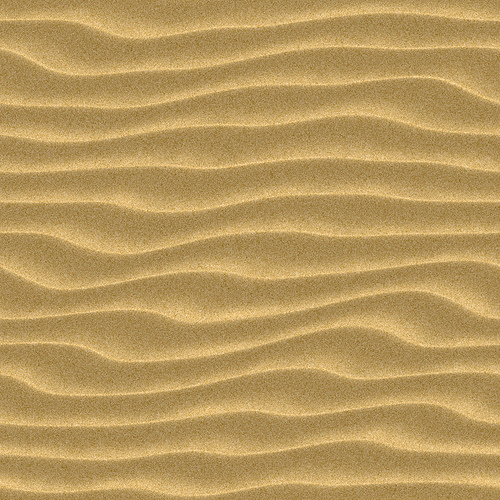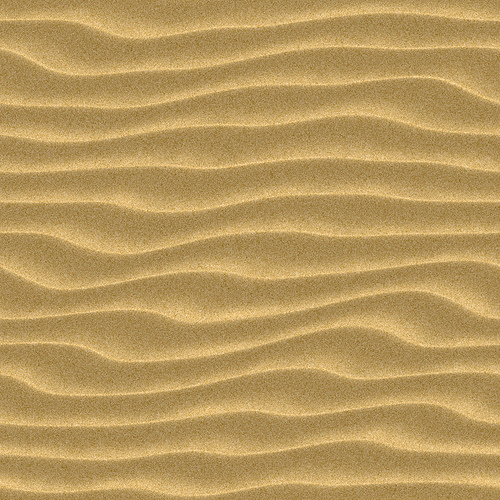 Watch
500 x 500 Seamless Desert texture.
Texture for free use, Don't need to credit me, I found it on a local texture folder on my old comp. Hope it comes in handy.
I will upload more textures later on.
RQ or reply if you have any preference for a texture and I'll have a look around in this folder for a fitting texture.


I'm developing a video game and needed a nice-looking sand texture. This is exactly what I was looking for! Thanks!

Reply

Reply

Hi I have a question Can I use this tecture free for commercial project? Thanks for your answer
Reply

Reply

Wow, that's freaking beatufil!

Reply

I have been looking for a fucking seamless rippled sand texture for ages man that had no water marks or cost money! Thank you so much!
Reply