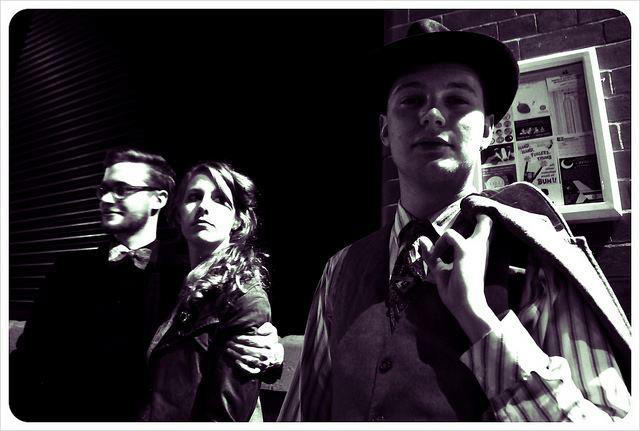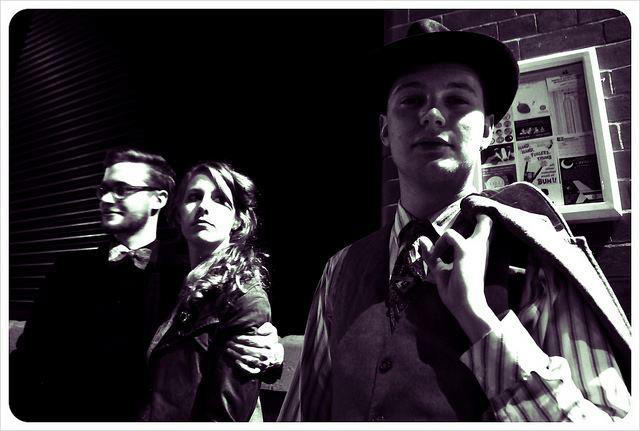 Watch
"...so now our happy romance ended suddenly,
still in my heart you'll always be mine."
No Regrets, Billie Holiday

Rob Heron
(of Rob Heron and the Tea Pad Orchestra)
The Swung Eight
World Headquarters
Newcastle upon Tyne
December 2011

actually i had completely forgotten that i took this photo. i just happened to see it on rob's fb page and liked the look of it.

hey there!!!!!!!!!!! so much time I don't see a word, photo from you!!! I see that you're alive and I'm happy!


Reply

why hello! your comment makes me happy!

yes i'm quite busy, add me to your fb if you like, i'm jazzy lemon x
Reply

Reply