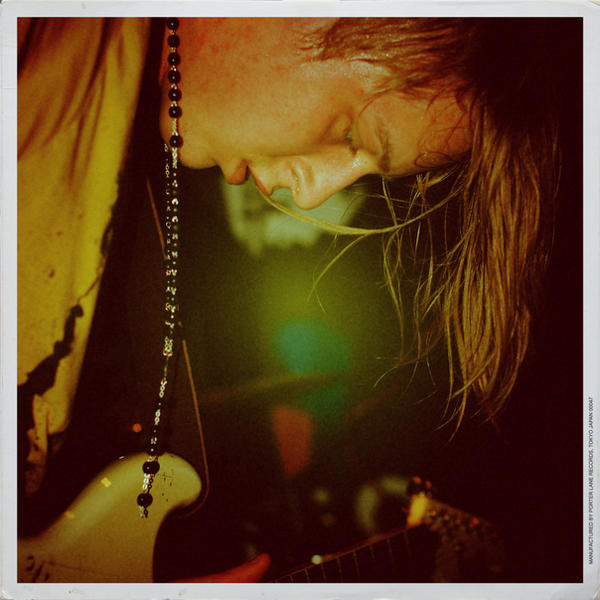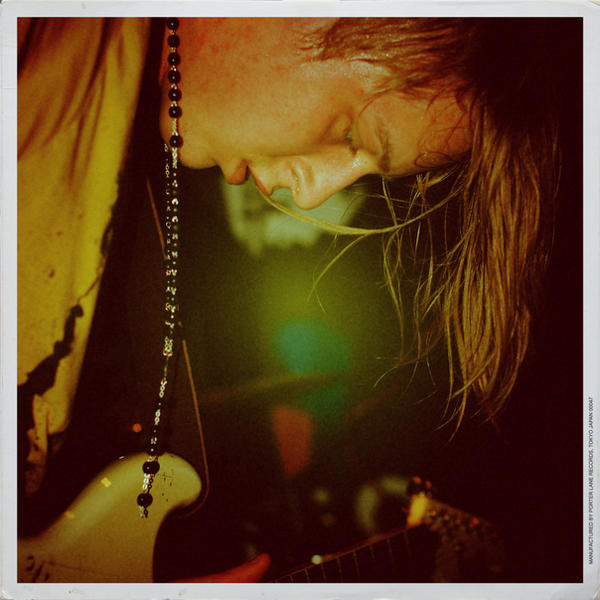 Watch
"the only people for me are the mad ones, the ones who are mad to live, mad to talk, mad to be saved, desirous of everything at the same time, the ones who never yawn or say a commonplace thing, but burn, burn, burn like fabulous yellow roman candles exploding like spiders across the stars."
―
Jack Kerouac
,
On the Road
Yesterday, on the 13th of February 2014, the short and passionate life of Simon Binks came to an end. Simon lived his life to the full, he burnt hot and brighter than the sun. One of the most talented, craziest, happiest, and loving people I have ever known, and it was my greatest pleasure to have been friends with him as he touched all who knew him. The first photo I ever posted on deviant art was of Simon, and he was the one who put the lemonade in jazzy lemon. I love him so much, I'm crushed, heartbroken and I can't believe I'll never see him again - but just the thought of his laugh can make me smile.
Simon Binks
The Cliques
Dog and Parrot
Newcastle upon Tyne, 2008

So sorry that another one's gone and another one's gone but at my age they go or I'm gone. Binary. Still, your images will remain and they are fantastic legacies, not just records, for your subjects.
Reply

He was only 26 years old :tearful: and as the newspaper article says, 'Loved by so many'. Here is the link in case you haven't seen it.
www.hulldailymail.co.uk/Family…
And I want to thank you for your kind support for so many years. xxx
Reply

Thank you Jazzy for leaving us with so many fantastic images of Simon and The Cliques xxxx
Reply

There is a destiny That makes us brothers: None goes his way alone: All that we send into the lives of others Comes back into our own." --
Edwin Markham
Just think how blessed we all have been because you gave Simon a guitar. xxxx
Reply

Reply

Thats a beautiful song, thank you x

Reply

no prob.

a beautiful song...yeah, I think so too. he is amazing singer! (I'm in looove.

and don't be cry!

simon is so happy NOW.


www.youtube.com/watch?v=hW7FL… (cheer up! pretty girl!

p.s / I love ur foto, so koooool

Reply

Reply

I have so many photos of Simon, I'm glad i got to spend so much time with him, but sad that the last time I saw him i didn't get ANY photo of him, just memories. thank you xxx
Reply

LAST...
didn't get any photo of him? ah It is regrettable...but You have sweet memories with him. that's so nice.
Of course, I do not know Simon. but People's death is so sad, Especially young death...

Reply