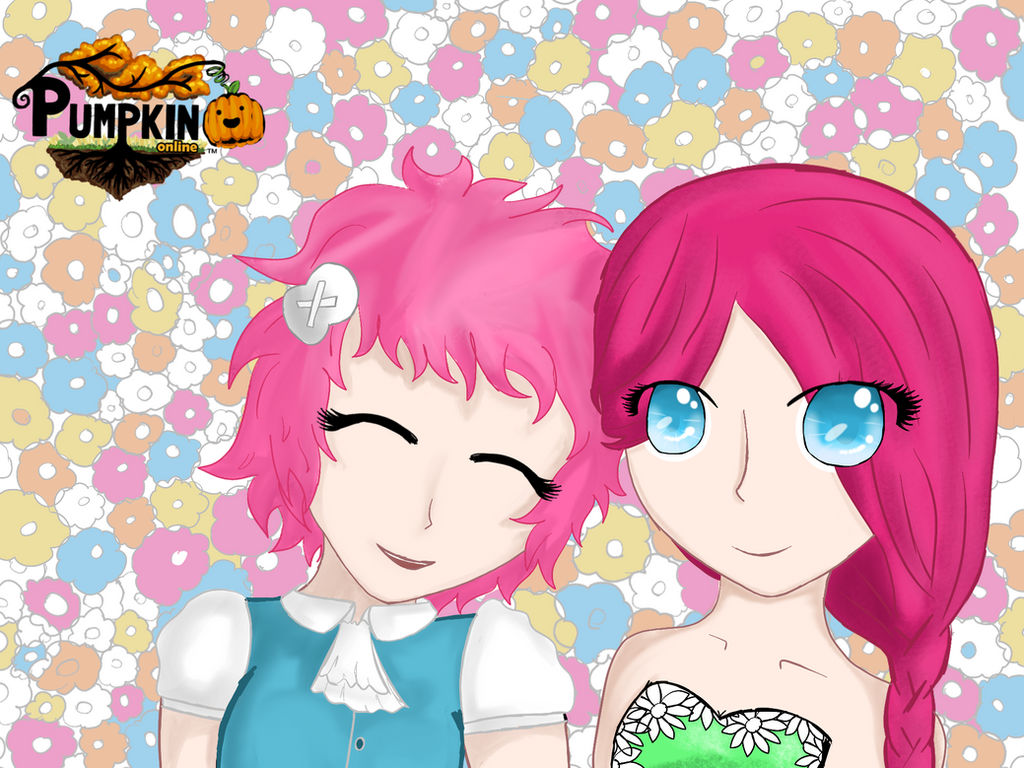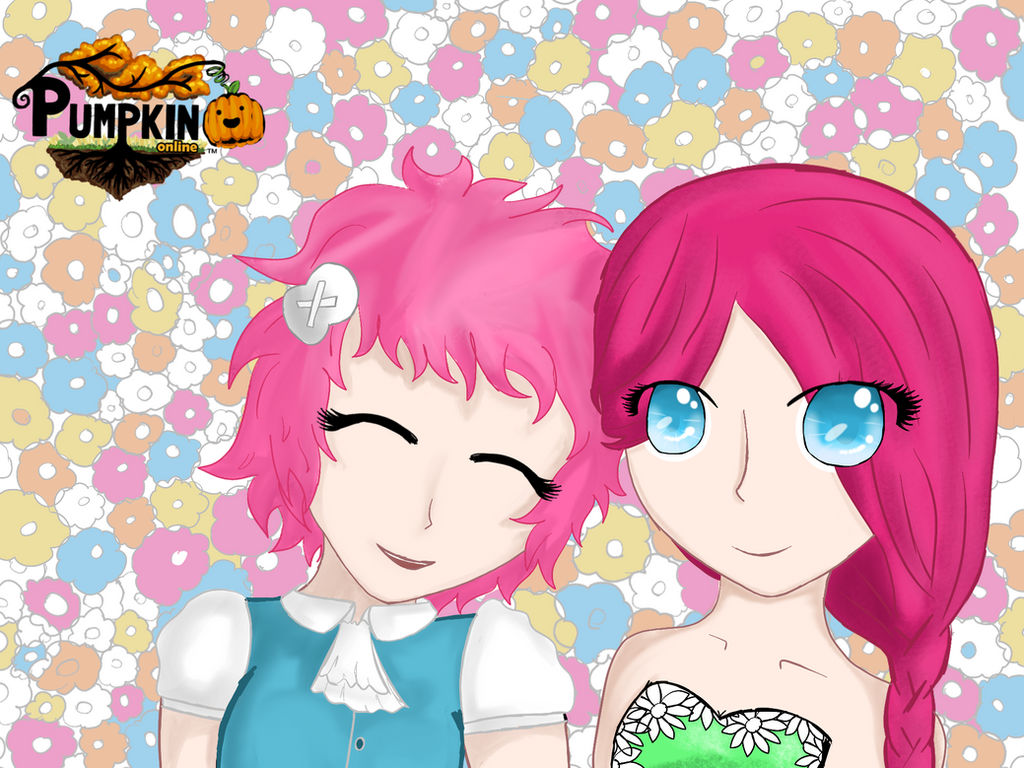 Watch
This is fan-art for
Pumpkin-Online
I wanted to try a new style, and

and

gave me the idea to try a new style and get points to extend my core, so I made this! Its the Kelly sisters from Pumpkin Online, and it's pretty awesome!!!!

Aww thanks so much for the fanart! I think this is the first we have gotten of these two together! That makes me very happy

! I appreciate the fanart!
Reply

Waaah, this looks so cool! (If you get any points, please tell me how! I still haven't gotten any...)
Reply

Thanks so much! And I will, but it sucks that you haven't gotten them yet :/ I hope I get the points before my core runs out
Reply

Reply

Reply

Reply

Reply

Reply