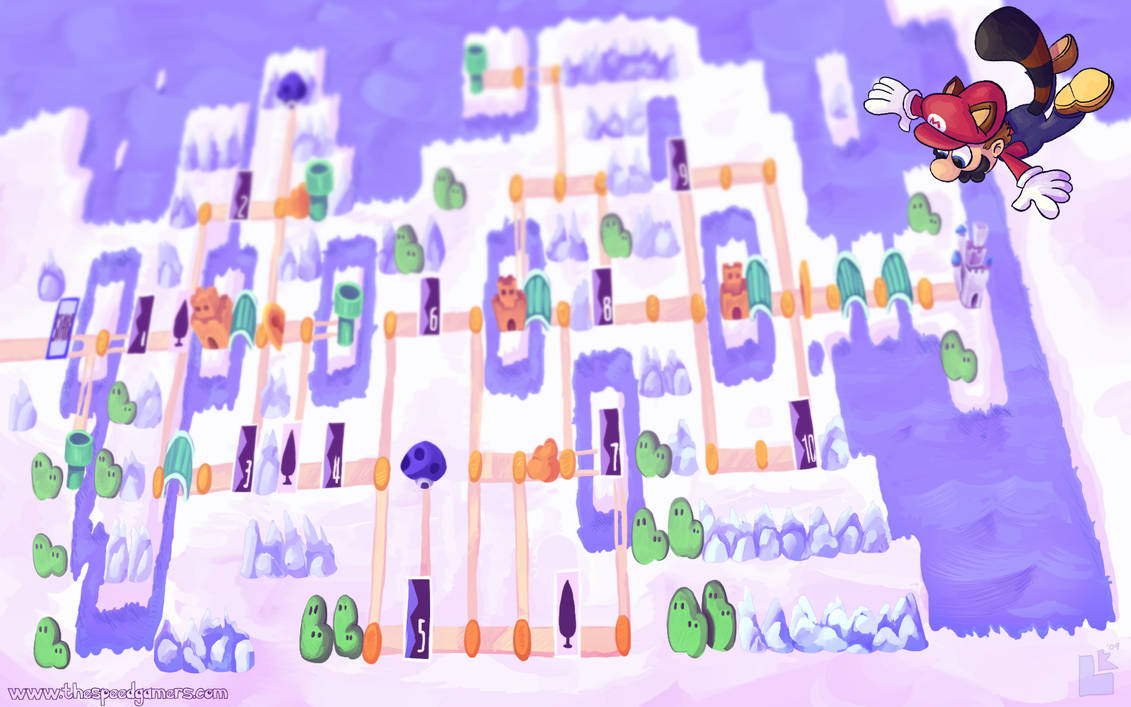 Watch
MERRY OBLIGATORY ICE LEVEL DAY TO ALL, AND TO ALL A GREAT EXTRA STAGE!
A wallpaper made for Obligatory Ice Level Day, a made-up holiday. This year, OILD is being celebrated at The Speed Gamers' blog! Visit
[link]
to join the fun. There's even an official Obligatory Ice Level soundtrack there! So go listen to it!
The Speed Gamers did it! The Pokémon marathon is over. Not only did they catch all 493, but they raised over $18,000 for Ally's House! Thanks to everyone who donated, promoted, and watched. I hope you had fun!
Be sure to visit The Speed Gamers' site for more great events and great marathons! There will be a live broadcast from MAGFest 8 on New Year's and a Metroid marathon in March. Be there!
Be sure to visit the homepages of the artists behind the OILD soundtrack, too!
Posu Yan:
[link]
Joshua Morse:
[link]
Select Start:
[link]