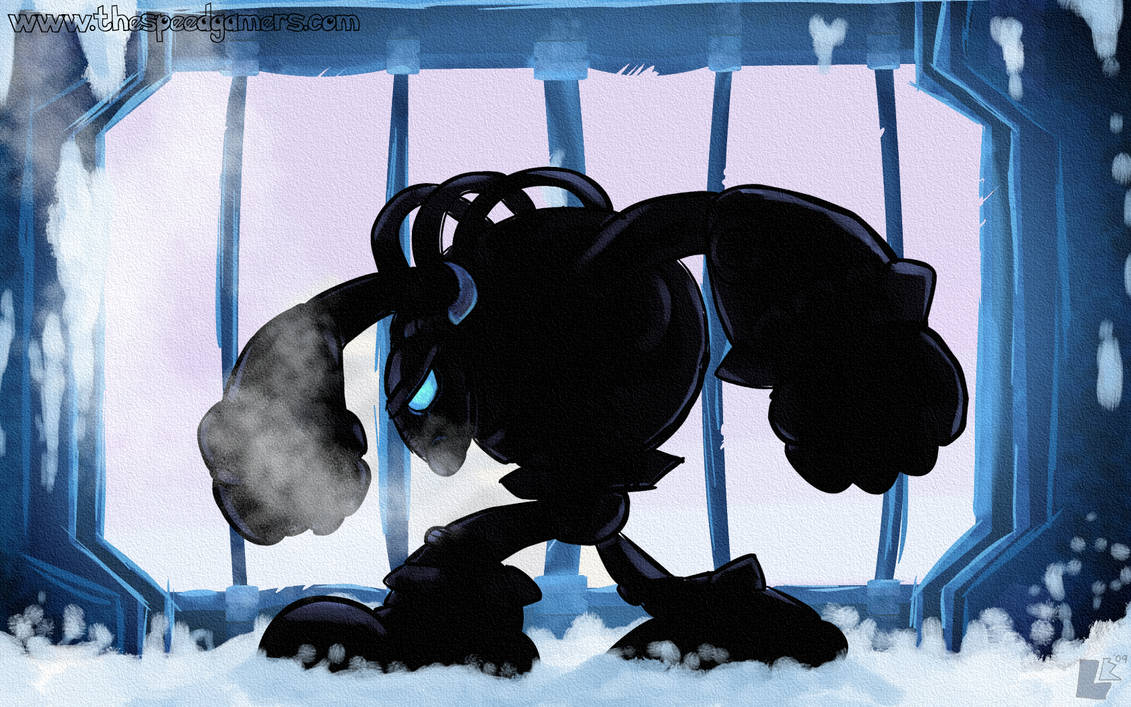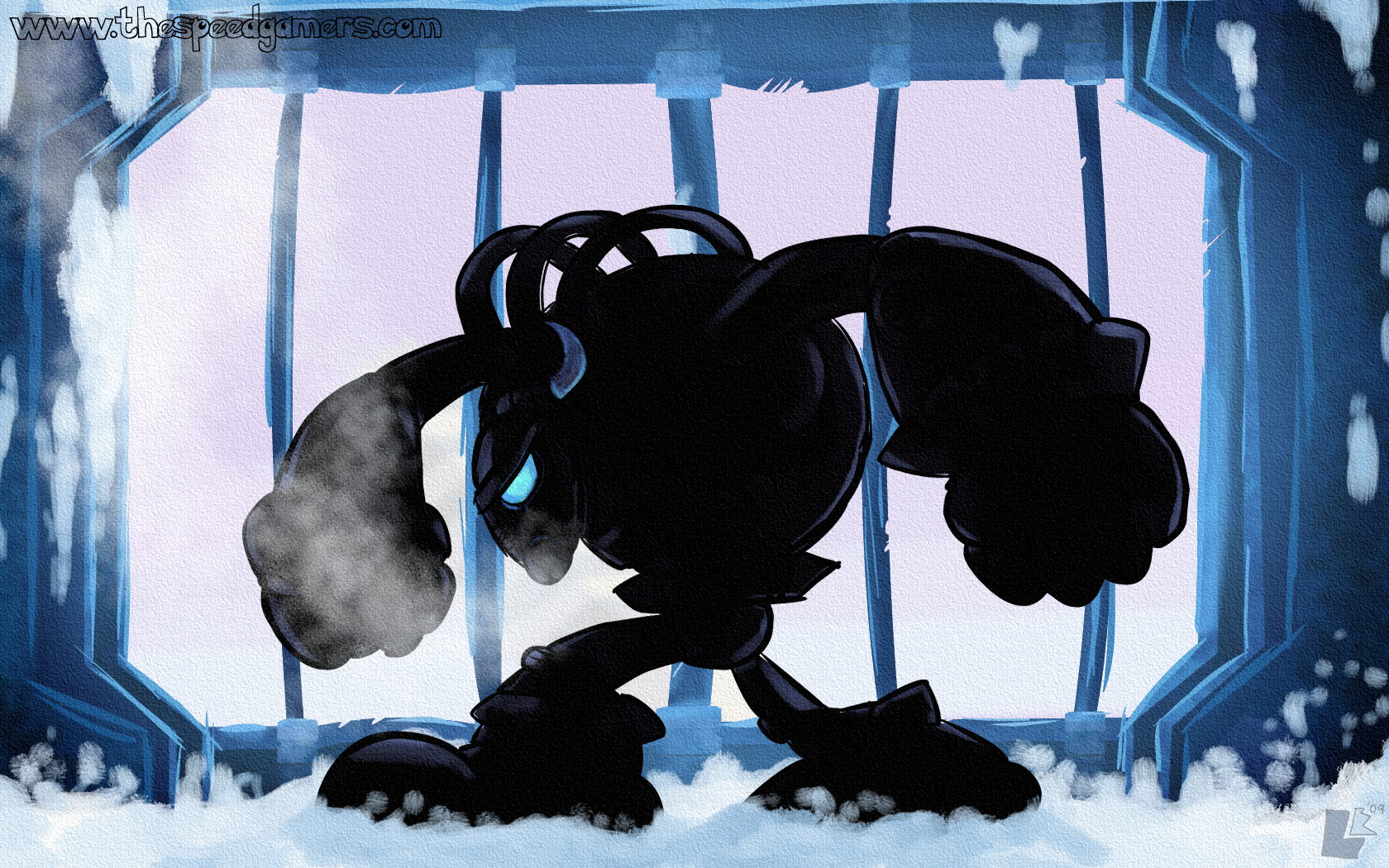 Watch
A wallpaper made for Obligatory Ice Level Day, a made-up holiday. This year, OILD is being celebrated at The Speed Gamers' blog! Visit
[link]
to join the fun. There's even an official Obligatory Ice Level soundtrack there! So go listen to it!
On December 18th, The Speed Gamers will kick off their Pokemon marathon to raise money for Ally's House, a charity that helps out families with cancer-stricken children.
TSG will be catching all 493 Pokemon on the air! They'll then fill out the Pokedex of one DS game and give away the game as a prize to some lucky winner. Want a chance to win? Tune in and donate to the charity during the show! 100% of the money goes to Ally's House, NONE to the gamers themselves.
Help out by donating to this great charity during the show! And please tell everyone you know about this marathon!