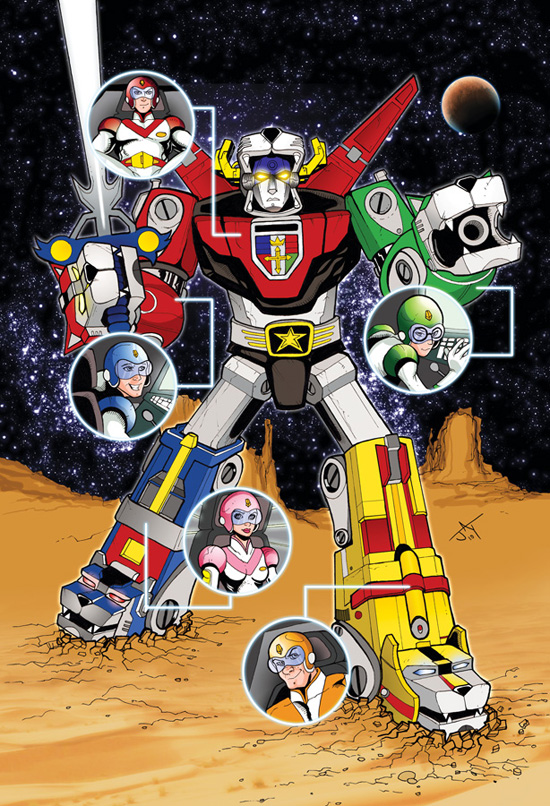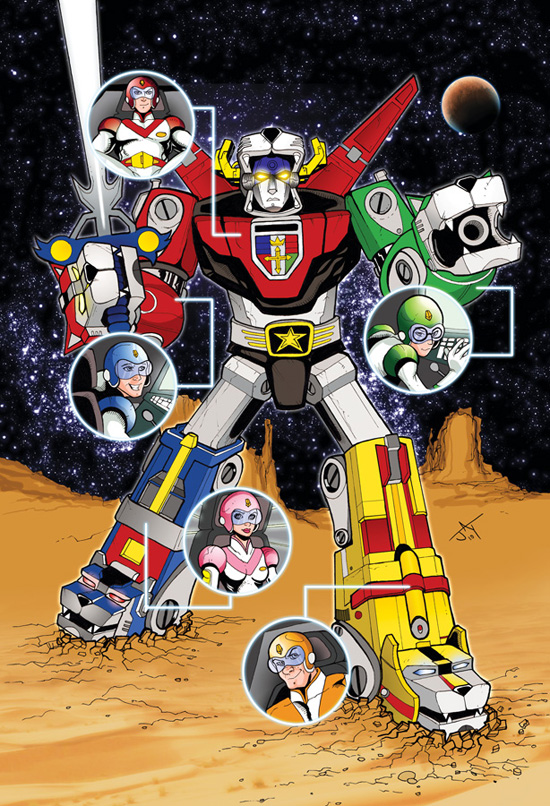 Watch
Here is the piece I did for the Voltron: United & Drawn book put out by 5FINITY Productions, World Events Productions and Moonstone Books.

Hope ya dig.

Reply

Reply

A really great piece. I do dig it.
Reply

One of the best pages in the book!
Reply

Thanks a bunch, j(ay)! I don't often do full color pieces (as I'm not real confident in my ability to color-hehe), but I really enjoyed doing this piece.

Reply

I dig!! It printed great! Thanks for your contribution.

Reply

Sure thing, Nicole! Thanks & for the record, the book was laid out perfectly as well!

Reply