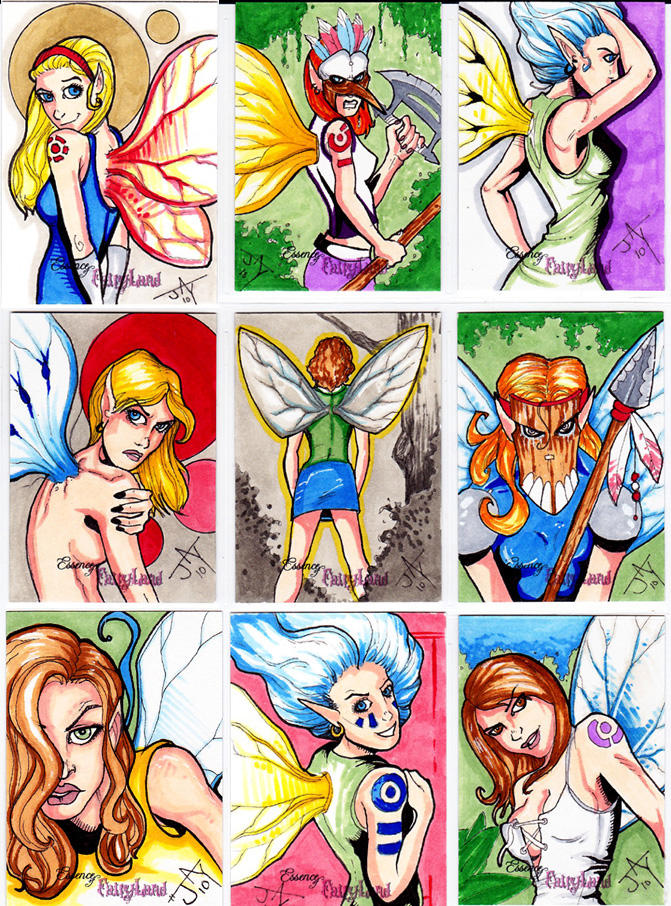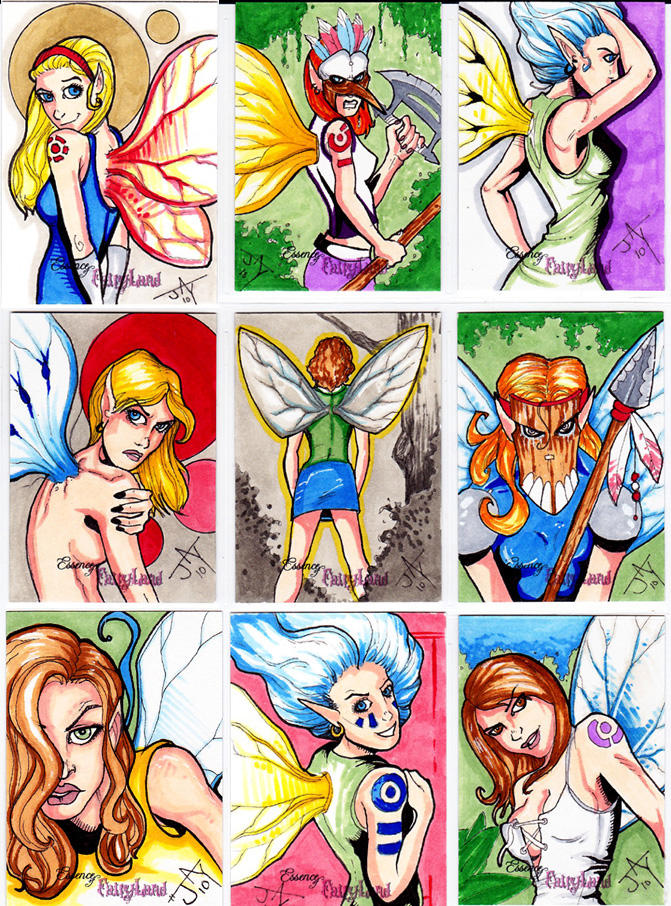 Watch
Here's a sampling of cards I did for the Essence of Fairyland set for Sadlittles.com. Visit the website for more info.
[link]
All cards were drawn with Microns and colored with Copics. (and scanned very poorly

)

Nice!!! The one in the middle is really cool. I've always liked the color with the gray toned background.
Reply

wow.. niiiice! nice cards you drew! well colored too! wtg! *rushes to link*
Reply

hi there hey i really like ur drawing !! Im finding new friends u art its really good come and see my art and then tell me what do u think!!
Reply