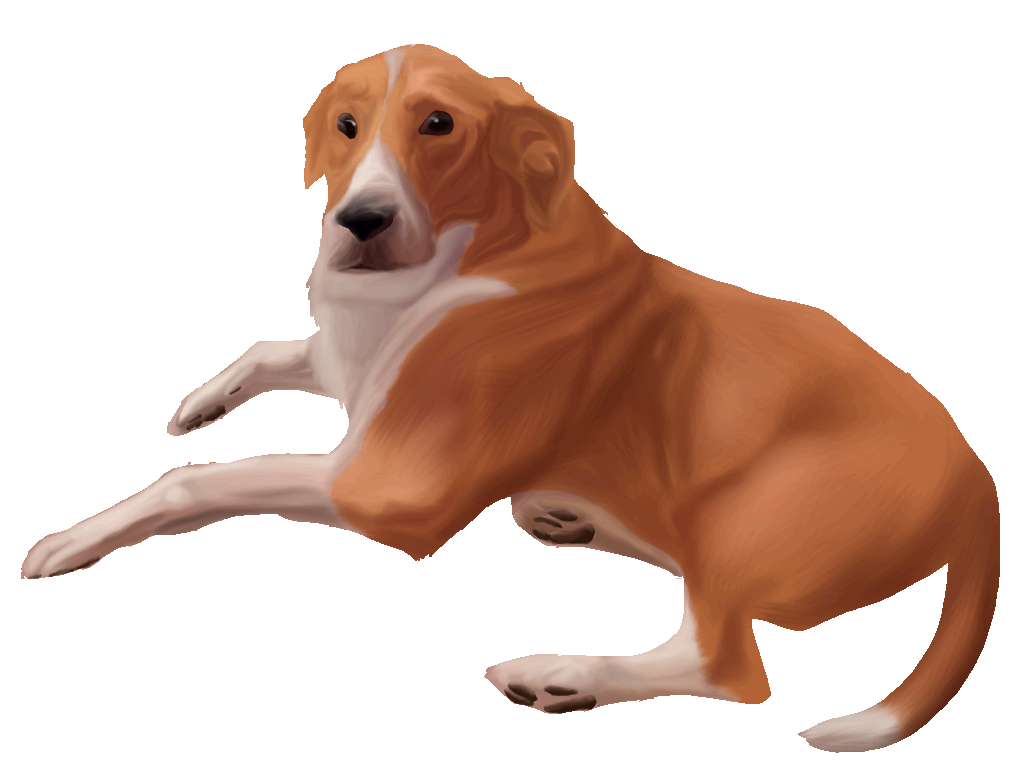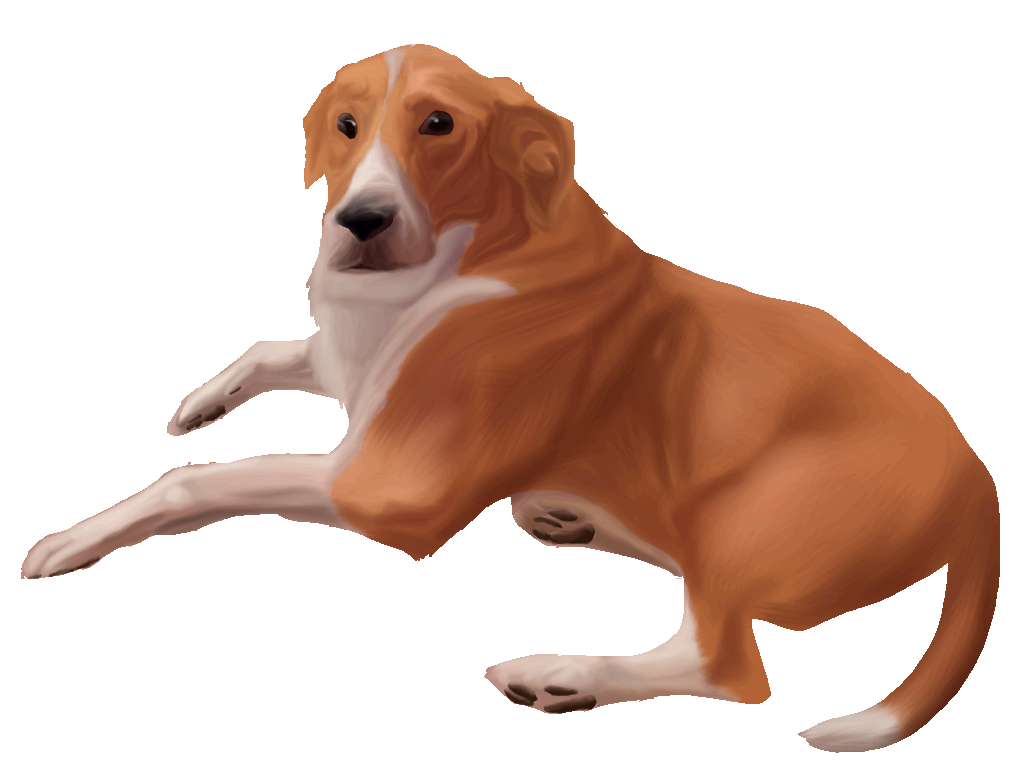 Watch
Since I drew my puppy, Clara, I decided to draw my other dog as well. This one is Riley, our seven-year-old dog who just wants hyper Clara to leave him alone. He's also neurotic, anxious, and constantly barking at the window.

The title is due to my sort of nickname for him. See, since Clara is named after The Impossible Girl, I call her The Impossible Puppy, or Souffle Puppy, etc. I also, until very recently, had a very *very* old cat named Apollo with scruffy, messy fur, and he was skinny as a rake, so going along with the Doctor Who theme, I used to call him Raggedy Cat. I decided to continue with the Doctor Who theme, and since Riley has that long, thin snout, he got dubbed The Nose after Rory. I'm really hoping there are some Whovians reading this, because that whole thing isn't going to make sense to anyone else.

For those interested, Riley is a Collie/Lab mix (we think) with, we think, some greyhound thrown in. The greyhound is due to his skinny frame, pronounced chest and belly, and the fact he is damn fast.

The picture is reffed, just like the last one, and was drawn on ArtStudio on my iPad. I'm pretty damn proud with how it turned out.

What a cutie! And I'd definitely agree with the breed that you think he is. Looks just like a CollieXLab
Reply

Thanks! Yeah, we're pretty sure that's what he is. He's got that collie coat and narrow collie face, but then he's got those floppy lab ears. ^^
Reply

NIce, you have a good hand for realistic drawing and painting. I'd like to see more of it in the future. :3
Reply