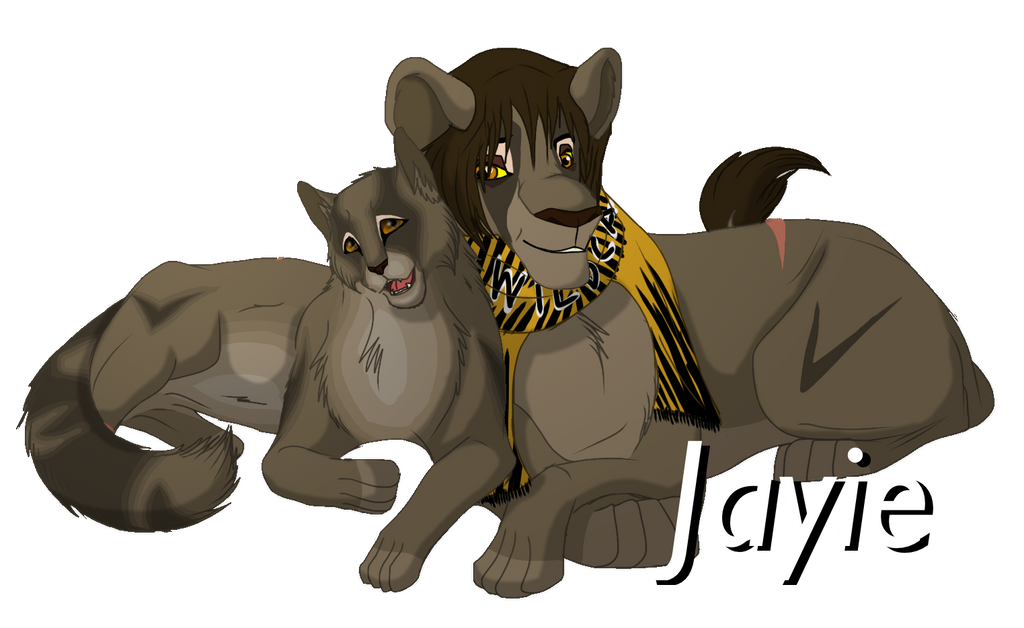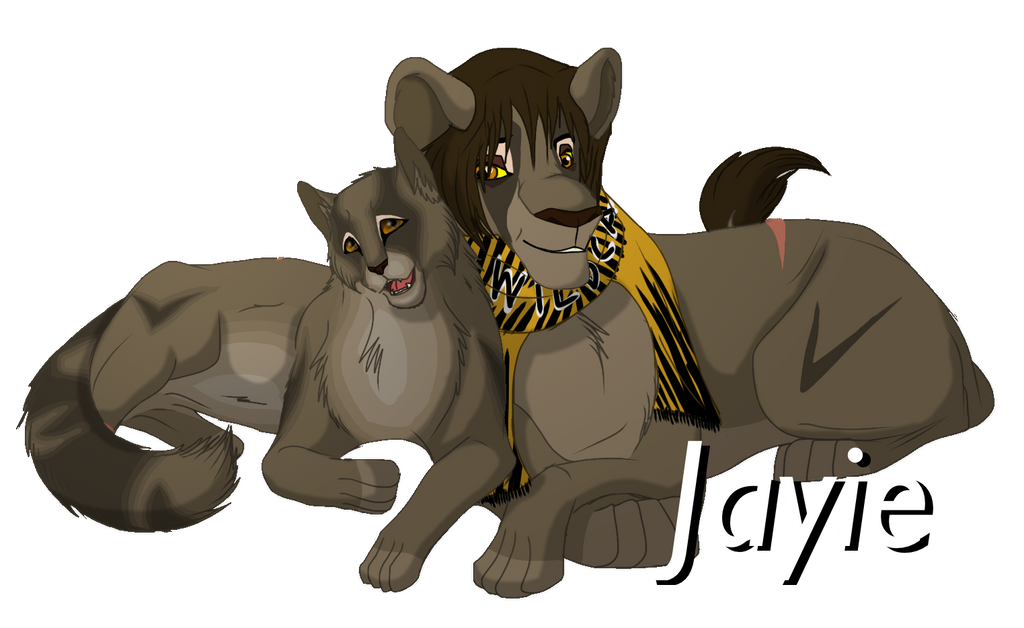 Watch
I made myself a spiffy new deviantID picture thing. I'm actually really proud of how the poses and the shading came out, especially on cat!Jayie (also known as Jayfrost).
The scarf is a different scarf, my college scarf (yes, my mascot is the wildcats, I know how original that is), I may or may not make that replace the hufflepuff scarf since I wear it more often.

That's so amazing! That's one of my favorites that you've made--literally. It's so awesome!!
I simply must do one with my Wolf/dog fursona and my cat fursona.

Reply

Aw, thanks Kat.

Hmm, better than the cover I made for you?

You should, it's fun!
Reply

I have to try to draw my fursona one of these days. Your cat fursona is my favorite. <3
Reply

Ooo, yes, I'd like to see that.

Aw, thanks. I quite like the design myself.
Reply

They both look awesome. Like the Lioness best.
Reply

Reply

Thanks!

I like how the cat came out better, personally, but I like 'me both.
Reply

Just not a small car person. I only like the kinds that you would hug if not for the fact its suicide.
Reply

Eh, for me, small cars are easier to drive for me. ...how'd we get to talking about cars?
Reply

Reply

Gotcha. XD An amusing mistake, as mistakes go. I think I like cats better than lions, but they're both awesome. I just like how the cat Jayie turned out better than how the lion Jayie turned out in this picture. I love both designs, which is why I keep both.
Reply