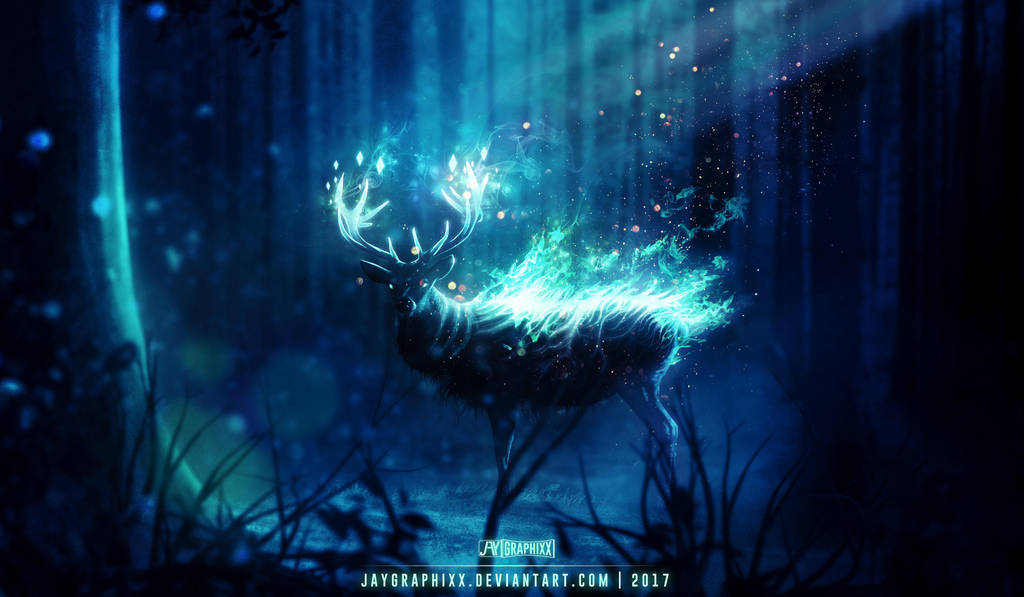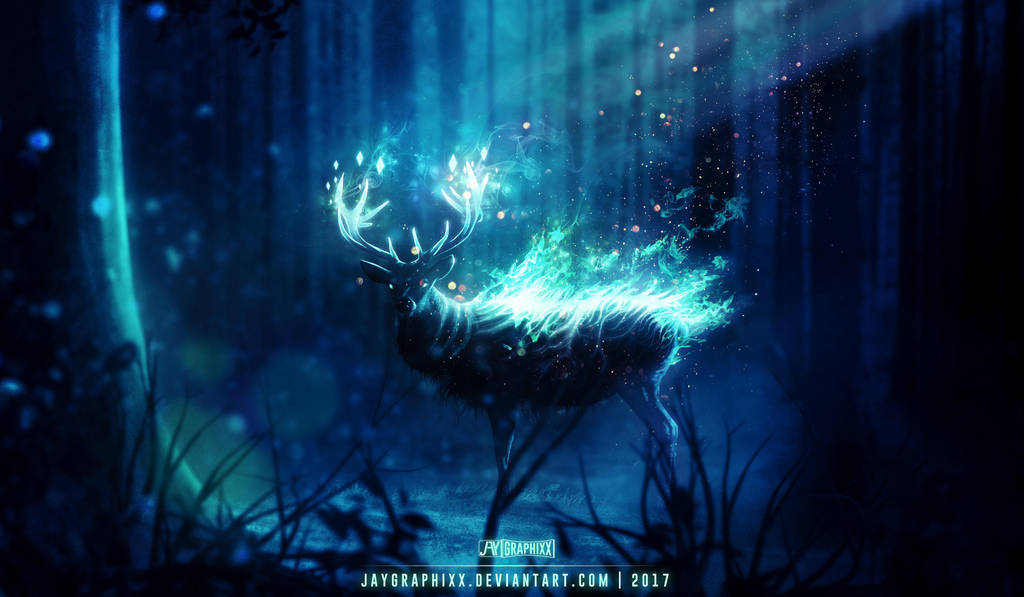 Watch
Started this work months ago, just decided to get it out of the way. .-.
Credits to the stock owners:
by
Sed-rah-Stock
Red Deer - Stock
by
Sed-rah-Stock
|
Landscape stock 18
by
Bundy-Stock
|
Leaves PNG Stock 2
by
Wesley-Souza
|
Random fractals 50 by Starscoldnight
by
StarsColdNight
|
Fire
by
Mihaell
|
Grass3
by
margarita-morrigan
|
Glitter 10
by
acheronnights
|
My Brush Pack 2.0
|
brusheezy.com
The rest was painted.

This artwork took hours to be made, it can take you a matter of seconds to steal it; it should not be reproduced, copied and re-uploaded without my permission.

Astounding! Absolutely spectacular! The piece overall captures an aesthetically gorgeous vision. Also love the techniques you've used to achieve such a satisfaction glimpse; A lot of people despite capturing the depth of a piece misuse it unfortunately by utilizing contrasting colors to the enviroment/surroundings and vice versa, which drops the quality of the piece...so I'll give you a point for providing complementary color degrees for providing such a pleasant and compelling scene, well done! Love the focus magnification on the deer specfically which leaves the surroundings blurry to remain rather unobtrusive, too, that's another useful technique which people would rather not use or exculpate. The shading & luminosity are used correctly thankfully.
Collectively it's a groundbreaking piece indeed. The techniques and innovation are fully used to create such thing, and it's compulsively enchanting. One of the best pieces ever conceived. That's how you do it!

The Artist thought this was FAIR
14 out of 14 deviants thought this was fair.