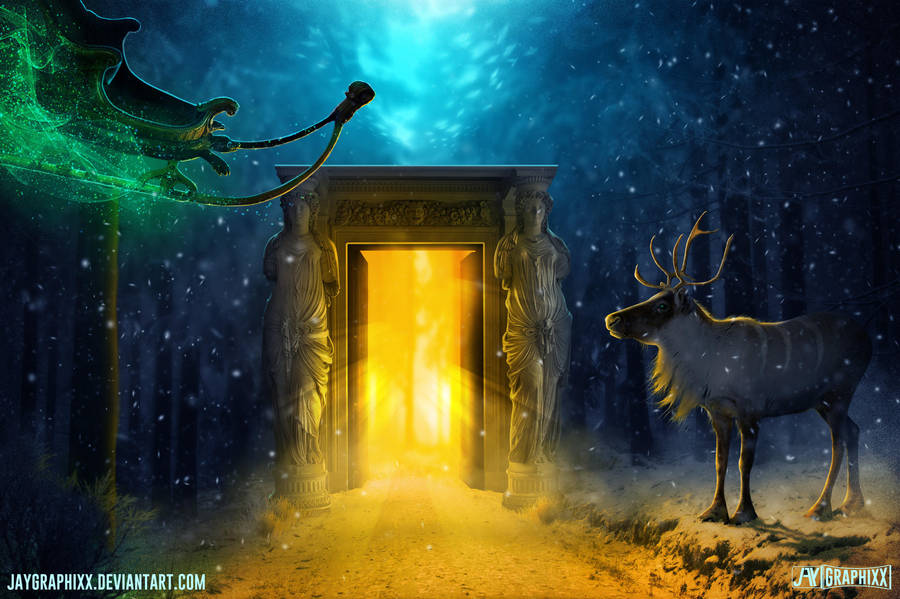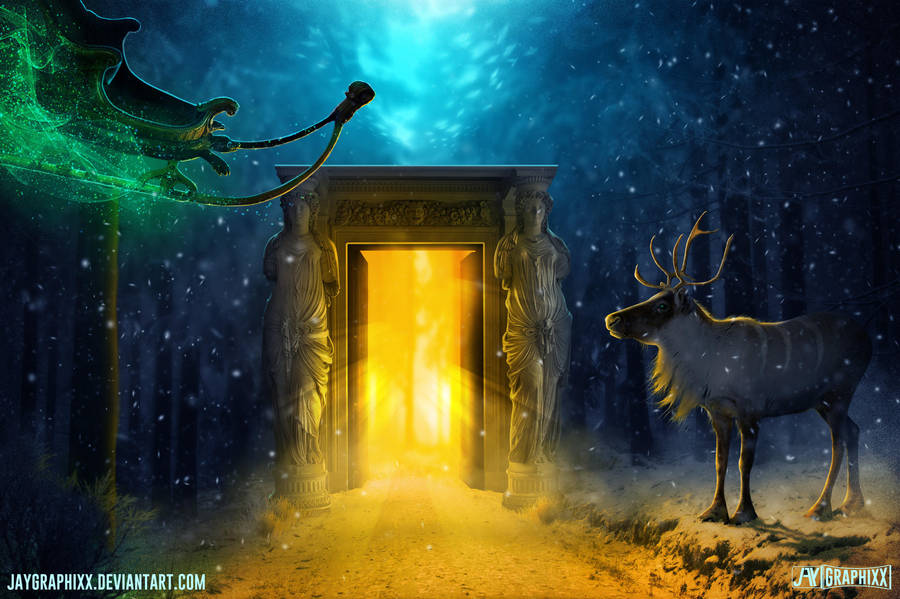 Watch
My entry to the "
Short December Challenge"
hosted by

wesley-souza.deviantart.com/jo…
The stocks given in this challenge were easy to work with, which is
deer
and the
sleigh
. I chose them out of about four compulsory stocks, and it turned out pretty well. I'm glad to have participated in this challenge. Hope you guys like it.

Credits to the stock owners:
[Forests]
kuschelirmel-stock.deviantart.…
kuschelirmel-stock.deviantart.…
[Deer]
darkbeforedawn23.deviantart.co…
[Statue]
vinanti.deviantart.com/art/Lar…

[Sleigh]
jean52.deviantart.com/art/Slei…

[Brush]
Smoke-
danluvisiart.deviantart.com/ar…

[Snow plants]
blackstock.deviantart.com/art/…
The snow my own and rest painted.