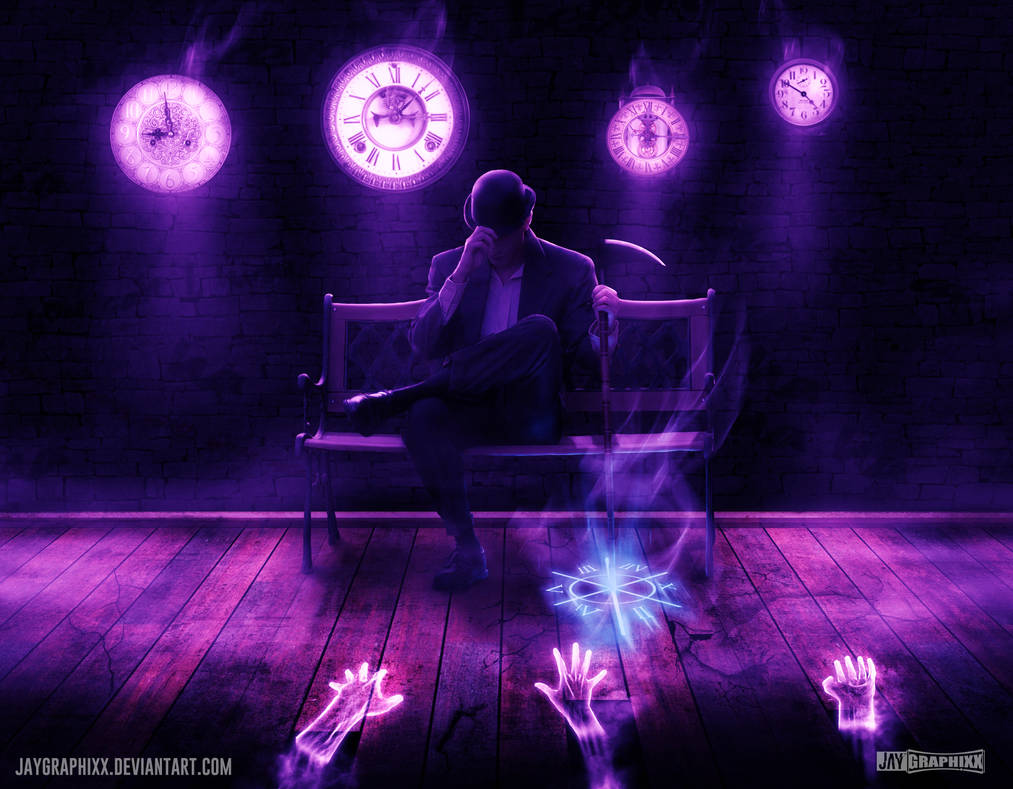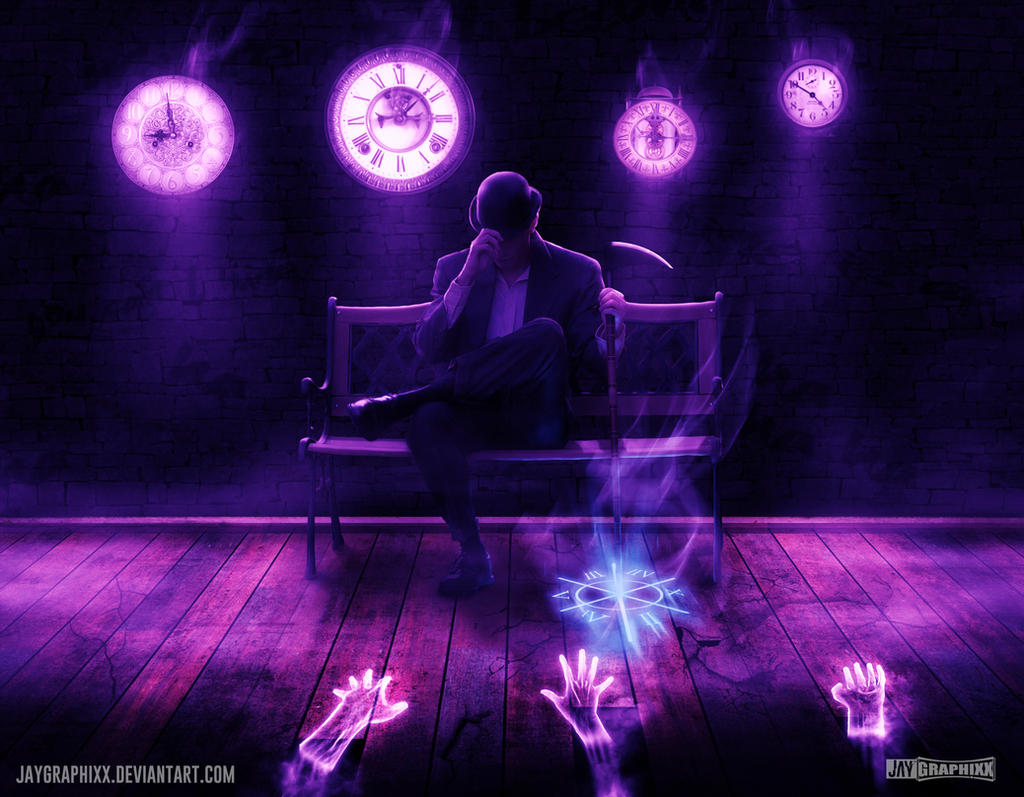 Watch

Holy crap! This is really stylized! I love It!
Reply

I find it ironic that reapers don't die; amazing piece btw.

Reply

I really love th feeling of this picture,it tells a story without any words. The lightingnis beautiful and not too dark or bright. Definitely added to my favourites!
Reply