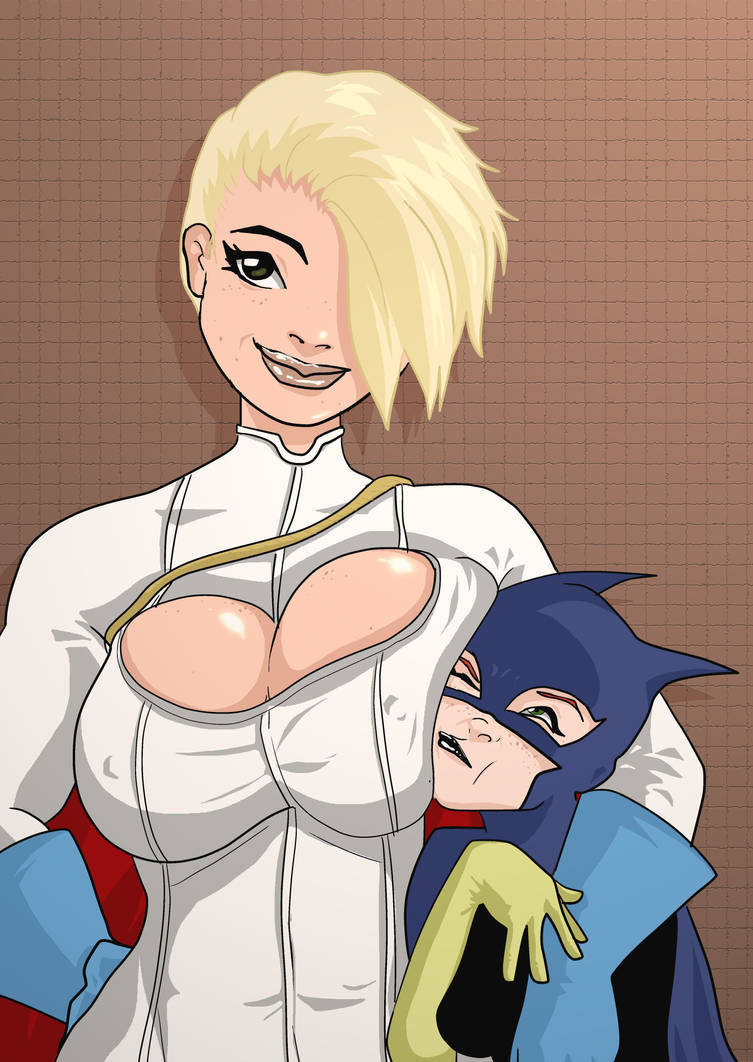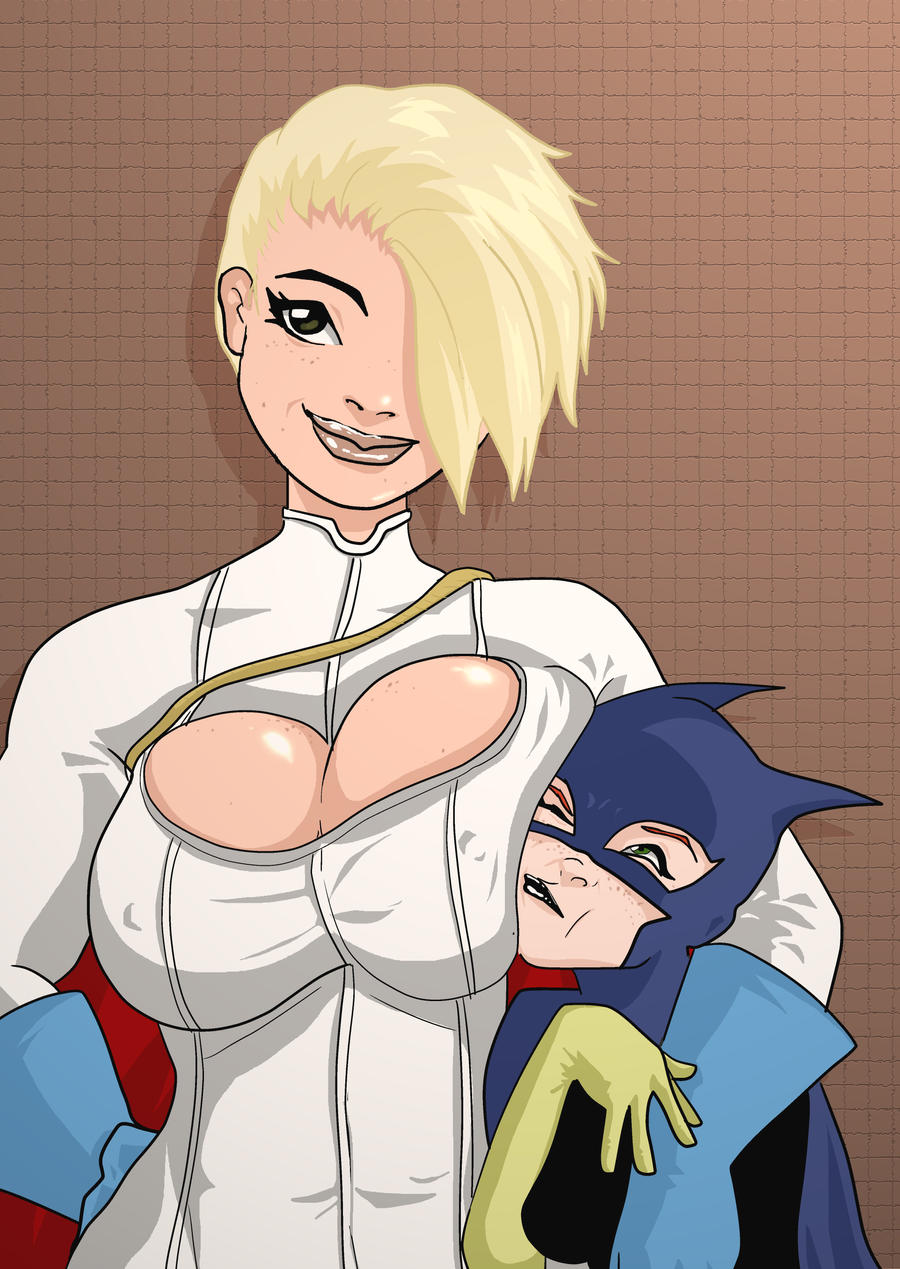 Watch
This is probably the most popular piece in my gallery, but I was never quite happy with it. I always thought the concept was better than the execution. I finally got around to reworking it!
See the original here:
[link]
Or see them side by side here:
[link]
Basically I re-inked it digitally, tweaked it a bit, recolored it, and overall just made it look a bit cleaner and more finished. Much happier with this version.