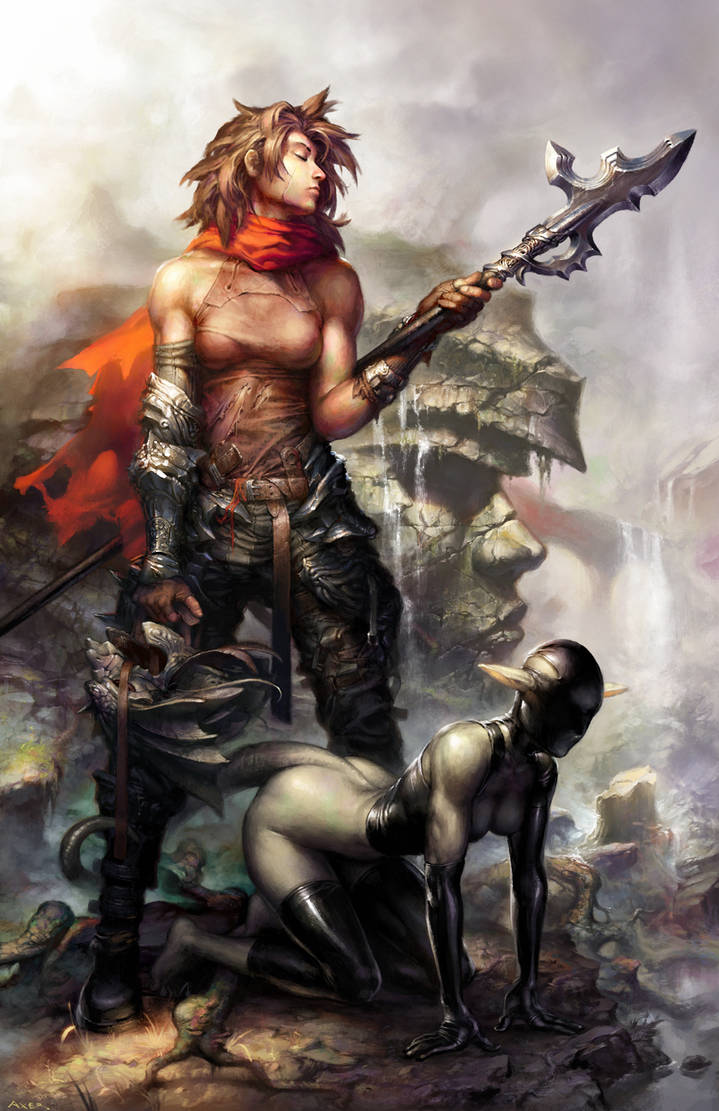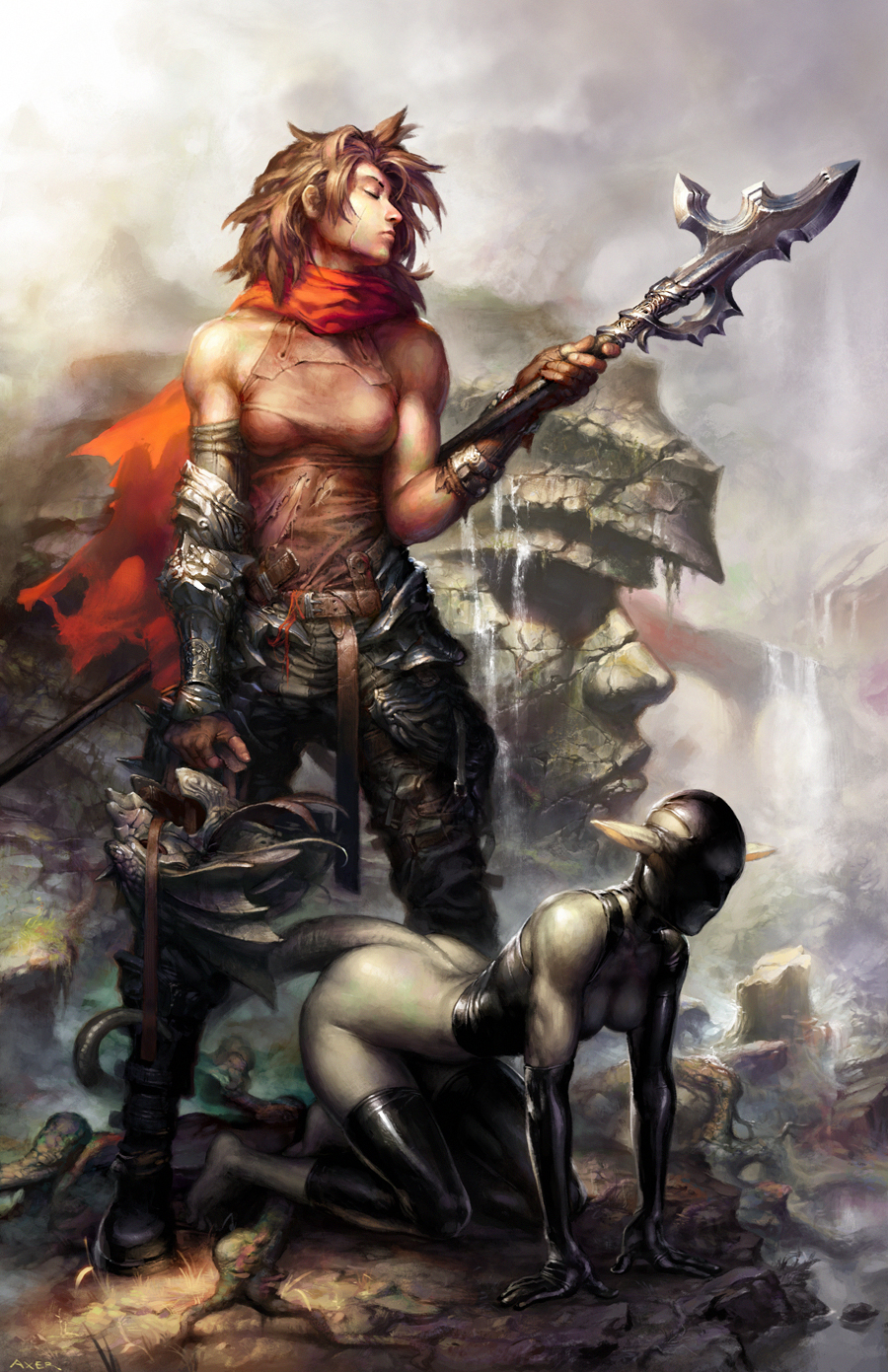 Watch
There was a kingdom deep within a great valley with an army composed of grand regiments of dragoons. The King ruled with grace and compassion yet all knew should his hand be forced these dragon knights would descend upon their foes wielding the destructive power of the Gods. However, this was long ago. Many years have passed and much destruction and turmoil have restructured the lands. The King and his kingdom have long since fallen and what were once the great dragoons now are lonely warriors with dragon hybrids holding onto tradition which became ritual and bled into superstition.

sketched and painted in Photoshop CS5.
Thanks for taking a look!