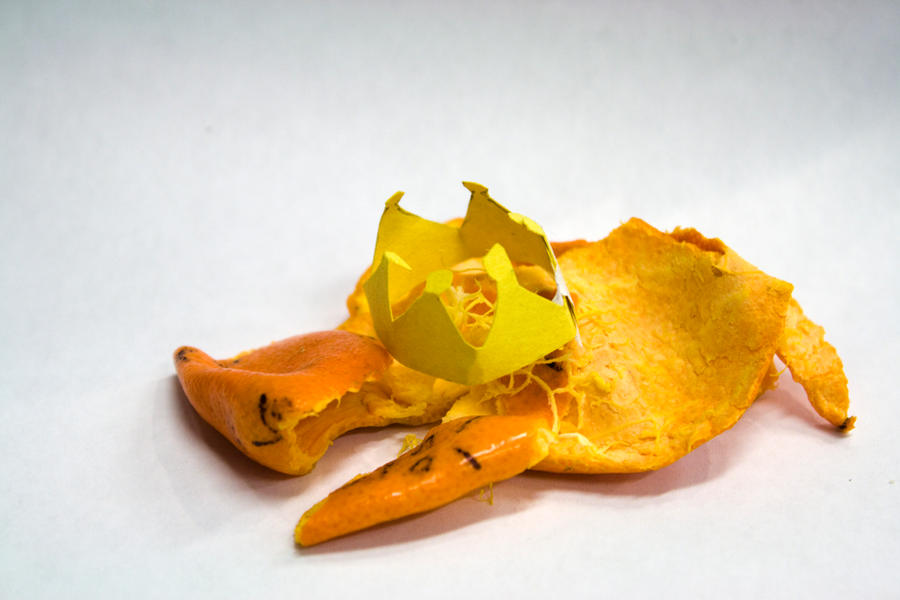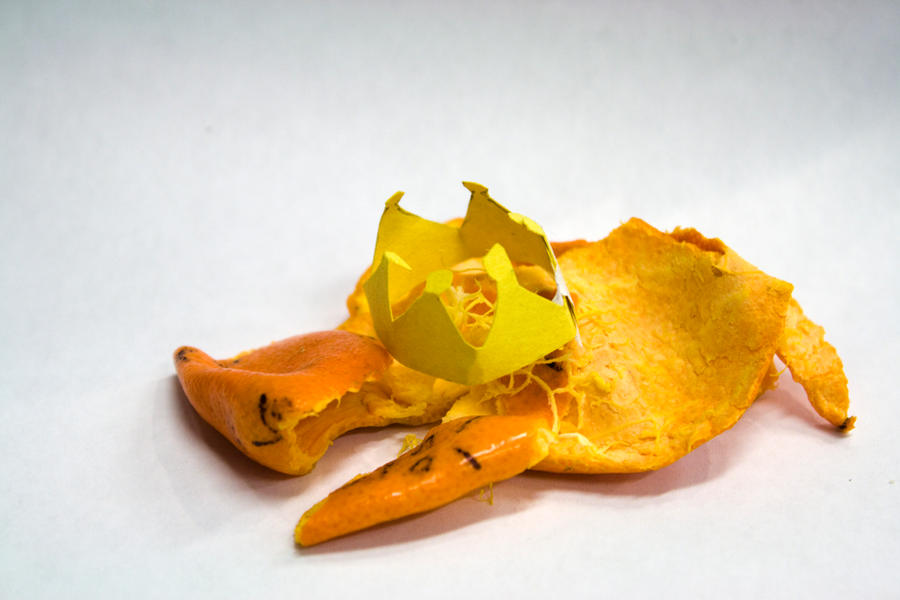 Watch
Wondering what happened to thar orangee?

Well.
Annie happened.
LMAO.

Reply

LMAO anne happened XDD
Ew cant believe she ate it, and i like smashed tht orange so many times while she wasnt looking O:
Reply

LOLOL.
Well. She ate it like.
During art council? I think?
When I was trading Pokemon with her LOL.
and then yeah. I was like. OMG. PICTURE LOL.
Reply