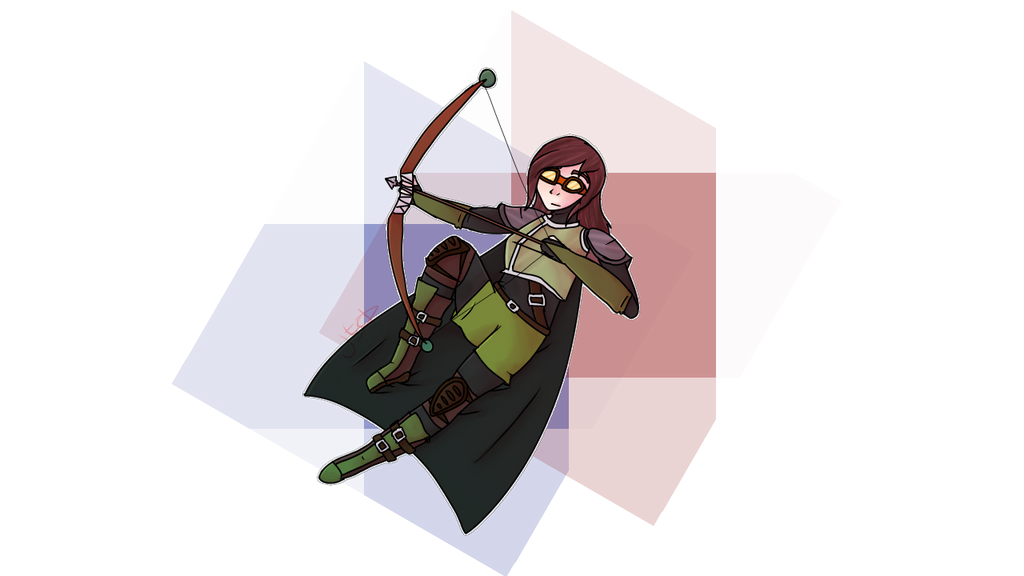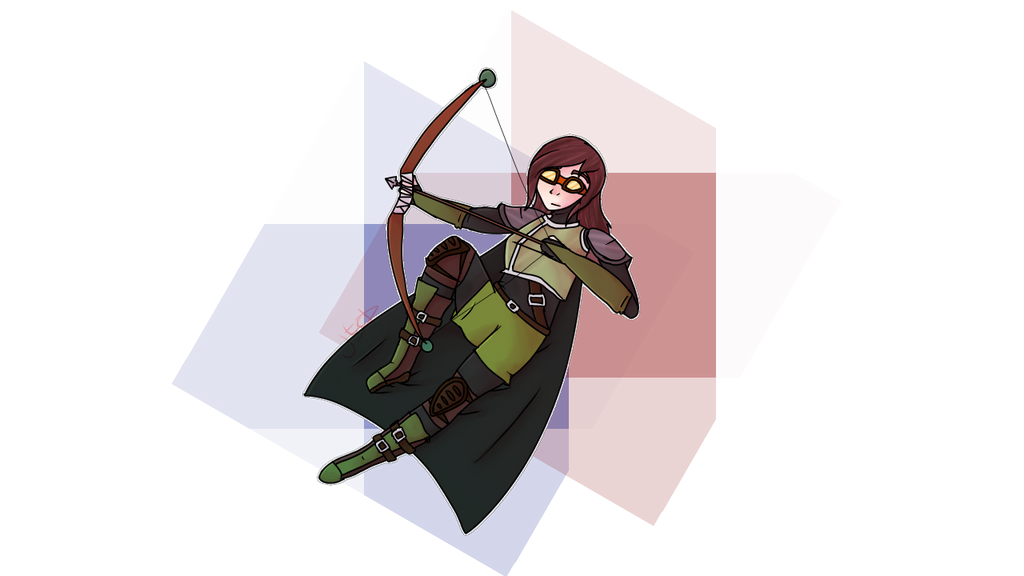 Watch
❯❯
sarcasticarcher
has entered the game.
okay im really happy with how this turned out?? ahh??
i wanted to test out new poses and stuff as ive been limiting what i draw [[normally just drawing someone standing up]], so i figured id give this a try
this is her new design i just dont have a ref sheet for her updated design
ill do that later
but yeah i love this
wasnt sure on what to do with the background though
speedpaint!

this is really good! you may just need to work on face shapes and hair/cloth movement a little more tho is all ^^
seems like in this pose the hair would go more to the side! [if you msg me on skype i can send u a rlly good ref for doing folds in cloth]
Reply