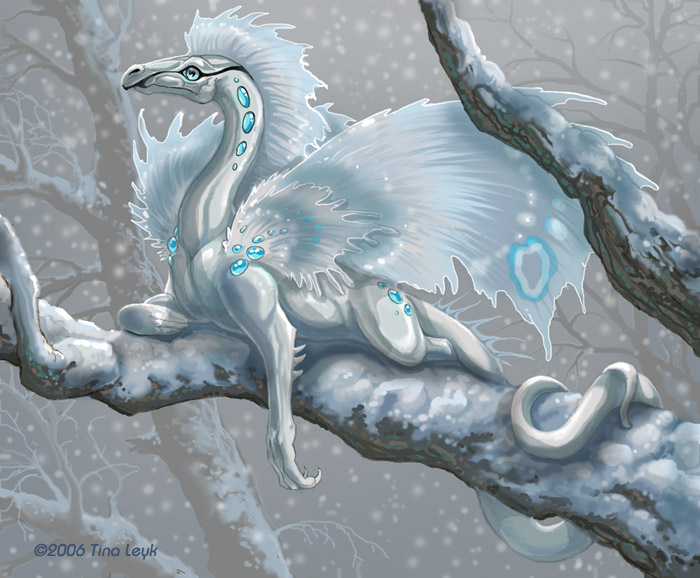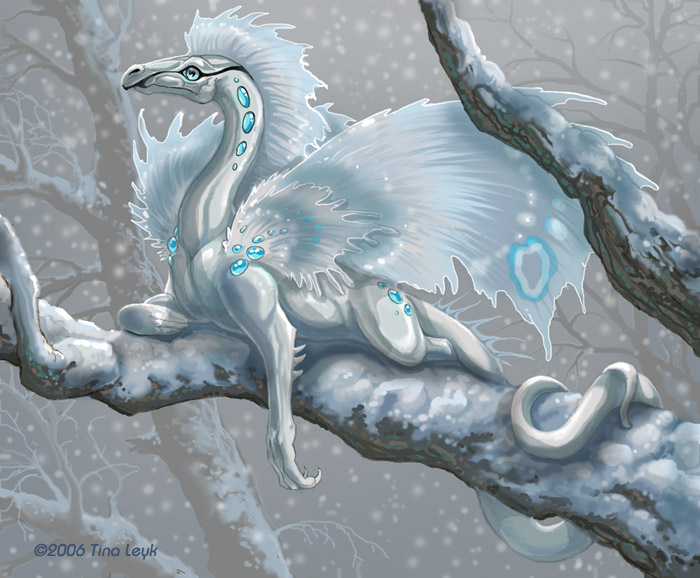 Watch
Belated christmas gift for my buddy Celesse.

It was originally supposed to be an acrylic painting but the original drawing was ruined during a kitchen flood that happened a while back. Fortunately I'd scanned the pencil lsketch beforehand.

©2006 Tina Leyk, all rights reserved. Do not copy, alter, or redistribute.