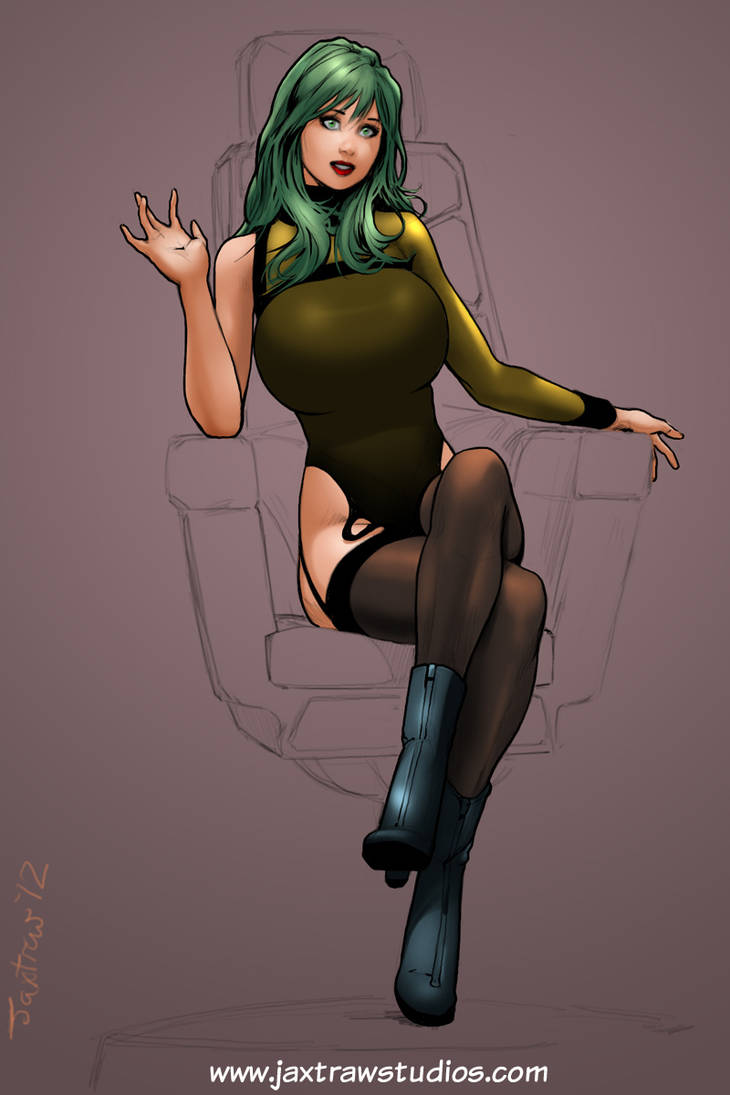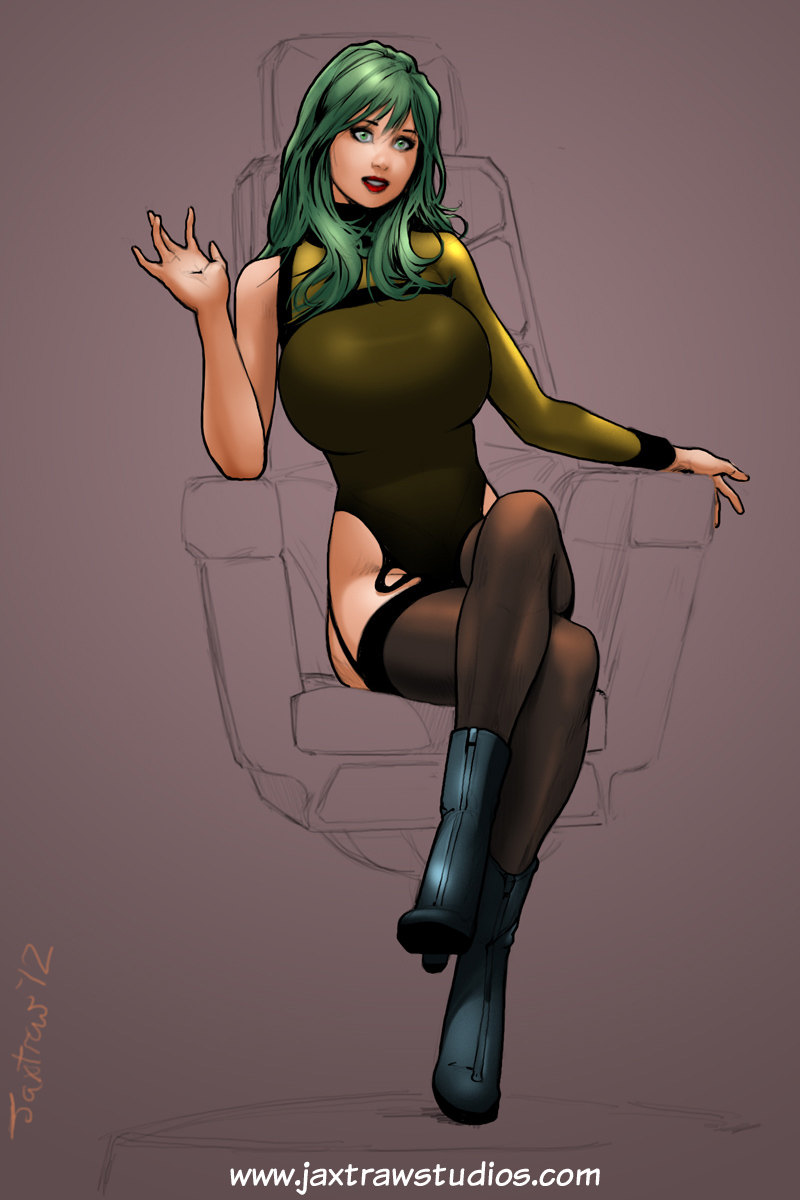 Watch
This was a sort of prep sketch with colour I did to test out Lucy's "dress" uniform for the story I'm currently working on. The crew of the Starship Grafenberg are an informal bunch, but for reasons to be revealed sometimes have to dress properly for exciting space adventure type shenanigans. So, it's sort of intended to nod towards Star Trek and the like, with colour coding and thus, inevitably, gold for captains. Because that's the law in space.

So, not a finished picture, but an eternal work in progress. It helps set the mood to imagine her saying something like "Engage warp engines", or "Make it so", or "This command chair is surprisingly comfortable for a sketch". That kind of thing.

Yes, she is indeed looking at a viewscreen.

Very good!
Succeed in this endeavor, player!

Reply

Lovely face, very natural pose and fantastic anatomy!!
Reply

Thanks, really glad you said that. It's a hard pose to draw successfully. Well, it is to me anyway

Reply

And to me it seems like you draw it so easily!!

Reply

You have no idea how many hours I spend on an "easy" drawing, nor how many abandoned ones there are on my hard drive, Tulio :/
Reply

Perfection is a cruel mistress!
Reply

Reply

She reminds me of Katie Perry...which is a VERY good thing. Yum.
Reply

Love it. Love the coloring too.
Reply

Thanks. It was one of those times when the colouring went really easily for me, which is unusual. Truth is, people with clothes on are easier to colour than nudes, it seems

Reply