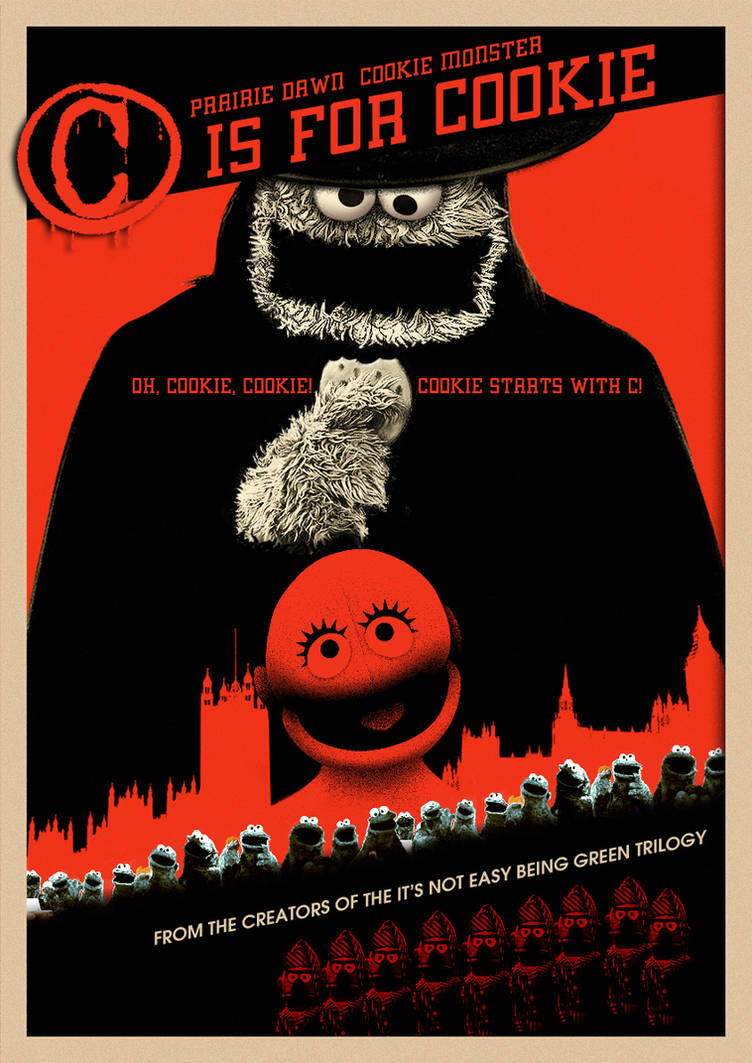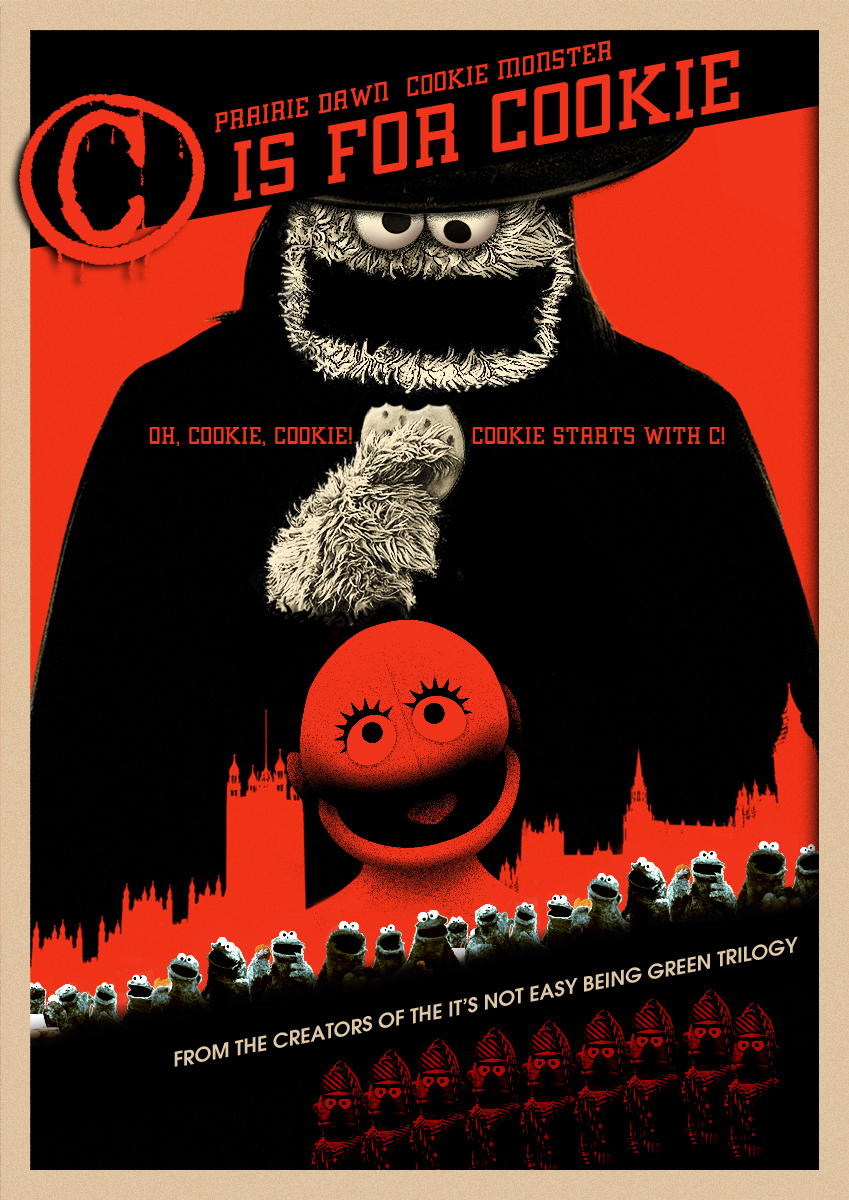 Watch
"Recuerden, recuerden las frutas y legumbres.
Melocotón, plátano y limón.
No veo la demora y siempre es la hora
de pegarse un buen atracón."
Éste fue divertido de hacer, sobre todo afeitarle la cabeza a la teleñeca

Lo hice para un concurso de fotomontaje (que no gané precisamente)
---
"Remember, remember the peas and cucumbers,
the cranberries, lemons and plums?
Well I see no sweeties, so cookies and biscuits
should never be forgot"
I had a lot of fun making this one. Specially shaving Praerie's head

This one was made for a photo manipulation contest (which I didn't win)