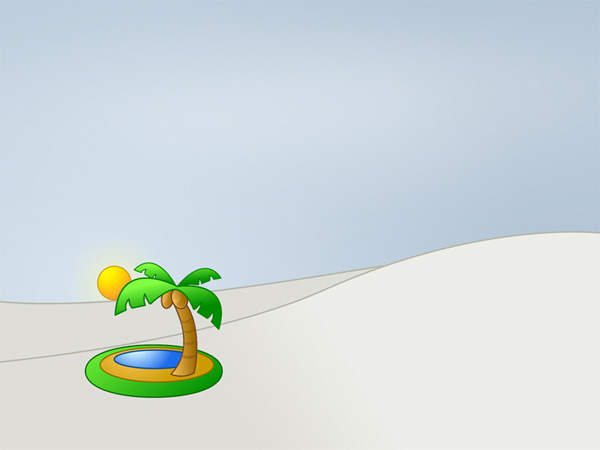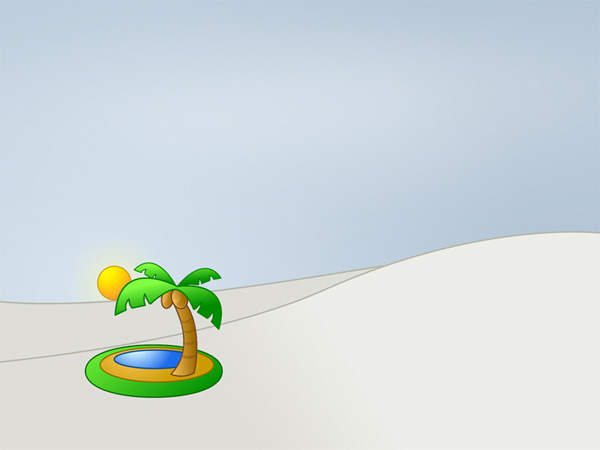 Watch
gfxOasis Wallpapers by KoL (www.studiotwentyeight.com)
Wallpaper made to match gfxOasis MS Style and WindowBlinds skin.
Two versions: with text and without text.
Sizes: 1600x1200, 1280x1024, 1280x960, 1024x768, 800x600.
gfxOasis icon created by Marvilla (www.marvilla.us) for gfxoasis.com.
gfxOasis Visual Style -
[link]
gfxOasis WindowBlinds -
[link]
------------
The images used in these wallpapers are property of gfxOasis.com. These wallpapers are free for personal use. Distributing these images commercially or with any intent for monetary gains is prohibited. This file is not for distribution on any other website.
[link]
Copyright © 2001 - 2004 gfxOasis all rights reserved