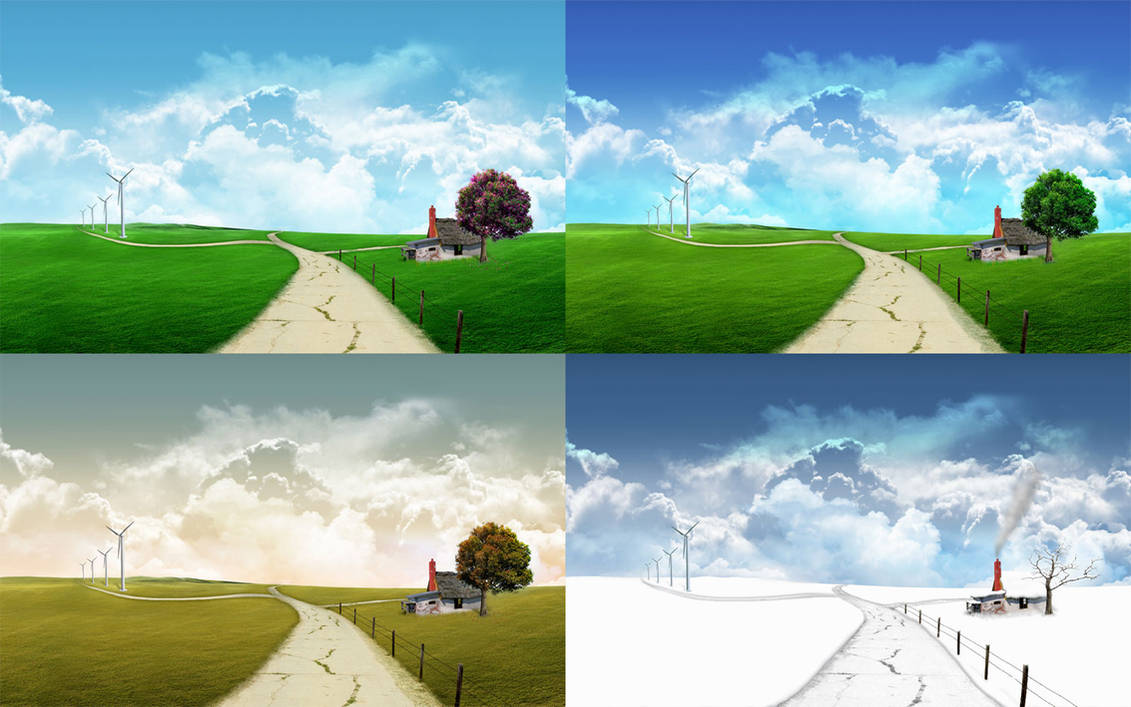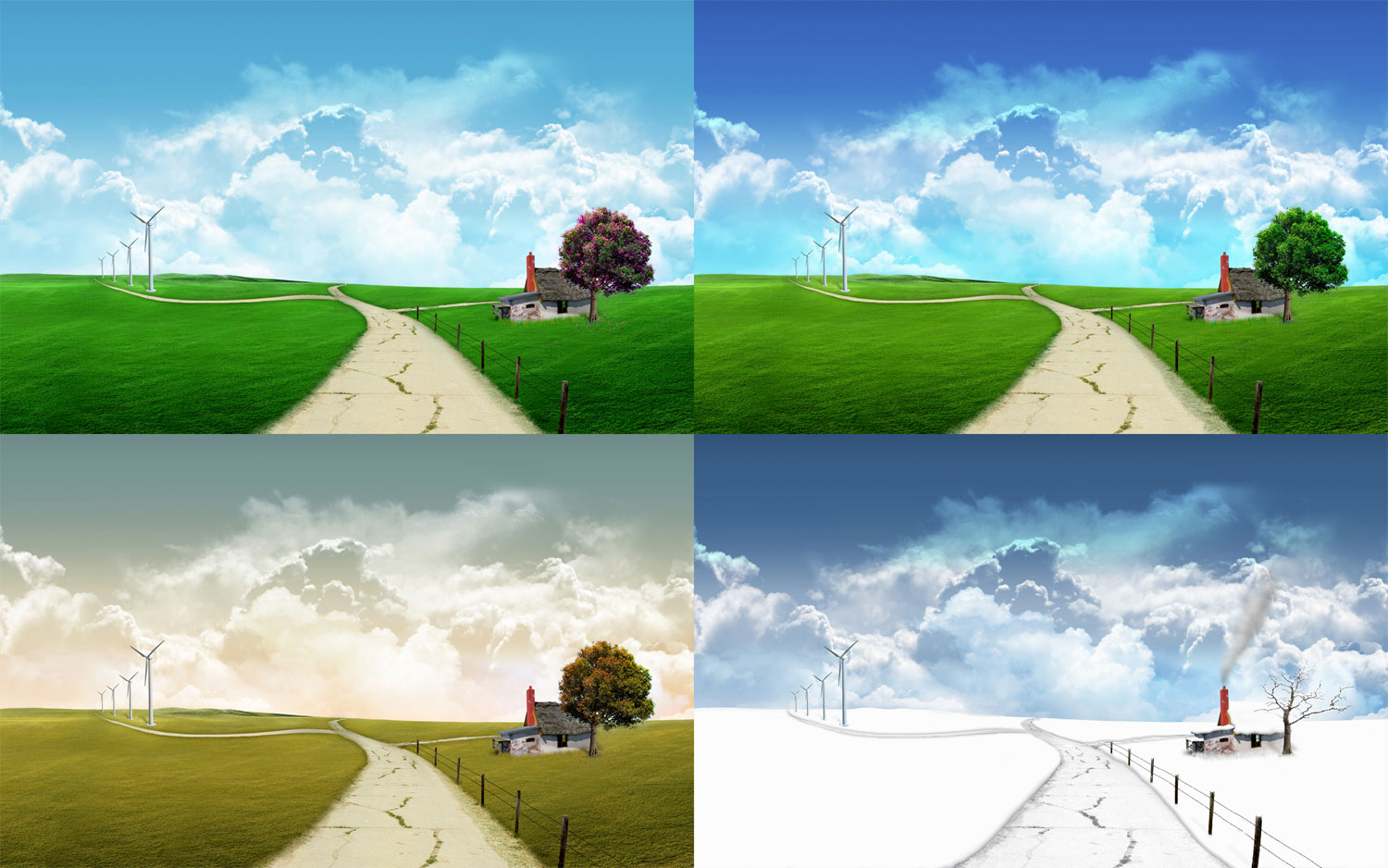 Watch
Here is the one monitor version that people requested on Neowin.net.
You can get the Dual Display version here:
Spring -
[link]
Summer -
[link]
Autumn -
[link]
Winter -
[link]
wallpaper sizes:
1280 x 1024
1600 x 1200
1920 x 1200
Stock images from
[link]
------
These wallpapers are free for personal use. Distributing these images commercially or with any intent for monetary gains is prohibited.
NO MODIFICATIONS OR REDISTRIBUTION WITHOUT PERMISSION.
Copyright © 2002 - 2005, StudioTwentyEight
[link]