Description
Creador Javier LLuesma.
Acualización de la imagen del 2004, mayor tamaño y mejor calidad.
Update of the 2004 image, larger size and better quality.
Thank you for the large number of visits and favorites, so I am making the image available for downloads that are accessible to everyone. I will do this with all of my images that have had such good results among you.
Original picture,
ohnostock.deviantart.com/art/b…
Thanks to ohnostock.

Another Tattoos...
:: Tattoo 2016 ::
:: Head Tattoo ::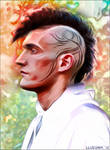 :: BACK TATTOO ::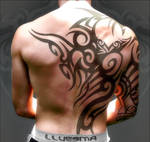 :: Tattoo V.2 ::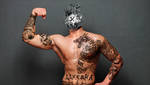 :: Tribal Tattoo ::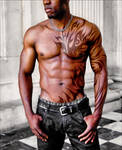 +220.000 views, Thanks...
an interesting tattooed man with tribal art on his chest
Image details
Image size
4096x3072px 27.92 MB