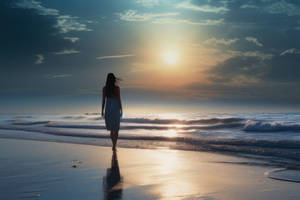 Journey to the future!
Discover a whole new world of art generated by artificial intelligence! Join this exclusive tier and get access to a variety of unique images, with stunning themes and regular updates. Plus, you'll have access to exclusive and never-before-seen content that you won't find anywhere else. Don't miss the chance to experience the unmatched quality of AI-generated content!
---

Description
Creador Javier LLuesma.
Original picture,
ohnostock.deviantart.com/art/b…
Thanks to ohnostock.

Original Tattoos from Tatuajes Artísticos,
www.tatuajesartisticos.com.ar/…
Another Tattoos...
:: FRONT TATTOO ::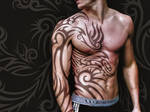 :: Tattoo V.2 ::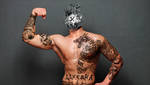 :: Tribal Tattoo ::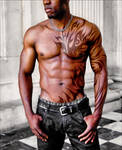 :: Head Tattoo ::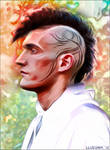 Thank you for the large number of visits and favorites, so I am making the image available for downloads that are accessible to everyone. I will do this with all of my images that have had such good results among you.

Image size
1108x1050px 1.26 MB