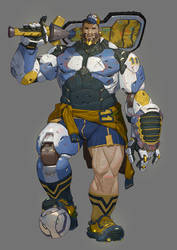 G11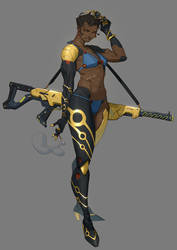 B14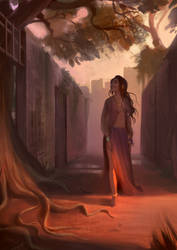 commission: Nayarach'a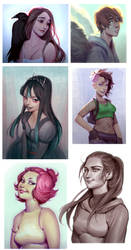 sketches commissions V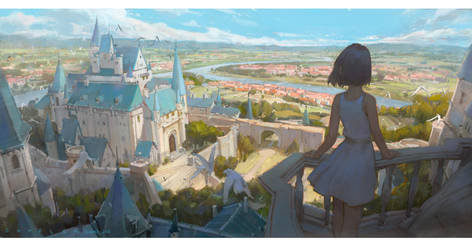 Castle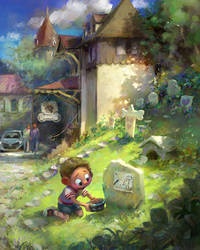 Still A Good Boy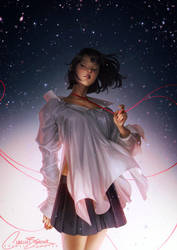 Face Yourself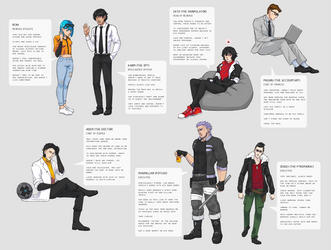 Characters - Neorasa crew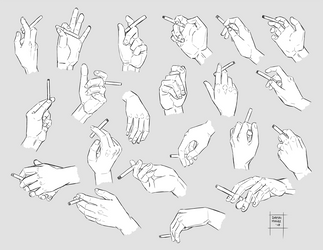 Sketchdump March 2018 [Hands with cigarettes]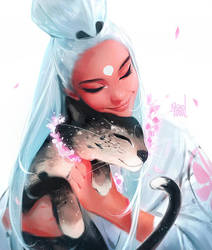 Petals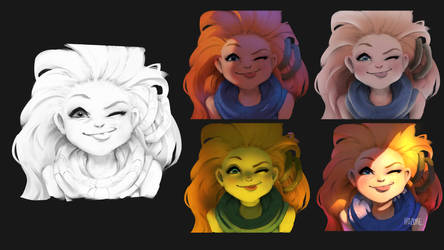 428 ZoeAO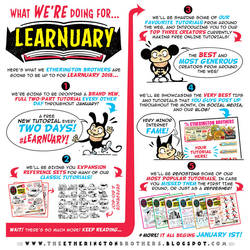 #LEARNUARY - an ENTIRE MONTH of FREE TUTORIALS!

Improvement 1202 [2017 version]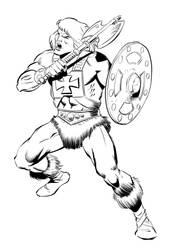 WW-BM-He Man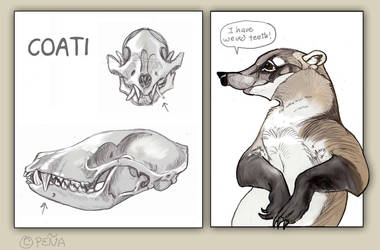 Coati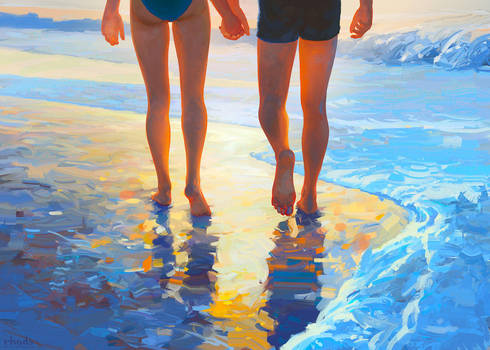 Sunrise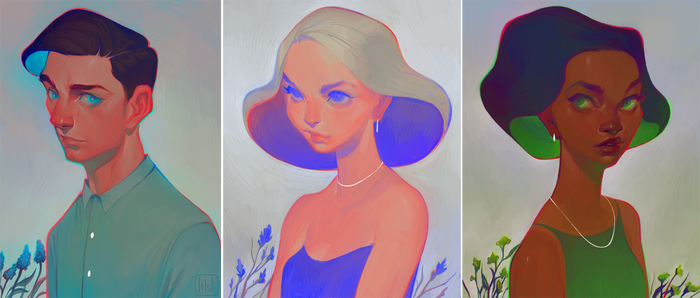 neon nostalgia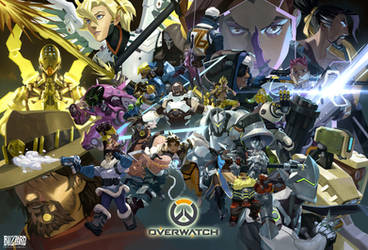 Overwatch 1yr Anniversary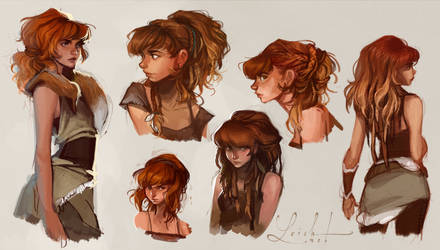 Aloy - Horizon Zero Dawn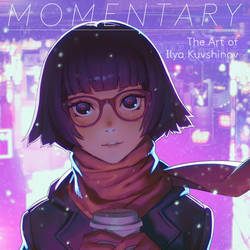 MOMENTARY is out in US!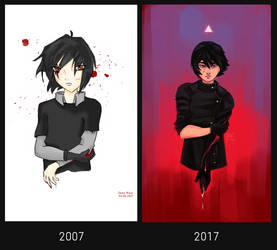 2007 vs 2017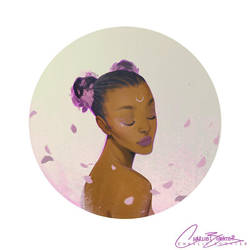 International Women's Day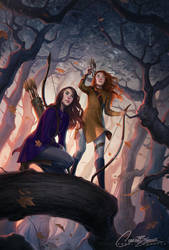 League Of Archers: The Stolen Crown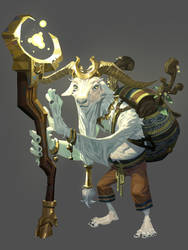 The Fourteen Gold Weapons - The Wizard.