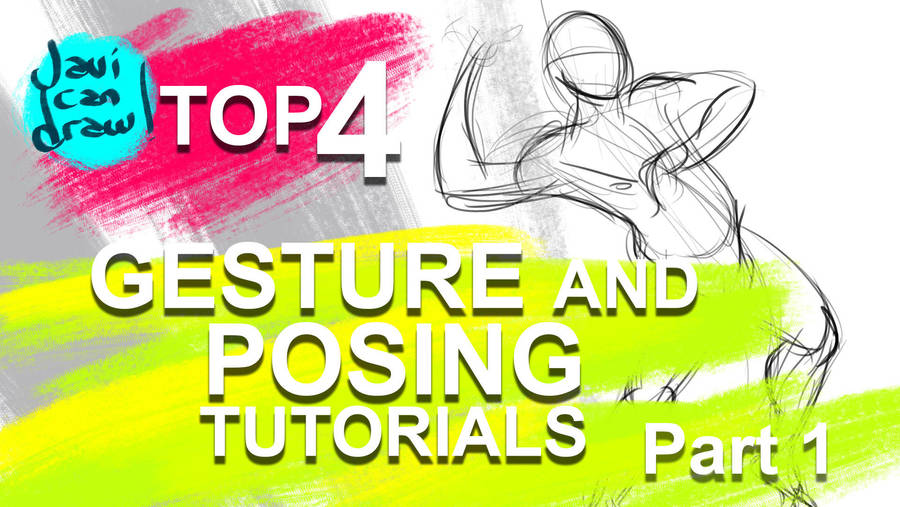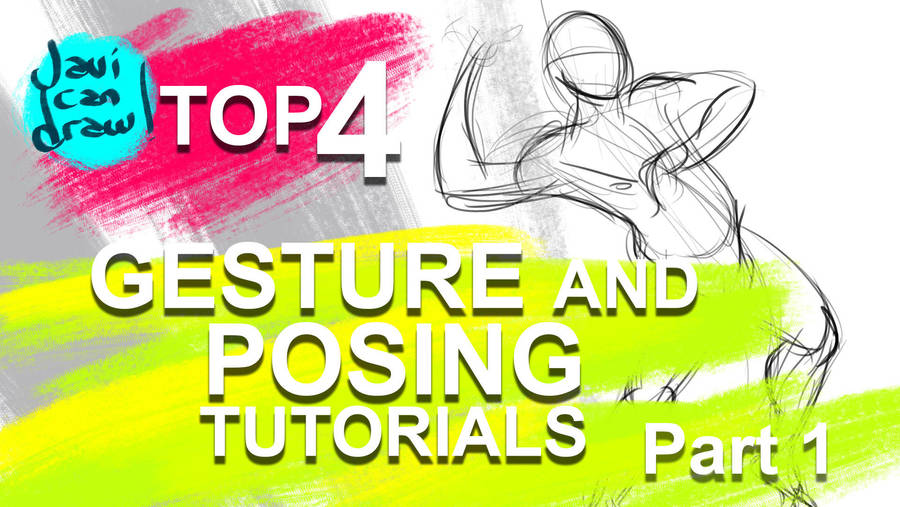 NEW WEEK, NEW VIDEOS!
www.youtube.com/watch?v=kpztNb…
Watch it too see the best tutorials you can find on the web. This week's lesson is Gesture drawing and Posing your character!
It includes a few youtube videos from other people and two tutorials from

and


If you liked it watch me! or suscribe to my youtube channel!!!

More tutorials:


Hello! I found this through the search because I am an art student and I'm trying to gather information up. I was wondering if you're able to include a proper closed captioning to this tutorial video for some Deaf viewers, like me.
Reply

Hi! I don't know if I'l caption the videos, I'll see what google hears and I'll see if I can work on it. I'm also working on written versions of the tutorials, I'll let you know when I finish them!
Reply