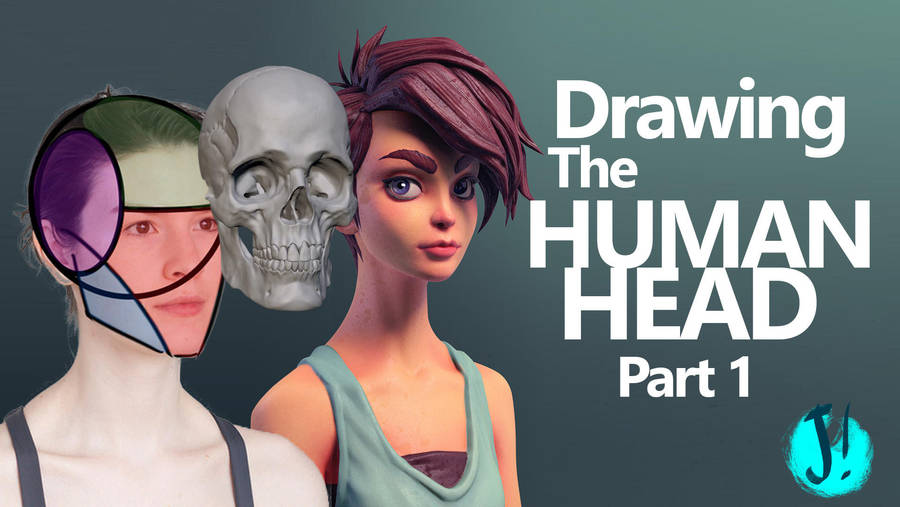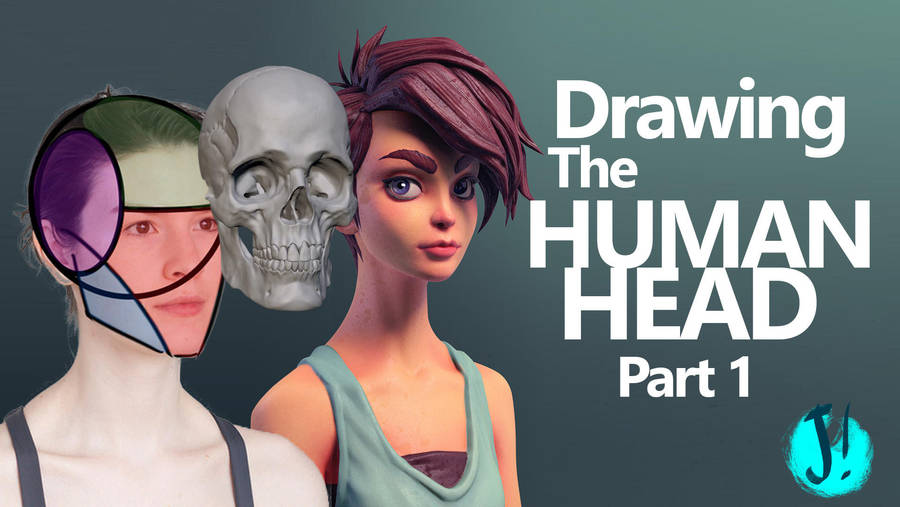 VIDEO HERE:
www.youtube.com/watch?v=qR0moy…
ALL LINKS HERE:
javicandraw.com/2016/03/human-…
NEW WEEK! NEW LESSON!!!
This time, the human head for beginners! I went to the super basics and looked for tutorials with the basic shapes and concepts soe you can start building a head with a sense of volume!
This video includes tutorials by:


and

More tutorials can be found here:

Reply

Aw. No comments? I'll be the first. Wait! I'm not a beginner! But, then, yes. In art we are always just beginning.
3D widget at posemaniacs
www.posemaniacs.com/archives/2…
Different models for different elevations of the chin. All can be turned 360 degrees to study and draw from front, side and back. Very helpful for assessing the difficult up-angle of oblique perspective. And unlike the skull, these show the musculature. Enjoy. (And don't kiss the models! It could damage the monitor . . . or, so I've heard.

)
Reply

oooOOOOOOOO That's an amazing link!!!! I'm totally adding it to my resources. You are awesome!!
Reply


If you are not familiar with posemaniacs.com, I encourage you to explore the site. You can do timed interval gesture and figure drawing practice (10 seconds to 90 seconds). Simultaneously, since the models have no skin, you get constant exposure to the patterns of the muscle system, which is very helpful for absorbing anatomy knowledge unconsciously - at least in broad outline. Focused study on origins and insertions of specific muscles then becomes MUCH easier to nail down.
In addition to timed practice, there are the widgets, as I've shown, a random pose viewer (for untimed poses), and also 3D models, like your friend's skull, that can be moved and turned through 720 degrees. The last can be used to study lighting/shading. Among them are various body parts (hands and feet of different types, head and a torso). I haven't used this feature in a long time - it's under the link with the unlikely title "Hands for Drawing".
Finally, there is a link for studying negative space that shows the models in silhouette, alone. It sometimes includes the silhouette of the model's shadow to make for a highly abstract design that is yet the two-dimensional underpinning of the 3D image.
This is a great website. Most people don't bother to fully exploit it. Get in there and click links. You'll be amazed at what you find.
Reply