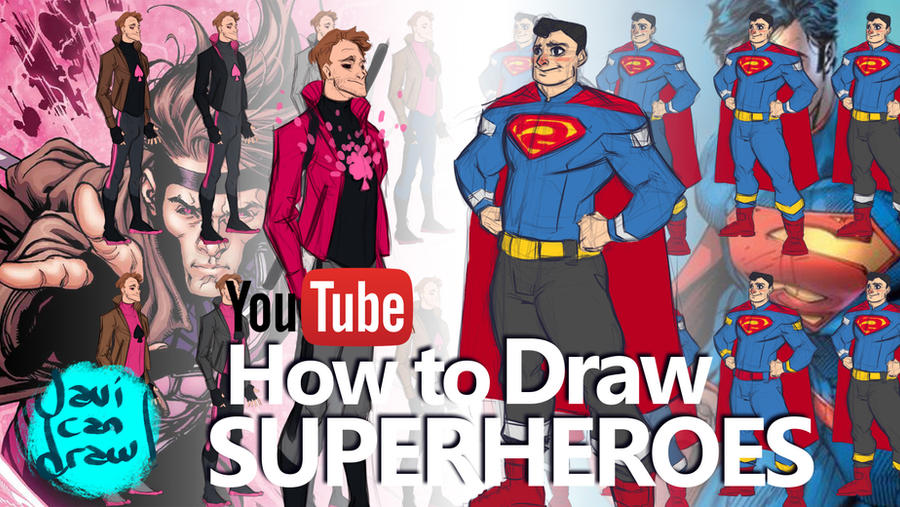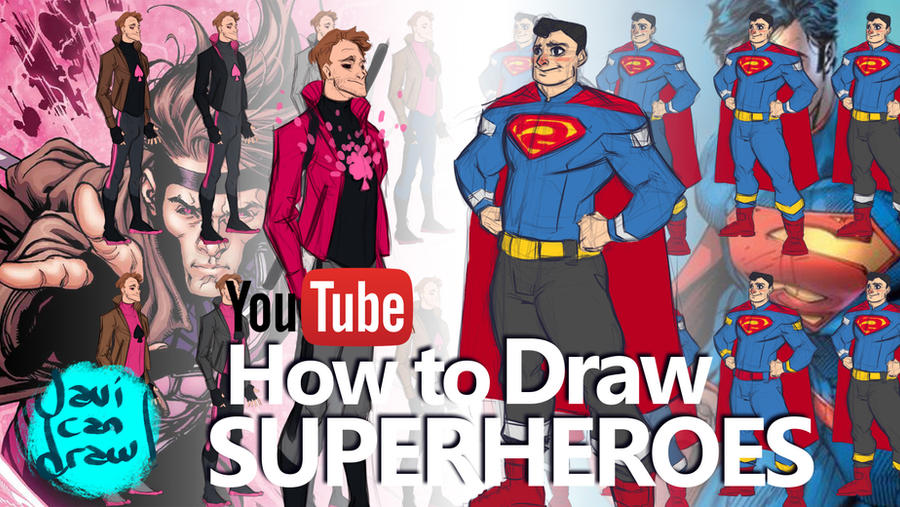 VIDEO HERE:
www.youtube.com/watch?v=rS6ML3…
ALL LINKS HERE:
javicandraw.com/2016/12/how-to…
Superhero costumes can be ridiculous, childish and off-putting. But if a superhero costume is well design it will be bold, iconic and in tune with not only the character but the stories the character lives. I want to explore how to get this right by redesigning two very famous comic book characters!
(AND YEP, THE SUPERMAN LOGO IS BACKWARDS.... It's not in the video though

)
Thanks for watching this video and remember to Subscribe for the best drawing lessons, tutorials and videos on How to draw eyes, head, the human body and more! All using Photoshop, Manga Studio, Sketchbook Pro and more!
Want to support me? Check out my patreon!
www.patreon.com/javicandraw
Other tutorials:
Instagram:
www.instagram.com/javicandraw
Web:
javicandraw.com
DeviantArt
javicandraw.deviantart.com
Twitter
www.twitter.com/javicandraw
Facebook
www.facebook.com/javicandraw