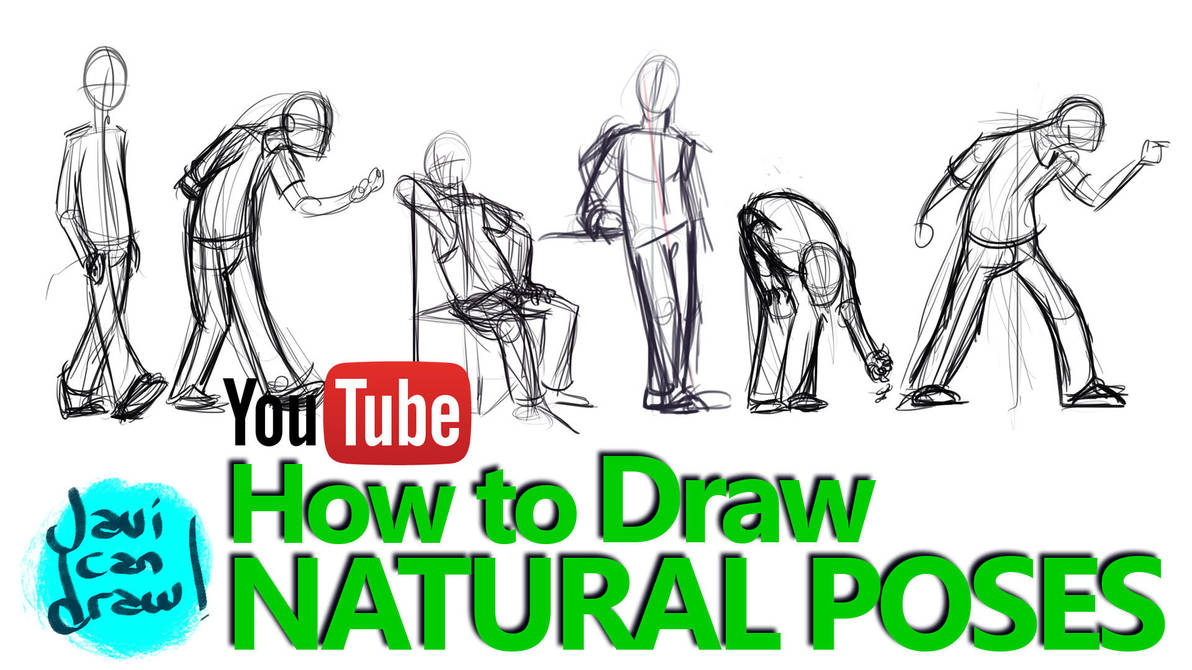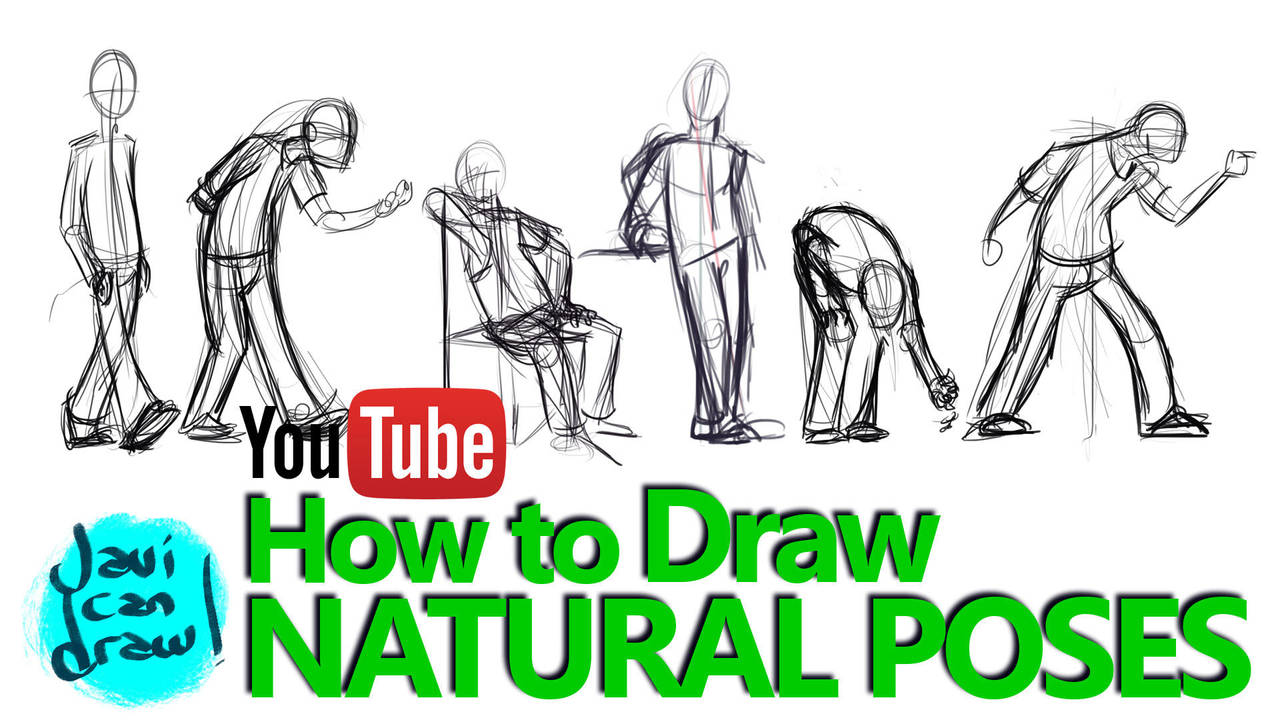 VIDEO LINK HERE!
www.youtube.com/channel/UCYb_p…
What is the secret to draw natural, relaxed poses? What should you take into account? Well, My mission this week was to find that out, and I believe I did!
Thanks for watching this video and remember to Subscribe for the best drawing lessons, tutorials and videos on How to draw eyes, head, the human body and more! All using Photoshop, Manga Studio, Sketchbook Pro and more!
More Tutorials:
Instagram:
www.instagram.com/javicandraw
Web:
javicandraw.com
DeviantArt
javicandraw.deviantart.com
Twitter
www.twitter.com/javicandraw
Facebook
www.facebook.com/javicandraw