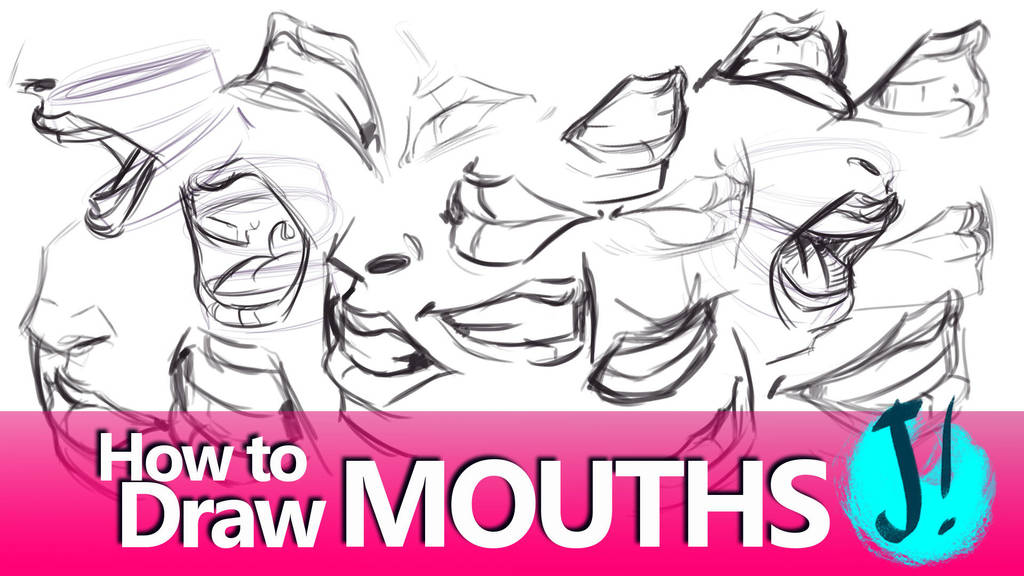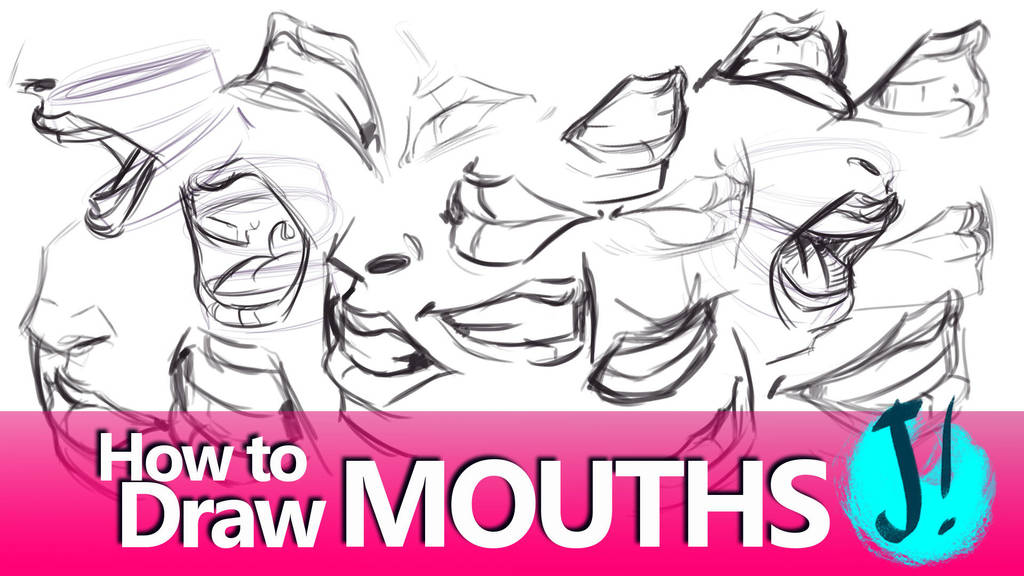 Watch
VIDEO HERE:
www.youtube.com/watch?v=RYvARk…
Hi everyone! I challenged myself to learn how to draw mouths, I started being pretty bad at it, but by the end I think I got better

! Watch it and let me know what you think!
Other tutorials:

Me casually looking through mouth tutorials... "Oh! It's Javi!!" (lol, I just found it funny that I randomly stumbled upon you.)
Reply

MWAHAHAHAHA THATS MY EVIL PLAN!!! FLOOOOOOODDDD THE WEB WITH CONTENT UNTIL YOU FIND NOTHING ELSE!!!!
Reply

People who post stuff to help folks with zero talent like myself are gods . Thanks so much .🐸🐸
Reply

Thanks!! I'm nothing close to a god, in fact, I like making this videos because I like sharing the frustration of trying something and failing, but also that awesome part when you figure it out!
Reply

I think that's noble and awesome, it really shows to beginners that it's okay to struggle and that even professionals struggle, it really eases the Anxiety.
I think a lot of tutorial makers need to start expressing that more in their tutorials. Please keep it up.
Reply

Thanks! That's my point! sometimes you see this amazing pieces of art and you are supposed to believe that the artist can only do awesome things, that he/she never struggles or makes mistakes. I want to make mistakes and learn on camera and share what I learn from that!!!
Reply

Yeah, so far, I really appreciate that and learning from you, I like how you describe the different processes and techniques.
for me, I can do good bodies and heads, but they always turn out being two different styles from each other, the head being manga and the body being realism.
Reply

Reply

cheese and tuna crackers! that's your reward for liking my video

Reply

Thank you, I probably need this.
Reply