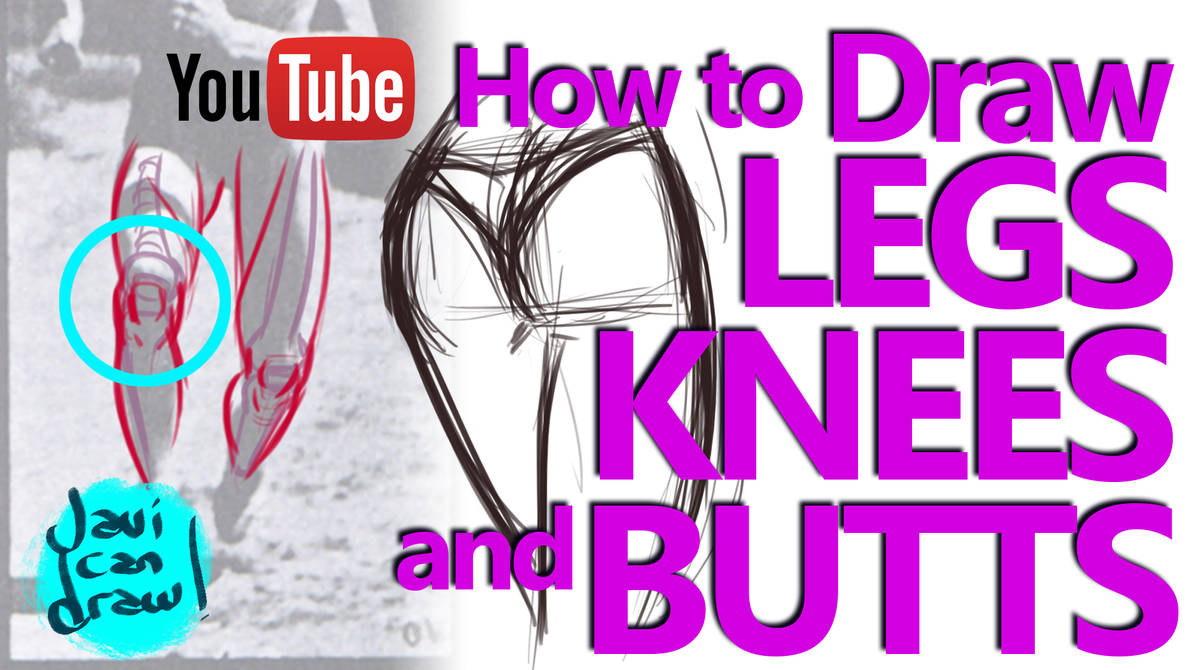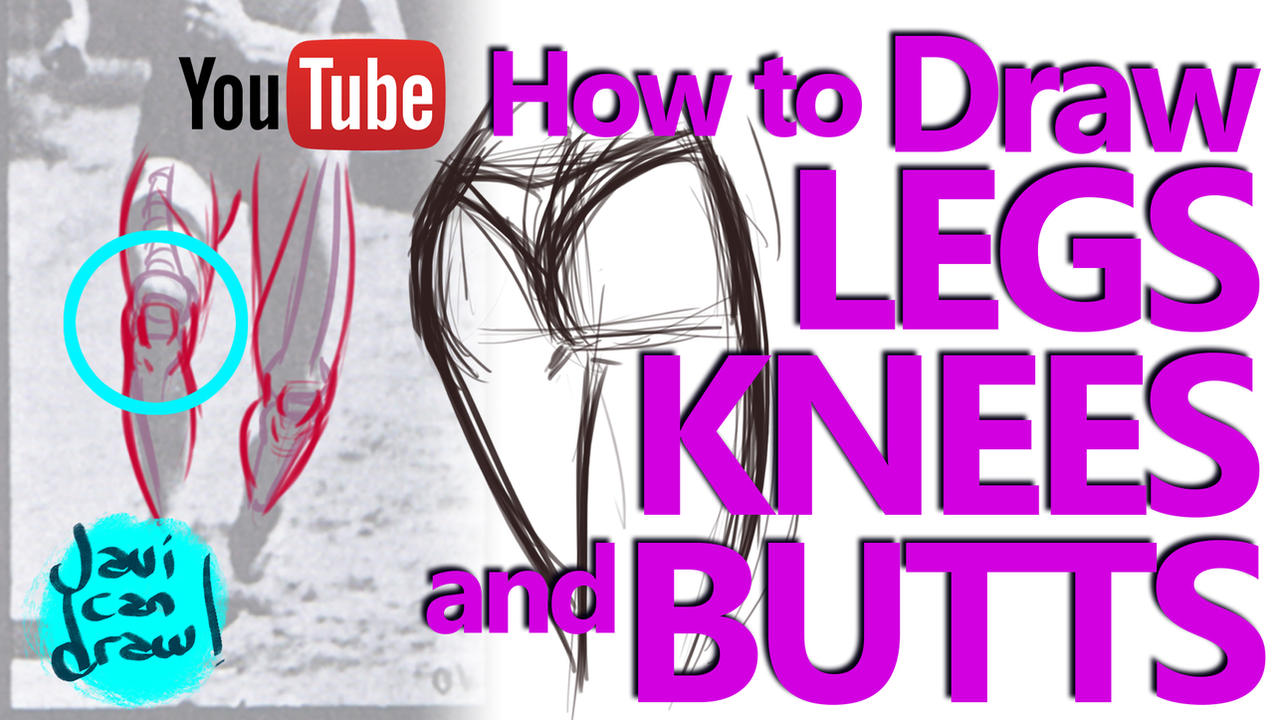 VIDEO HERE:
www.youtube.com/watch?v=G-ZAOr…
HOW TO DRAW LEGS! And do you know what comes with legs??? KNEES! and... and BUTTS!!! So yeah, I got it aaaaall covered, I hope you enjoy it!
More Tutorials Here:
Instagram:
www.instagram.com/javicandraw
Web:
javicandraw.com
DeviantArt
javicandraw.deviantart.com
Twitter
www.twitter.com/javicandraw
Facebook
www.facebook.com/javicandraw

Reply

Reply

Yas!
I've been having troubles with legs in angles.
😑😑😑
Reply

Awesome!!!! There are some things that I didn't cover, like foreshortening, but I will do it in the future (I need A LOT OF HELP with that)
Reply

Reply

YAY

Reply

looks useful, Going to watch it when I have time
Reply

It's a long one!!! But if you want a certain subject and not the whole thing, there are separate videos focusing on each part on the channel as well.
Reply

Thank you for this. It will help me greatly!

Reply