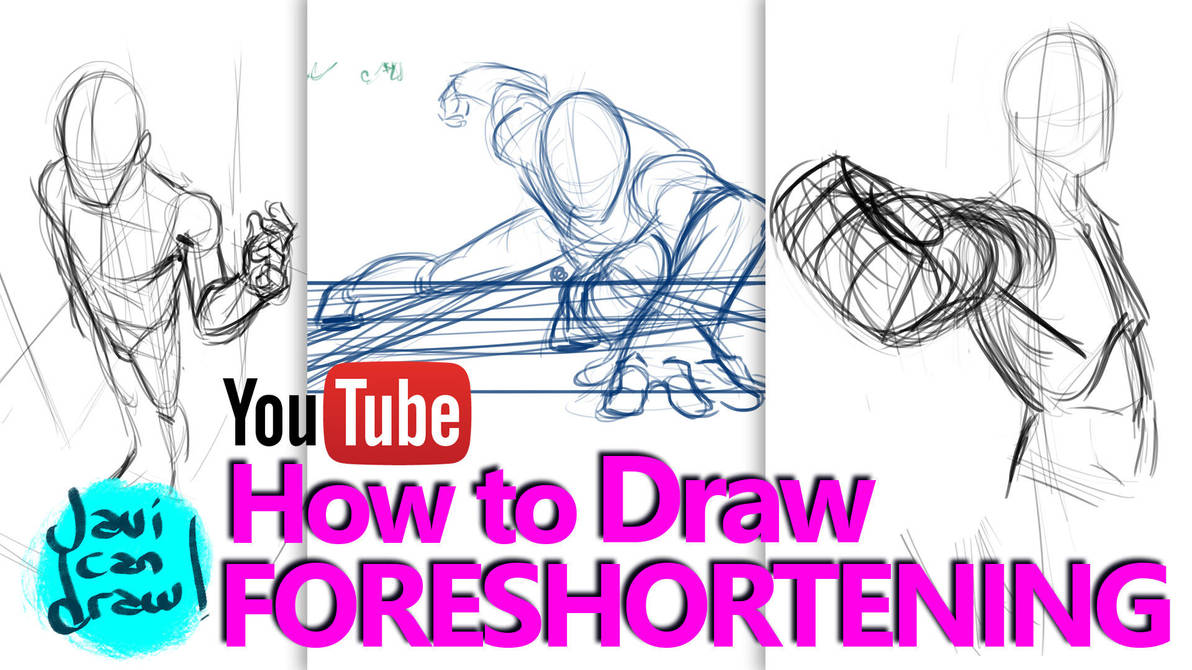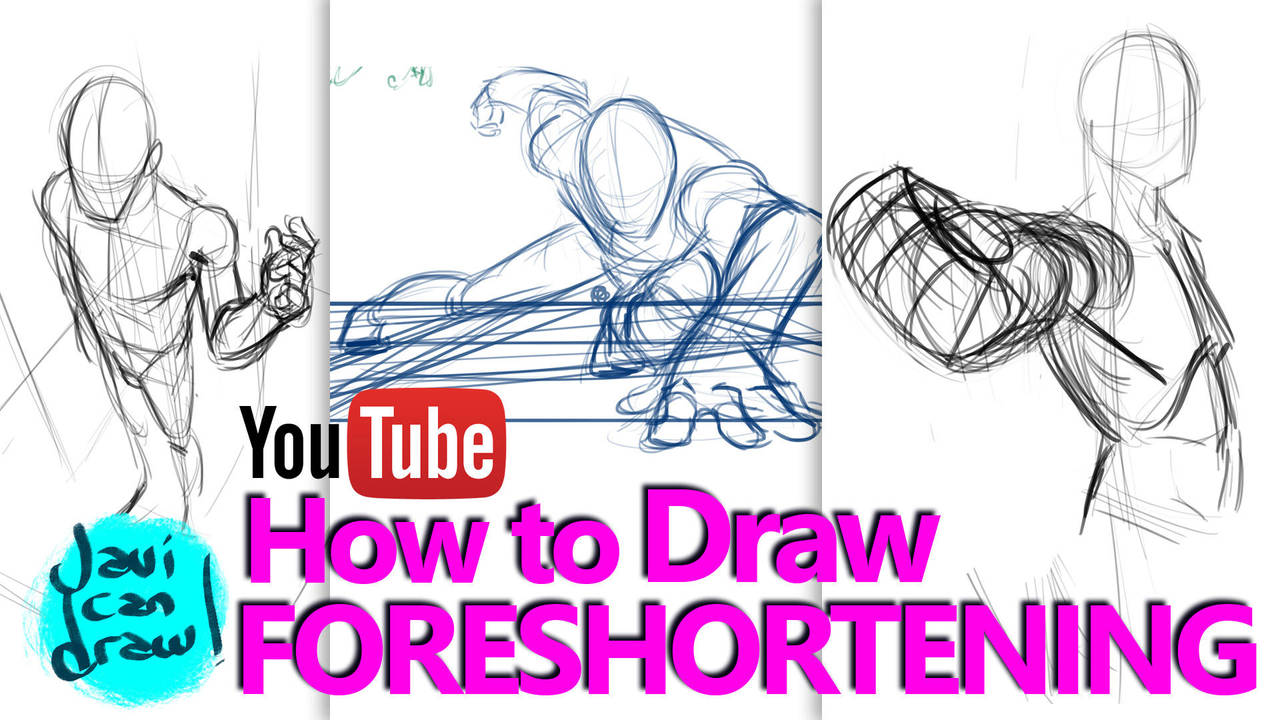 VIDEO HERE:
www.youtube.com/watch?v=rBaA8N…
How to draw foreshortening! how to use perspective on arms and legs! I found the secret! or at least I found some interesting ways to make sure it doesn't look bad. Hint: It never gets easy.
Thanks for watching this video and remember to Subscribe for the best drawing lessons, tutorials and videos on How to draw eyes, head, the human body and more! All using Photoshop, Manga Studio, Sketchbook Pro and more!
ALL MY PREVIOUS TUTORIALS ARE GROUPED HERE:
Instagram:
www.instagram.com/javicandraw
Web:
javicandraw.com
DeviantArt
javicandraw.deviantart.com
Twitter
www.twitter.com/javicandraw
Facebook
www.facebook.com/javicandraw

For some reason I pictured the guy on the right to be flipping the bird. Lol.
Reply

this is going to help me a lot!
Reply

I watched this just a little while ago XD
Very helpful!
Reply