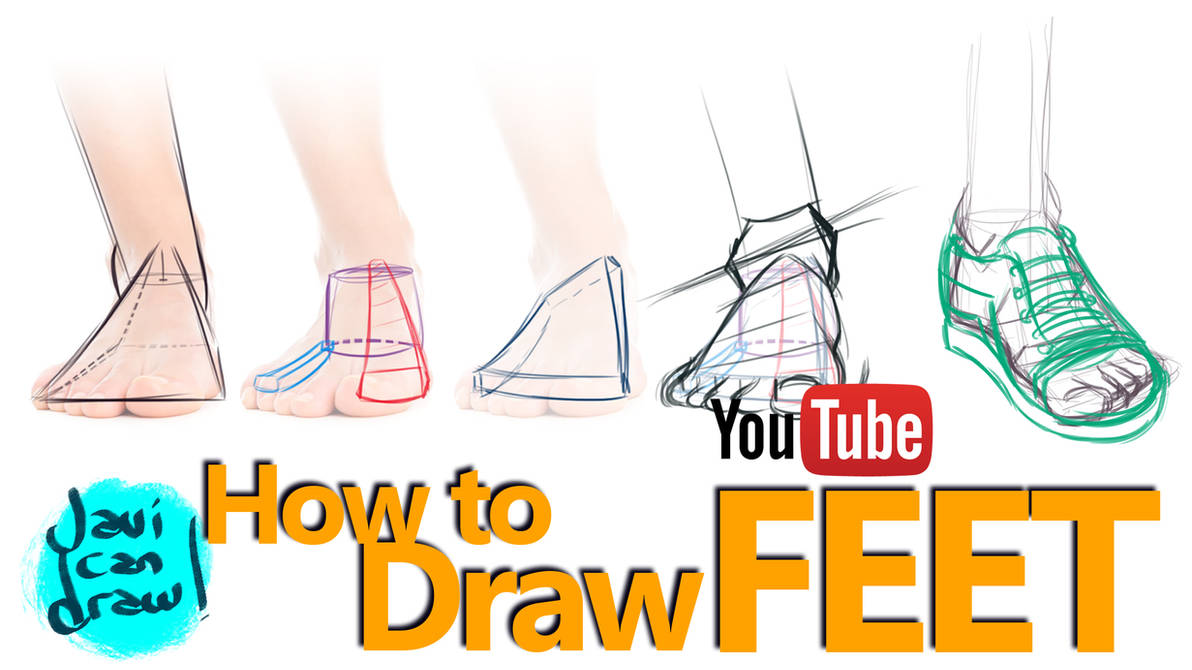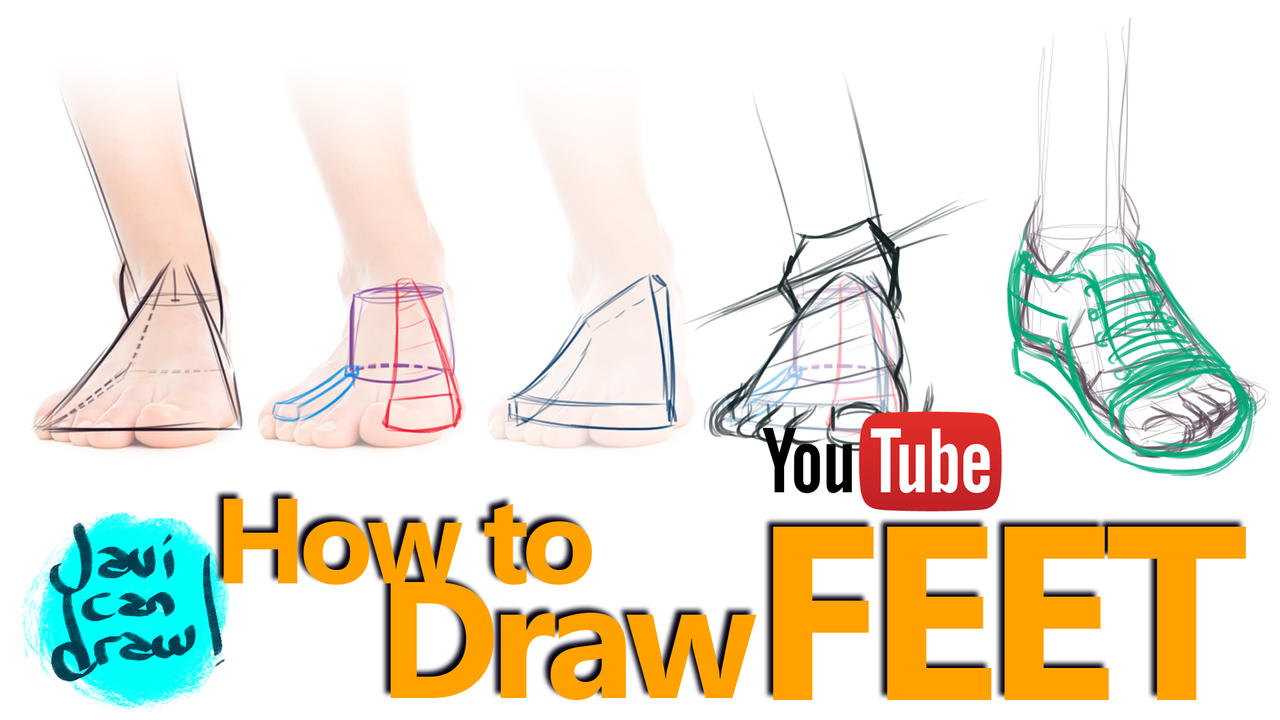 Watch
VIDEO HERE: www.youtube.com/watch?v=axyv8Z…

Learn to draw feet! I did it in just a week and hopefully, with this video, you will be able to learn too!!!

BONUS! FREE PORTRAIT GIVEAWAY!
Follow me on instagram www.instagram.com/javicandraw , Use #JaviCanDrawMe on the photo you want me to draw and I'll randomly select one each day as a morning warm up! I'll send the portrait to you privately and also post them on my instagram. This will last until I basically get super tired!

Thanks for watching this video and remember to Subscribe for the best drawing lessons, tutorials and videos on How to draw eyes, head, the human body and more! All using Photoshop, Manga Studio, Sketchbook Pro and more!
Instagram: www.instagram.com/javicandraw
Web: javicandraw.com
DeviantArt javicandraw.deviantart.com
Twitter www.twitter.com/javicandraw
Facebook www.facebook.com/javicandraw