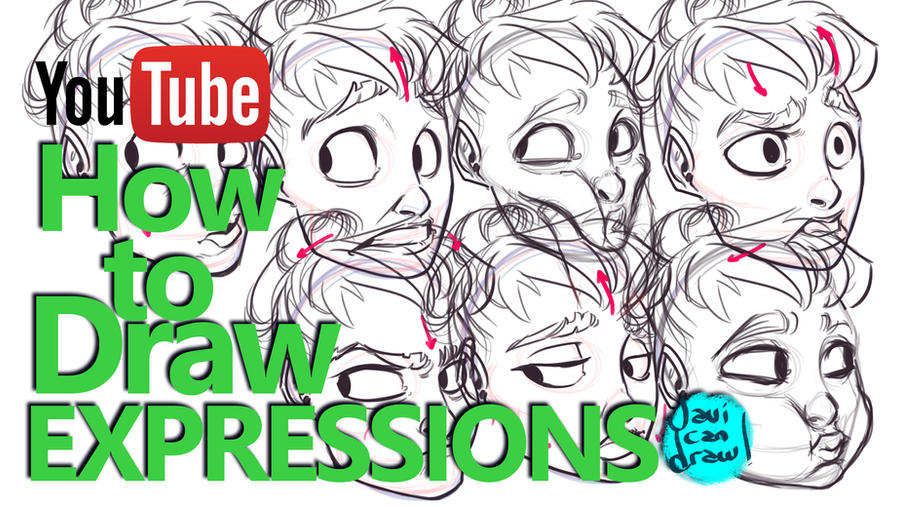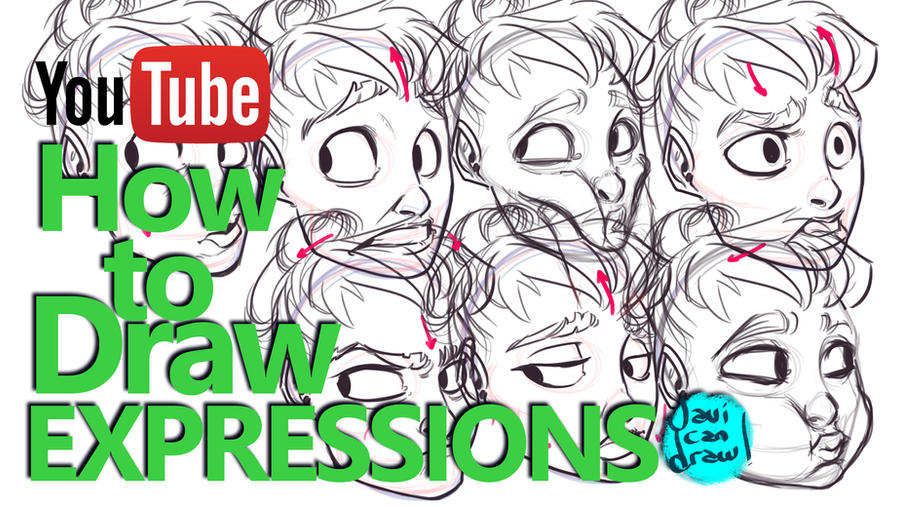 VIDEO HERE:
www.youtube.com/watch?v=dRjI0y…
Can you draw expressions? Doesn't it drive you crazy when you want to draw a character and you don't grasp how the face moves correctly? Well, in this looooong video I go through the steps of discovering what makes an expression great, and how to draw them! Join me as I look for other tutorials, use Benedict Cumberbatch's face and draw a girl getting punched in the face! This is gonna be fun!!
Thanks for watching this video and remember to Subscribe for the best drawing lessons, tutorials and videos on How to draw eyes, head, the human body and more! All using Photoshop, Manga Studio, Sketchbook Pro and more!
Instagram: www.instagram.com/javicandraw
Web: javicandraw.com
DeviantArt javicandraw.deviantart.com
Twitter www.twitter.com/javicandraw
Facebook www.facebook.com/javicandraw