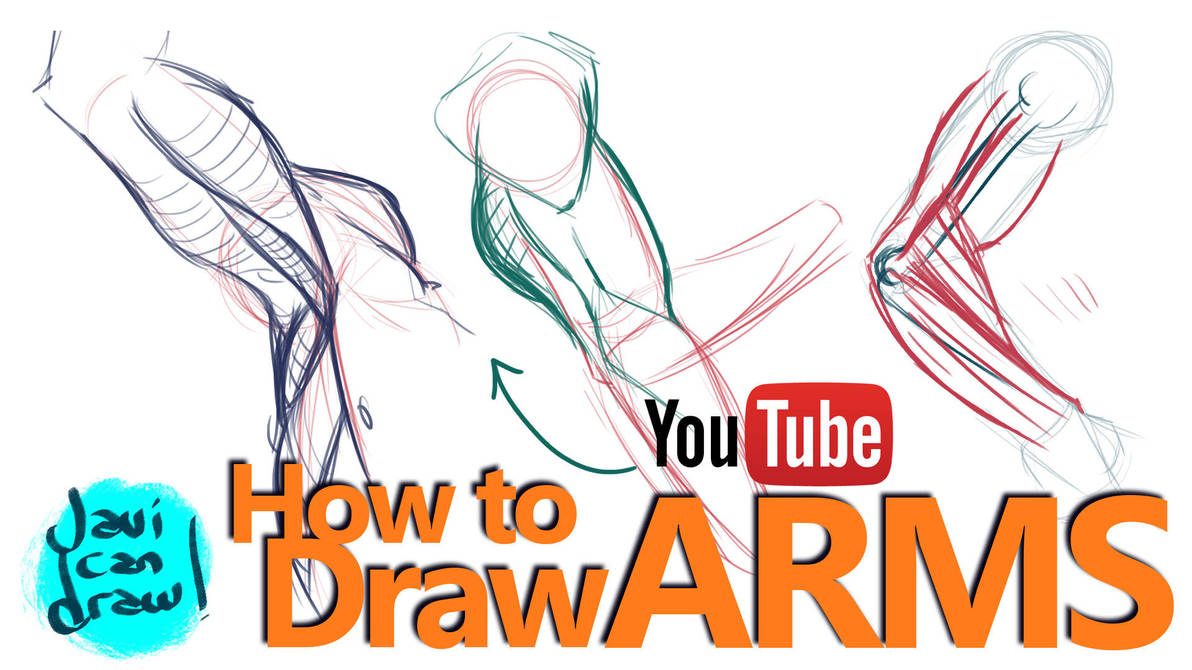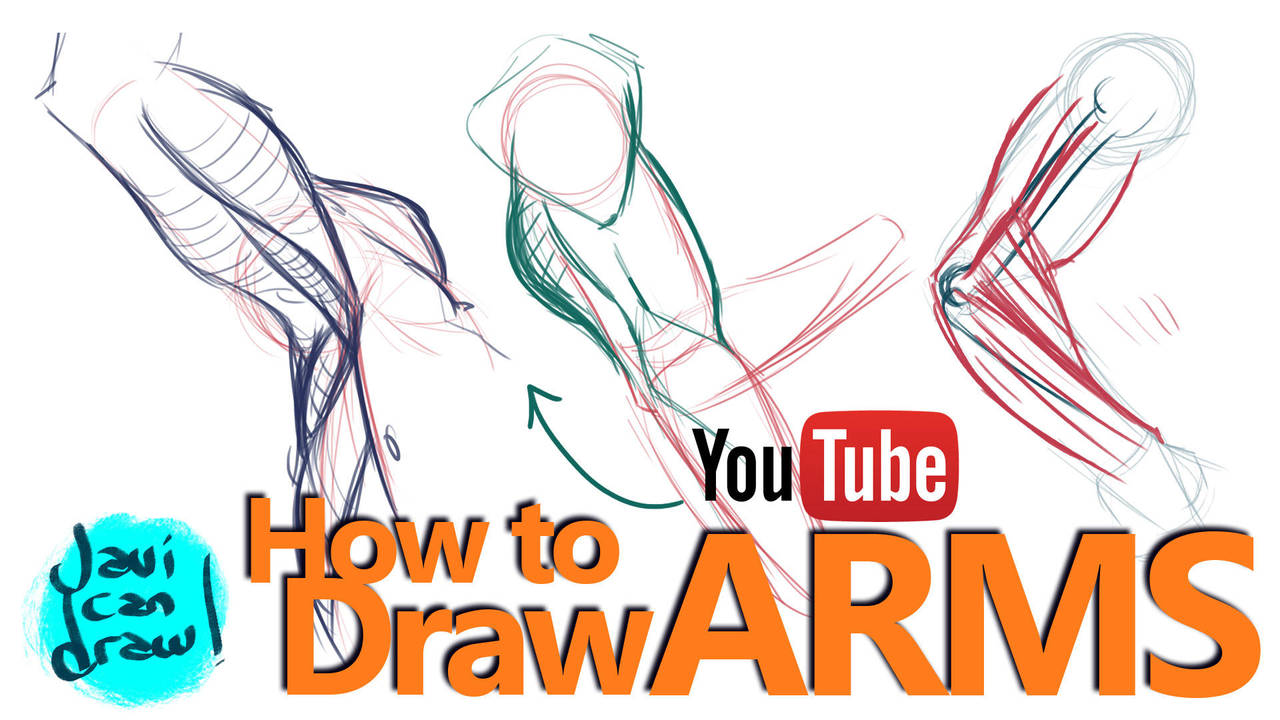 Watch
VIDEO LINK HERE:
www.youtube.com/watch?v=2UBO6J…
How to draw arms! From the muscles on the arm, to the muscles on the forearm, to advice on how to pose the arm when drawing it. Also, as always, links to the most recommended tutorials I could find, which are not always the ones you might already know!
More tutorials here:
Instagram:
www.instagram.com/javicandraw
Web:
javicandraw.com
DeviantArt
javicandraw.deviantart.com
Twitter
www.twitter.com/javicandraw
Facebook
www.facebook.com/javicandraw

Thank You so much for great tutorials

Reply

Your videos are super helpful

Reply

Reply

Yas! Yas! Help is finally here!
Reply

Thank you for the tutorials!

Reply