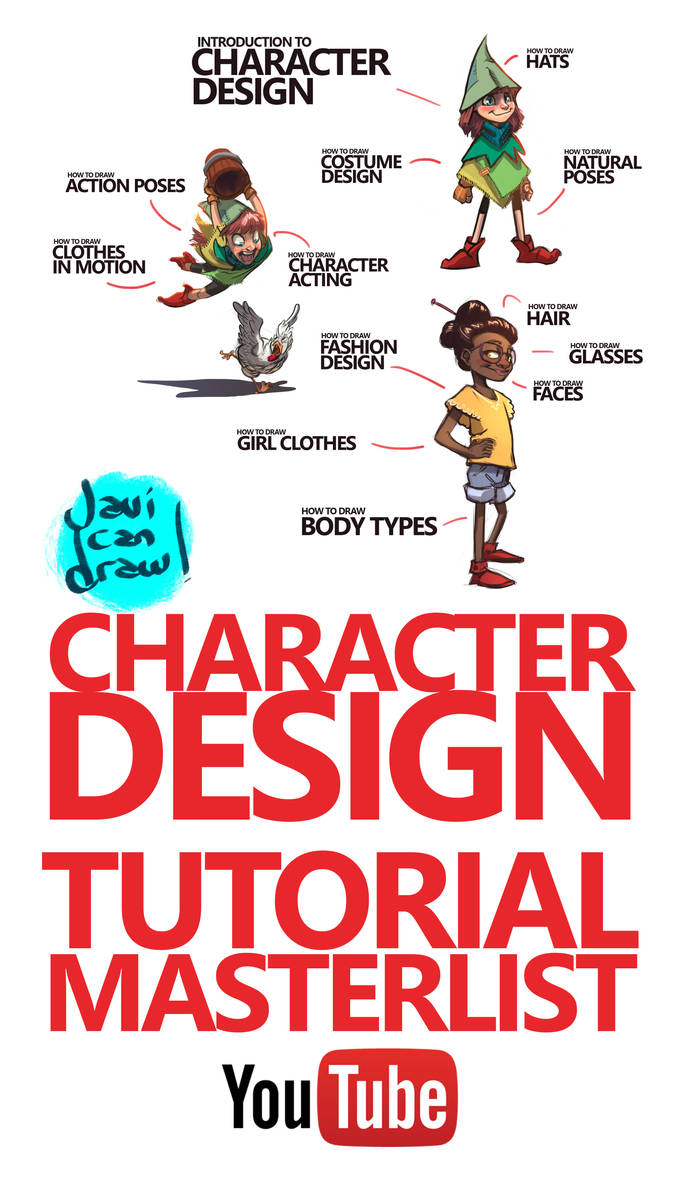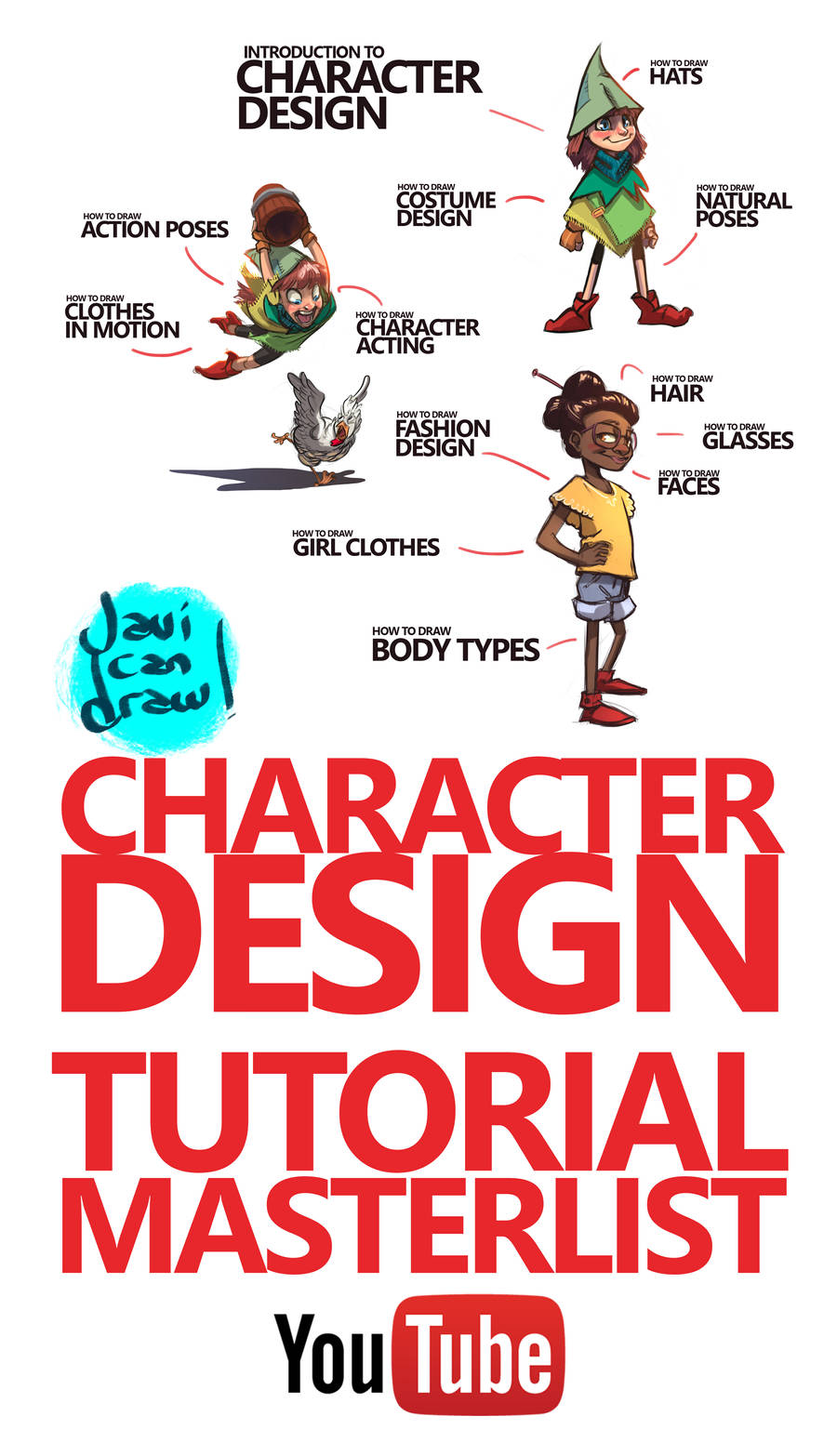 LINK TO THE VIDEO HERE:
www.youtube.com/watch?v=yCGgA7…
Hi! This video is a colecction of links to all the lessons I've done on character design. This has months and months of lessons for you to choose. Most of the links have compilations of various lessons on a subject, so if you want you can look at other, shorter lessons on the channel.
Want to support me? Check out my patreon!
www.patreon.com/javicandraw
The OTHER Masterlist:
Instagram:
www.instagram.com/javicandraw
Web:
javicandraw.com
DeviantArt
javicandraw.deviantart.com
Twitter
www.twitter.com/javicandraw
Facebook
www.facebook.com/javicandraw

I needed all of this.. thanks for your effort in making the content..
Reply

Really helpful, thank you!
Reply

Omg Javi, that's so, soo useful! Thanks a lot for all of those incredible tutorials!~ ❤
Reply

I've been looking for something like that in a while this will help me a lot Thankyouu so much for this post💜💜🙏🏼
Reply

Thank you. I need stuf flike this.
Reply

Reply