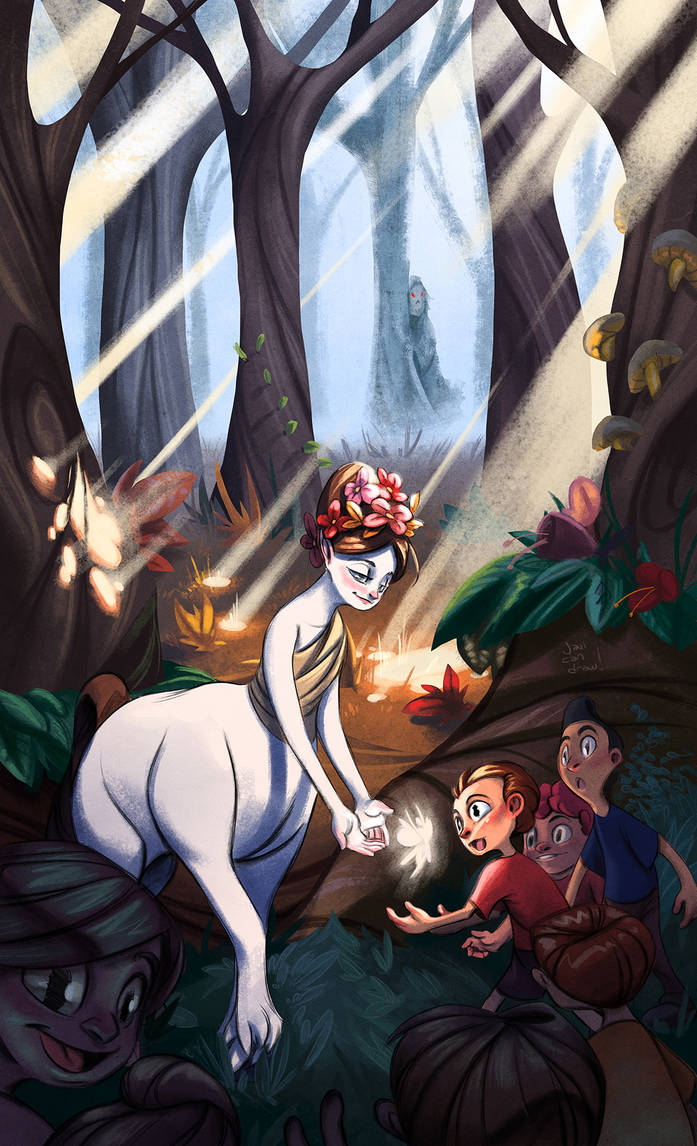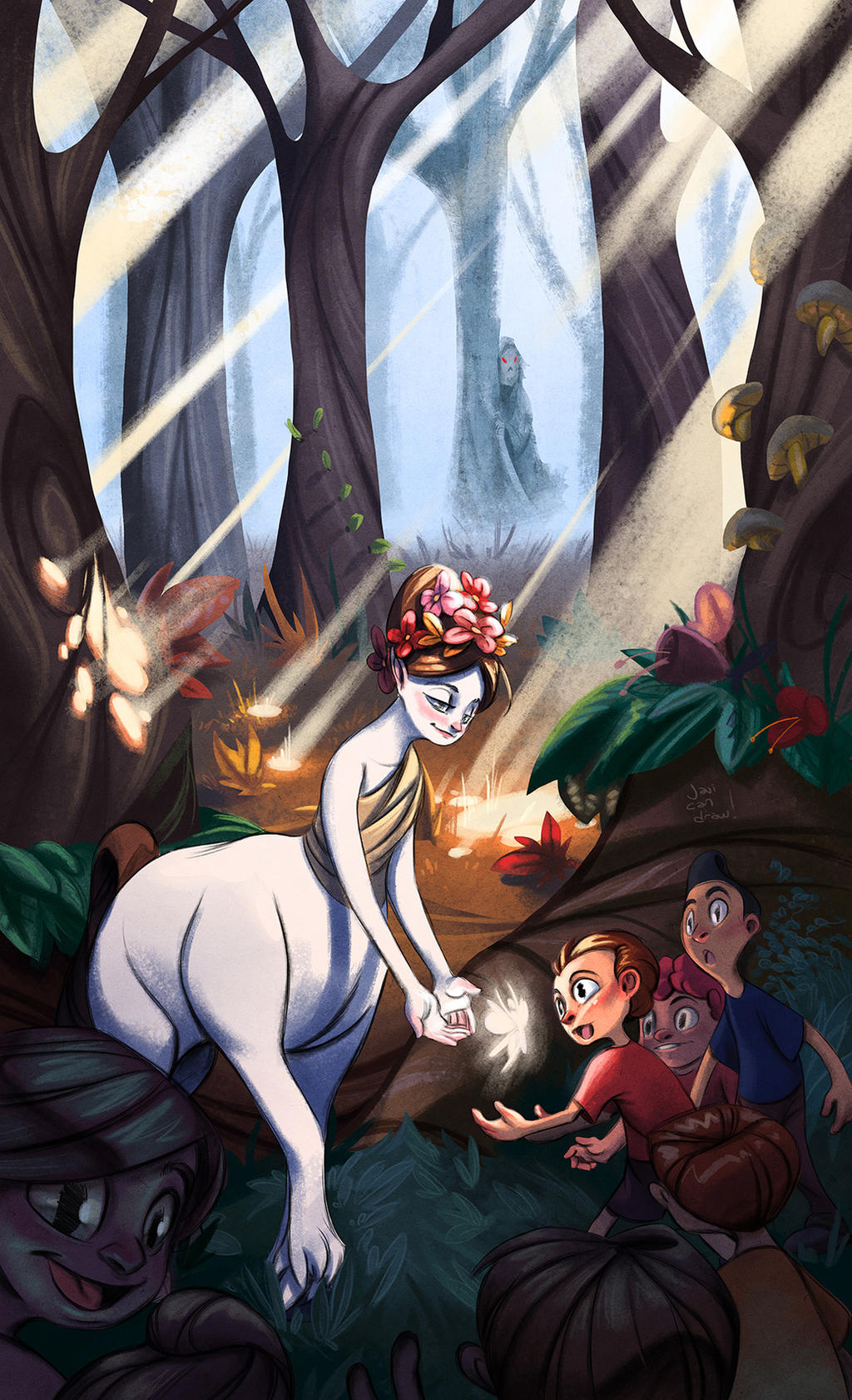 Watch
I once had a vision of this story, a centaur in the woods is surrounded by children as she shows them something amazing, but in the shadows a monster looks at the whole scene jealously.
Would you like to see tutorial on how I developed this style and a timelapse of this image? Heres a youtube link:
youtu.be/fbjTZGgvVB0
Would you like to se a 1 hour tutorial on how I made this? Check out my patreon!
www.patreon.com/javicandraw
No time for videos? no worries, I made a written tips and tricks on this subject:
I hope you like all of this!
Instagram:
www.instagram.com/javicandraw

Web:
javicandraw.com

DeviantArt
javicandraw.deviantart.com

Twitter
www.twitter.com/javicandraw

Facebook
www.facebook.com/javicandraw