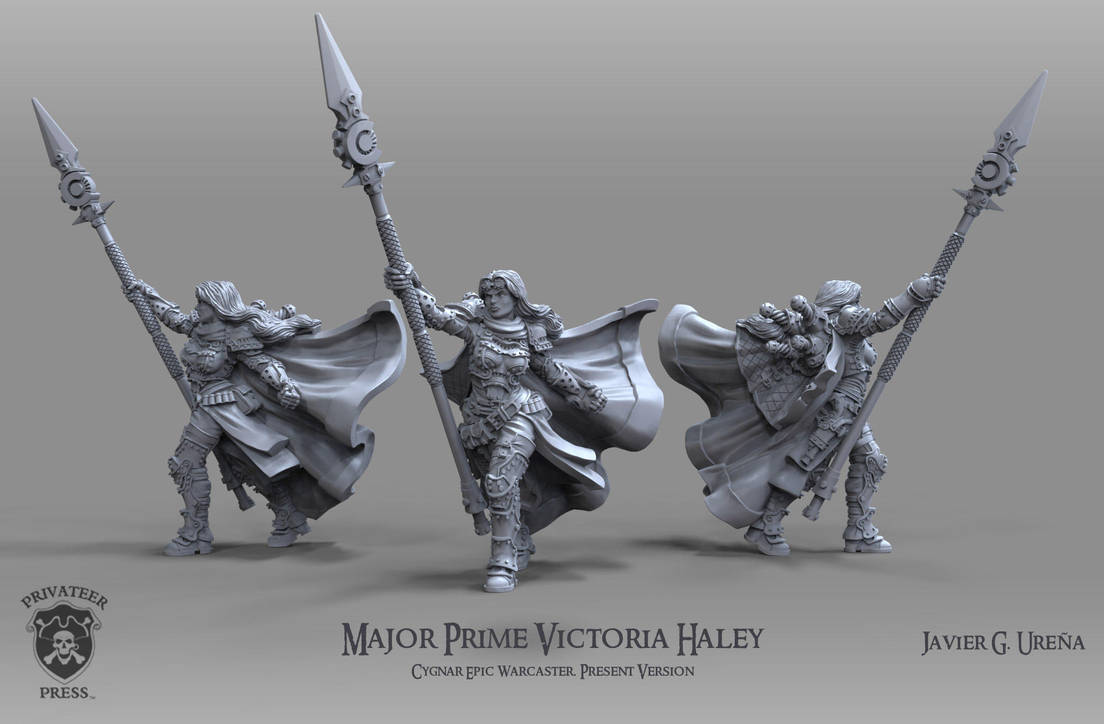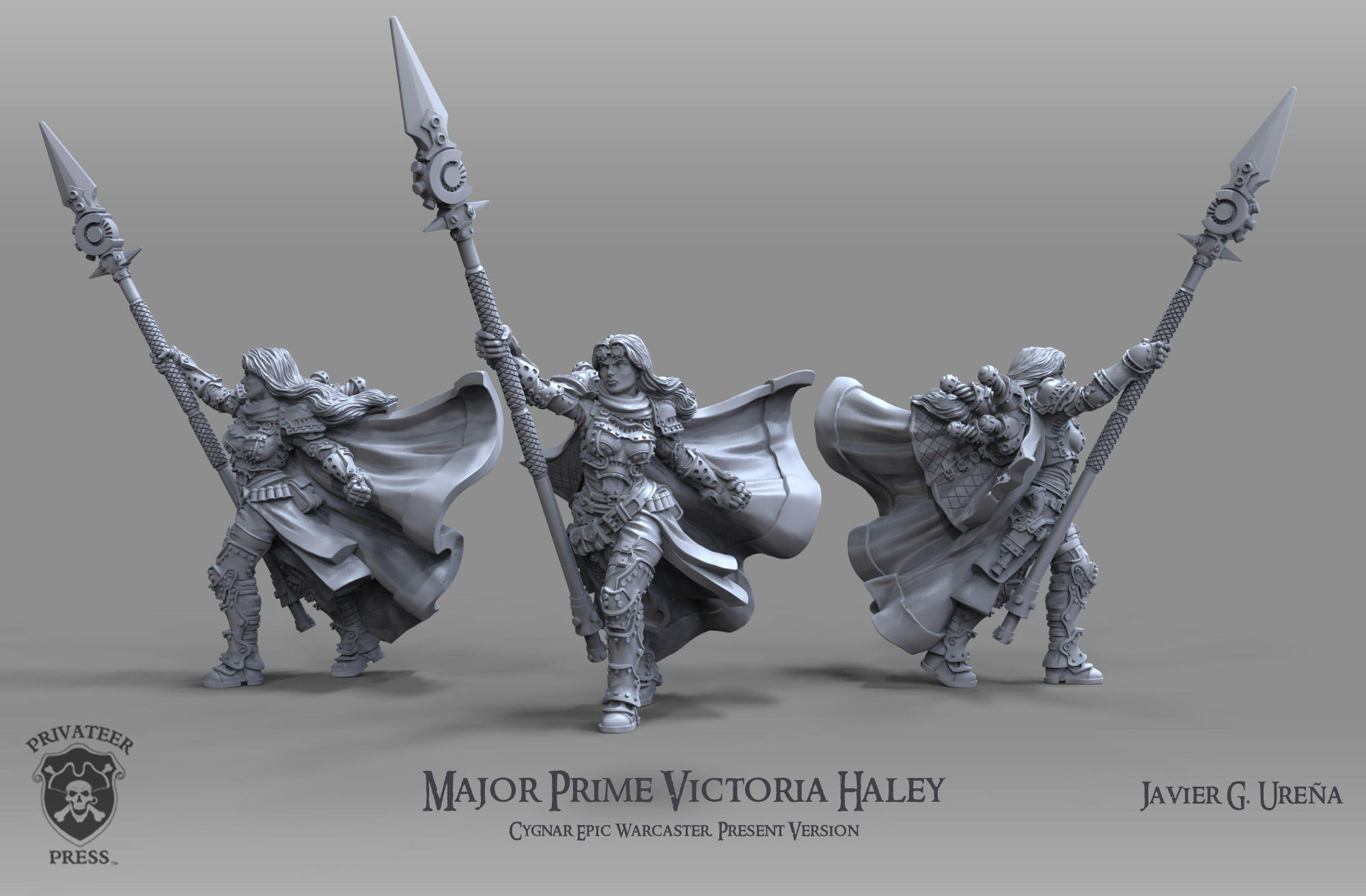 Watch
Miniature sculpted for Privateer Press for their wargame Warmachine.

WHERE TO BUY cant find them
link anyone please
Reply

god im painting her right now...
and i think i mistook a piece of her armor for skin!
Reply

XD... don not worry, it has too much details!!!
Reply

Reply

Reply

I hope you realize that some of us have to individually highlight each and every square on these models you keep making!
Reply