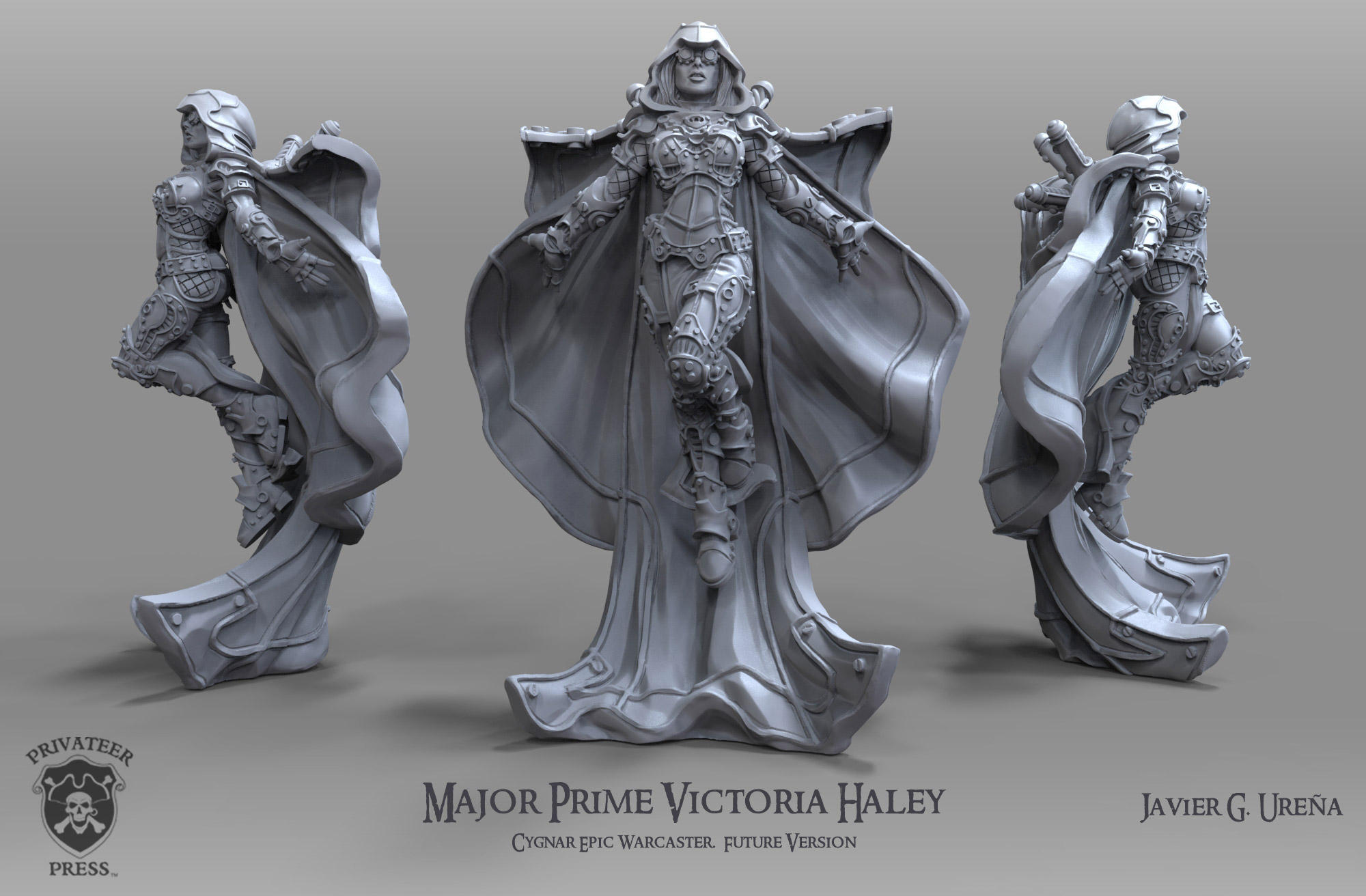 Watch
Miniature sculpted for Privateer Press for their wargame Warmachine.

im sorry to say that she has one of the best sculpted bottoms out of all the miniatures that i own, yet it is not visible once the model is assembled! she is really cool and after i got her all painted up i never did her base because i still haven't found something for the base epic enough
Reply

XD, you have to know that you are not the first one that tells me that. I'd love to see her painted by you.

Reply