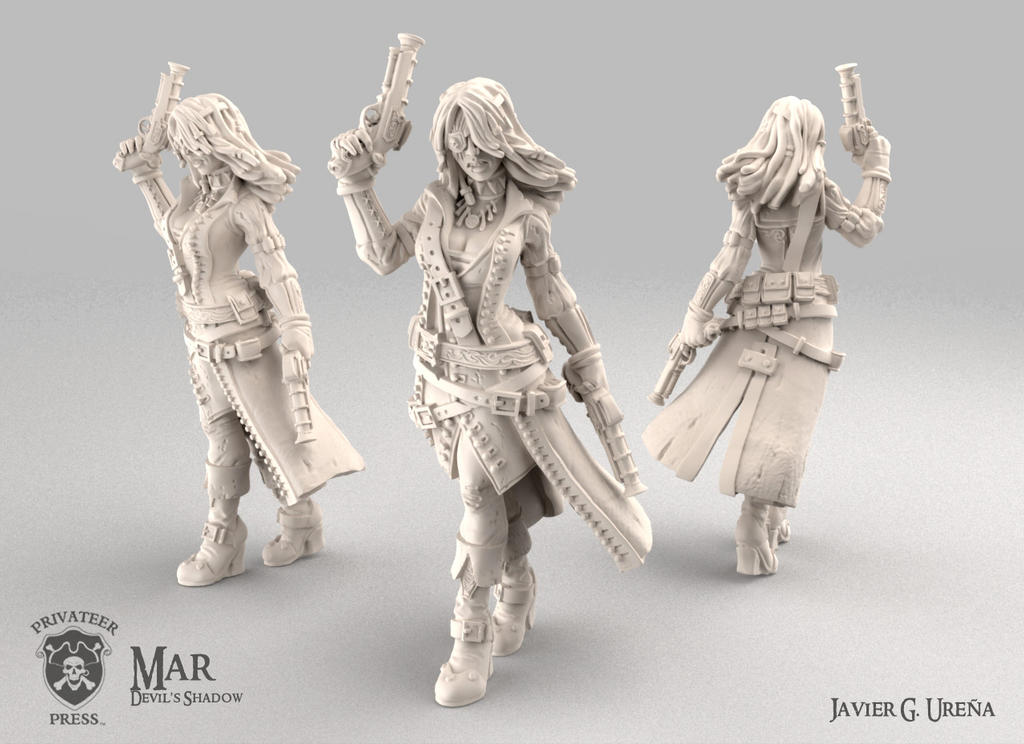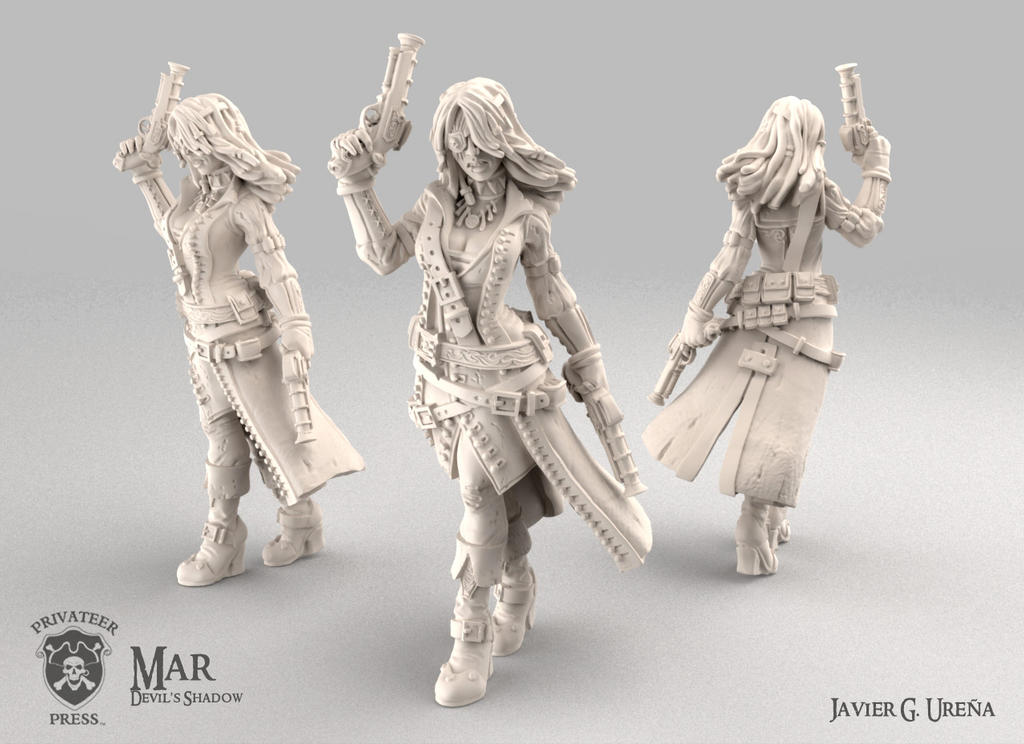 Watch
One of the miniatures I recently sculpted for Privateer Press for their game Warmachine.
Hope you like it


Lovely work, as ever. I'm not much of a fan of Warmachine as far as games go, but I do like to but occasional miniatures and this one would be perfect for a game I'm working on.
Reply

Thanks a lot Robey!!!
A game you are working on??... interesting, I'd love to take a look to that game

Reply

precinctomega.deviantart.com/g…
Seriously, once my current project goes to press, I would love to commission you to turn some of these concepts into sculpts.
Reply