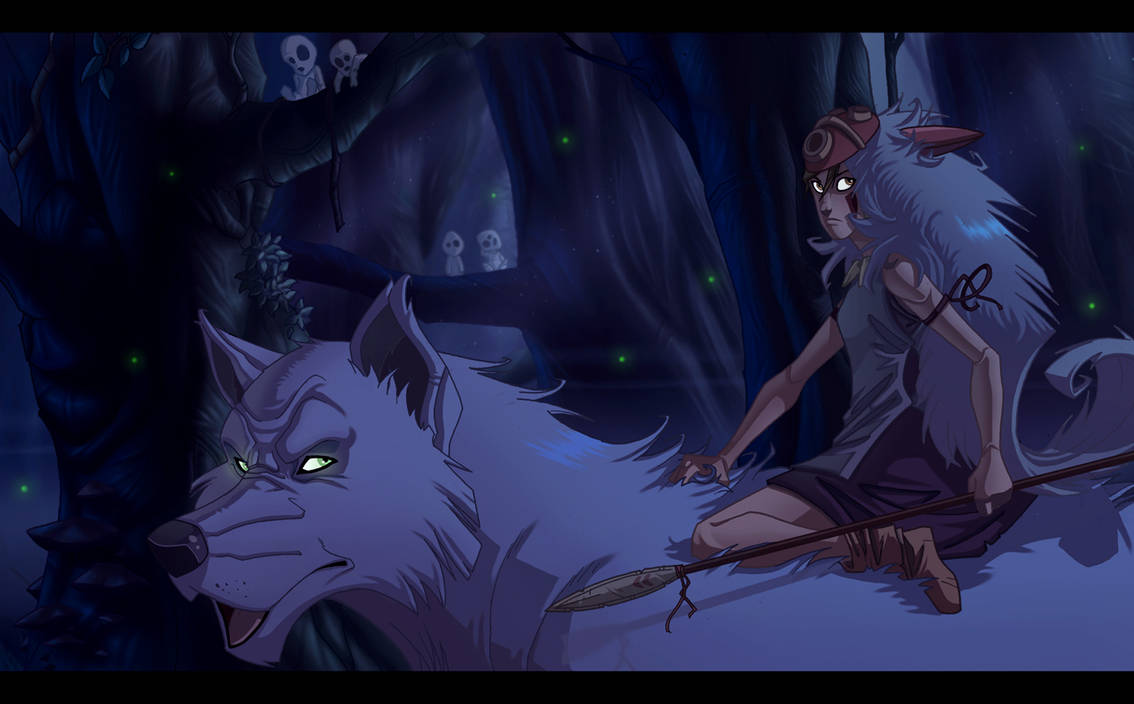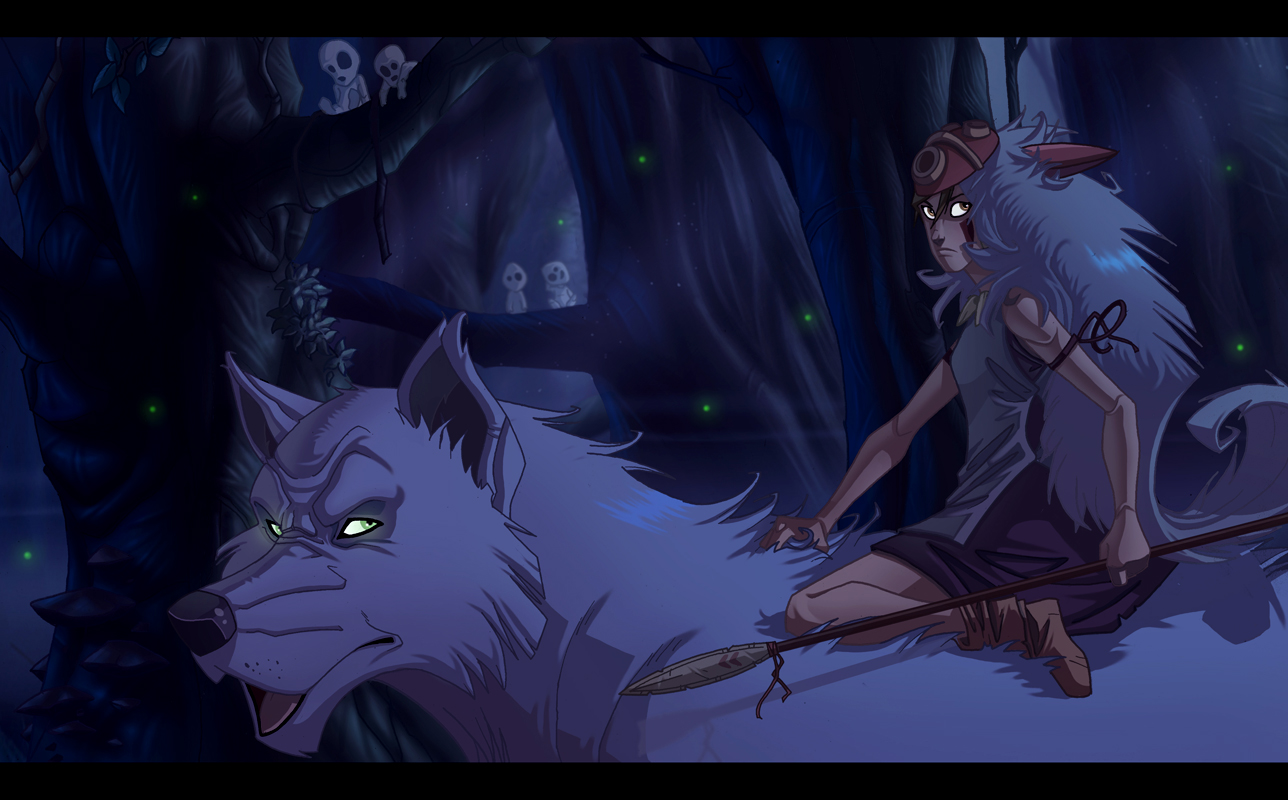 Watch
Hey mates!

Fanart of Princess Mononoke, the masterpiece from the genius Hayao Miyazaki. I could spend the whole day writing about why I love his work so much, but I think that the best way to express my admiration is just doing a piece dedicated to his fantastic work.
This is my first night coloring, so I found it harder than usual. I also dedicated much more time to the BG. I think it came out pretty good.
Hope you all like it!