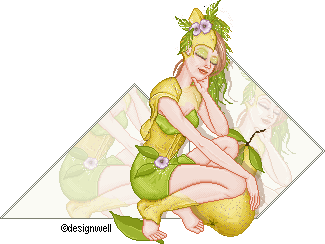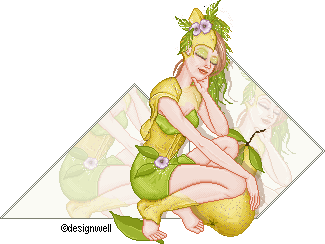 oops hihi thanks you make me

and thanks for the links! I'm a member of the group already but I hesitate to submitt it cause I can't remember if it was EE or ff


Reply

Okay, I just realized when I said "I was a member of EE, but I don't remember the doll", I actually meant "FF"!

And just to confuse you even more, I was actually a member at both forums, but I was far more active on FF. ANYWAY, I'm still pretty sure they didn't have a fruit contest at FF (and I MEAN FF THIS TIME!), but I think I do recall a fruit contest at EE.
Would this have been it?
[link]
(This is the last time I bother you about this, I swear!)

Reply

Reply

Hi! On behalf of

, I'm happy to announce that this deviation has been featured in the



Pixcellent Artists



Article for this Week.
Reply

You did an awesome job just basing it off a fruit! ;A;
Reply

She is amazing hun. I love the detail and
the whole design, you captured the transformation
very nicely. The base is actually one of Gabby's, I
have them on my computer. It's the smexy girls group
she did.

Reply

thanks hun!

And yes you're right

it's Gabby's, I didn't look at that folder cause I didn't expect it to be there

Reply

Must be from EE, as I don't remember seeing it. She's beautiful. You really got the look of the pear skin in her outfit

I'd love to know the base maker also, I don't think I've come across it before.
Reply

thanks

And I have another look for the basemaker cause I would like to use her again and haven't got her naked anymore

:
Reply