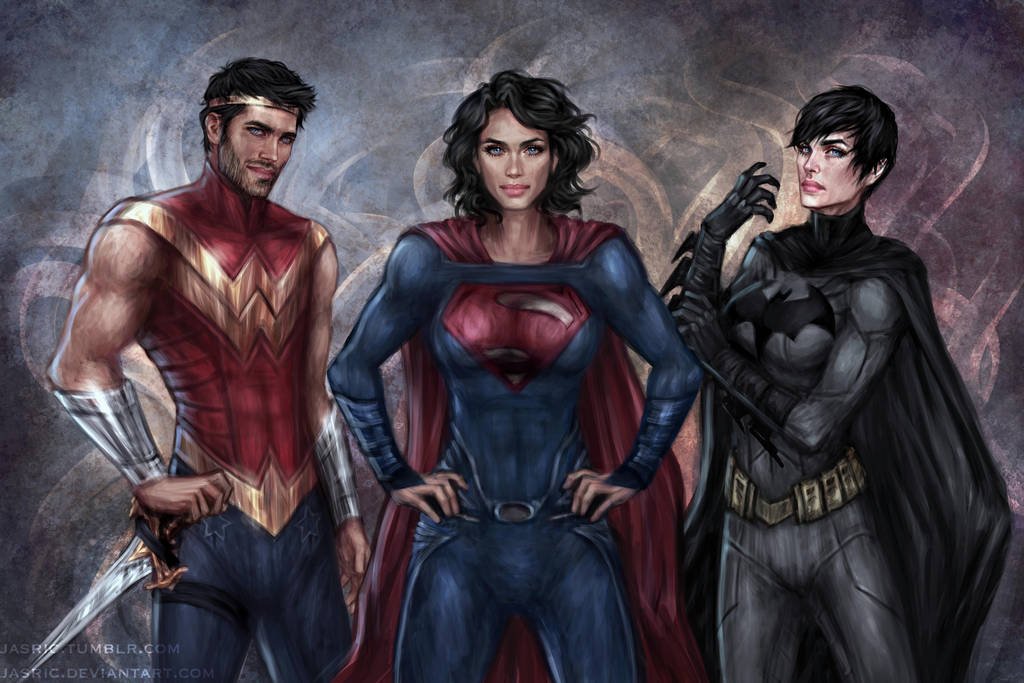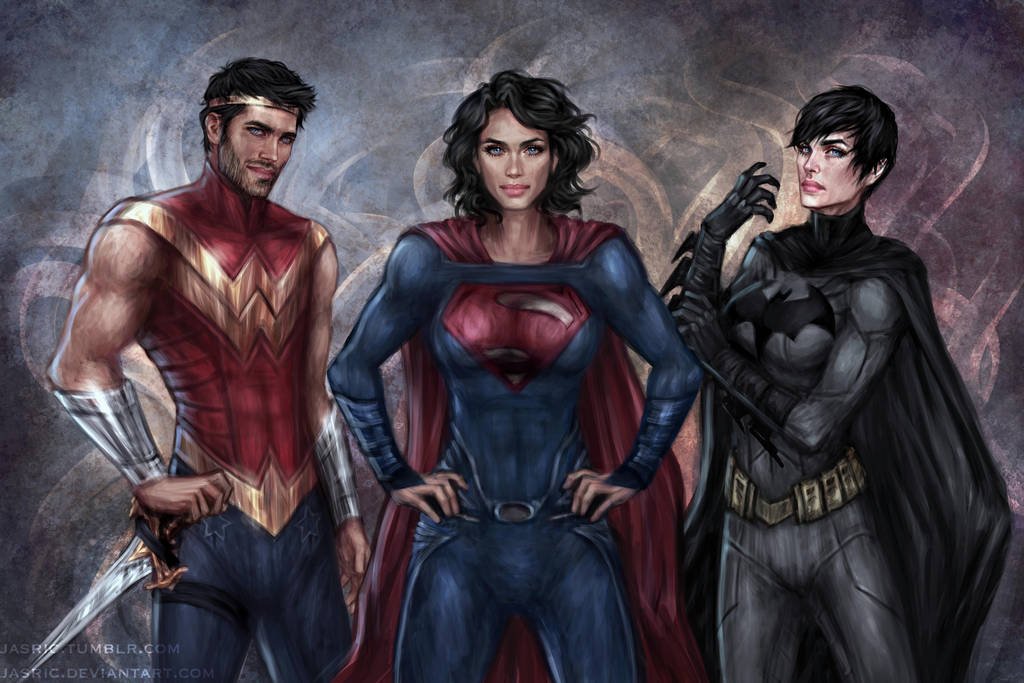 Watch
Separately on tumblr here:
jasric.tumblr.com/post/6518723…
Okay so this was so much freaking fun to draw!

Daniel Clara and Breanna

bmww version:
WOWOWOWOWOW WOW WOW!!! A DD!! WOW!!!! Thank you SO SO SO much for all of your comments! I'm reading all of them and they are so overwhelming! Thanks a million and I'm so sorry I can't respond to all of them but please know I appreciate them SO SO much!!