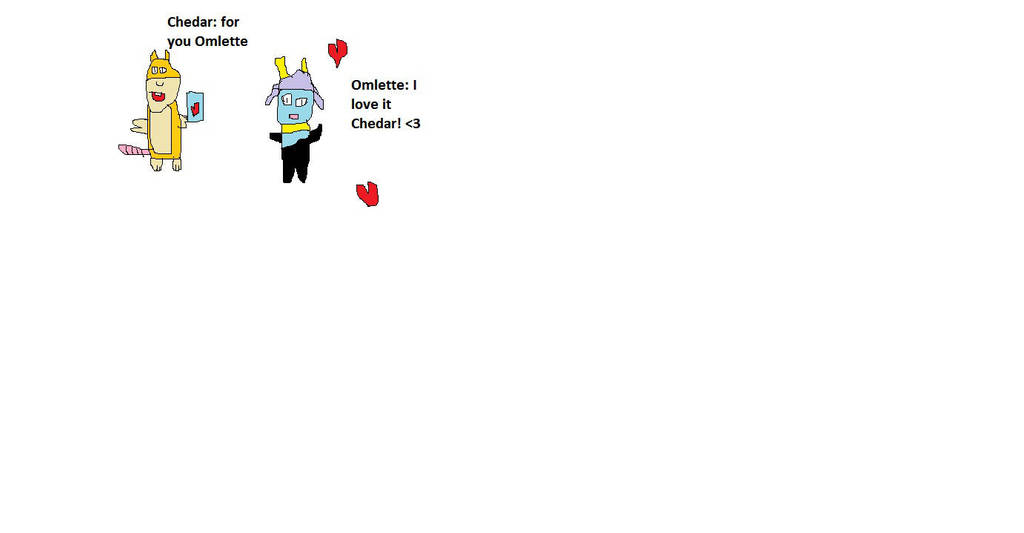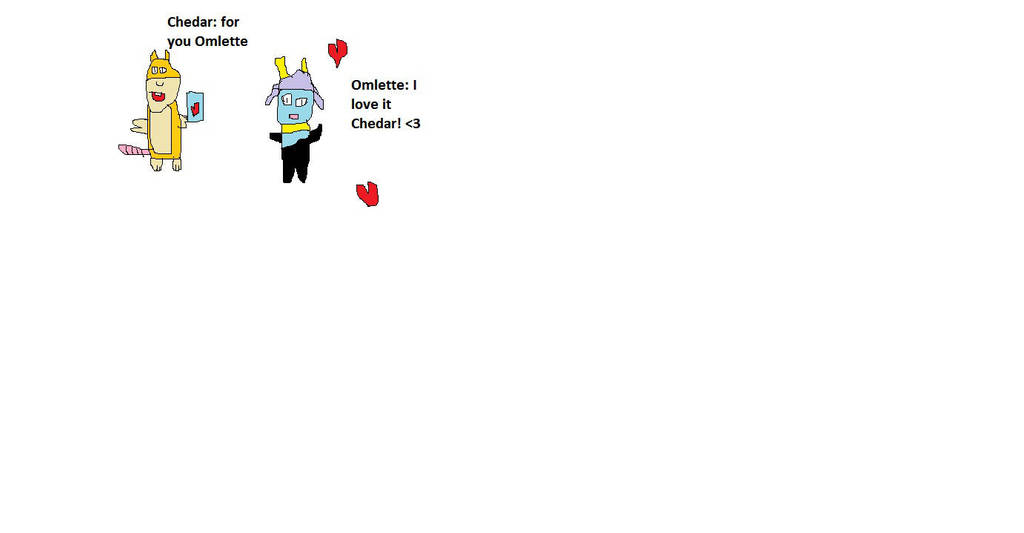 Watch
this is for Marriland's be my valintine folder

Everybody loves Omelette. Everybody.

As part of my personal giveaway for the entries in the Be My Valentine category, I would like to offer you a choice between Chatot, Whismur, and Dratini. If you can use WiFi and are interested, shoot me a note and we can arrange things. If not, feel free to disregard this part of the message.
Reply

I am not sure if I have wifi...but I would like Whismur if you can send it.
Reply

Hehehe, this is really nice.

Silly Chedar, haha.
Reply

yeah...on red version his son C.J just died ...lol although to sabrina...he took 3/4 pokemon out and then that stupid lv 43 alakamzam comes out and 2 hit ko's it...
Reply