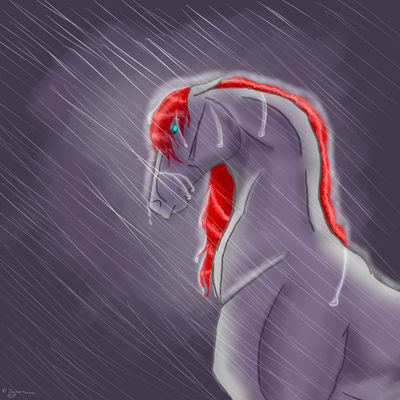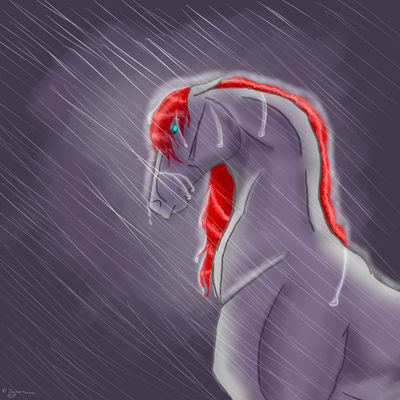 Watch
A feeling,
A terrible one at most
Suffocation takes hold
Slowly taking breath
Slowly taking life
Drowning you
below the surface
It makes you wonder
what had you done
to deserve this?

Well dang that's the first poem I actually like....

Sooo I finally got Paint Tool SAI which is AMAZING I AM SO HAPPY WITH IT!! I thought that I would draw Korr on it to try it out and I, LOVED, how it went! It was smooth, it was simple, and the eraser, THAT ERASER IS BEAUTIFUL!!!<3.
I don't know why I always draw Korr when I'm doing this sort of thing, he's just SO simple for me and his style is...well its just so PERFECT

. But, I know that I need to draw someone else, I draw Korr too much

. One day I might get over him, but I know for a fact that I will not be getting over him anytime around now

.
Well, I hope you pretties enjoy my boy with Paint Tool SAI

.