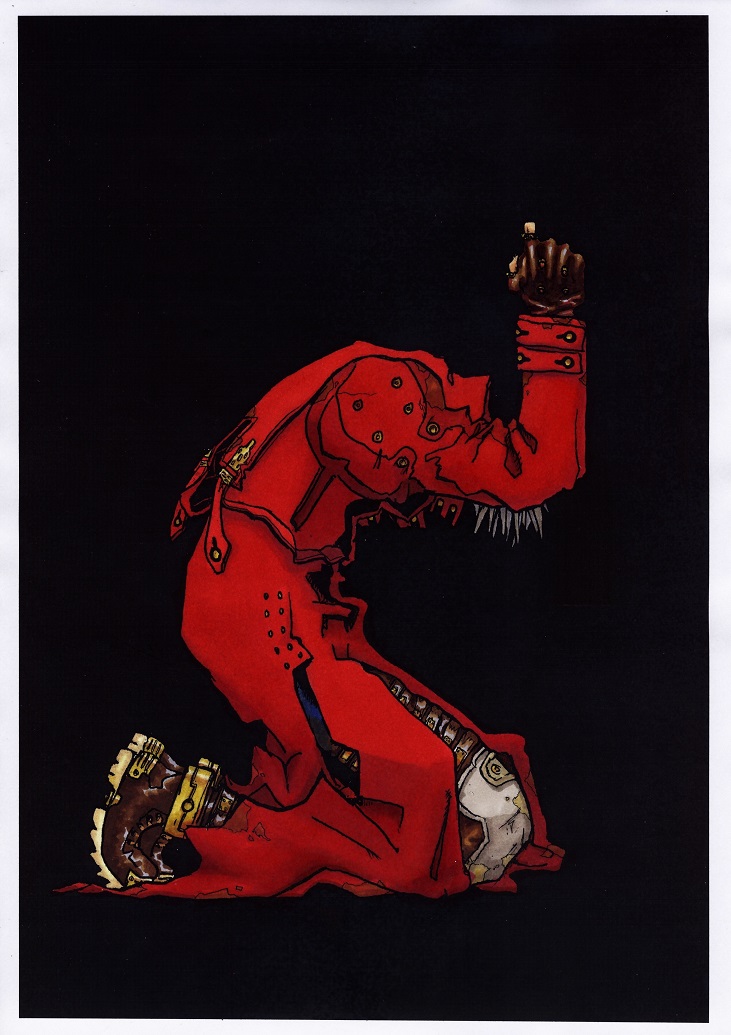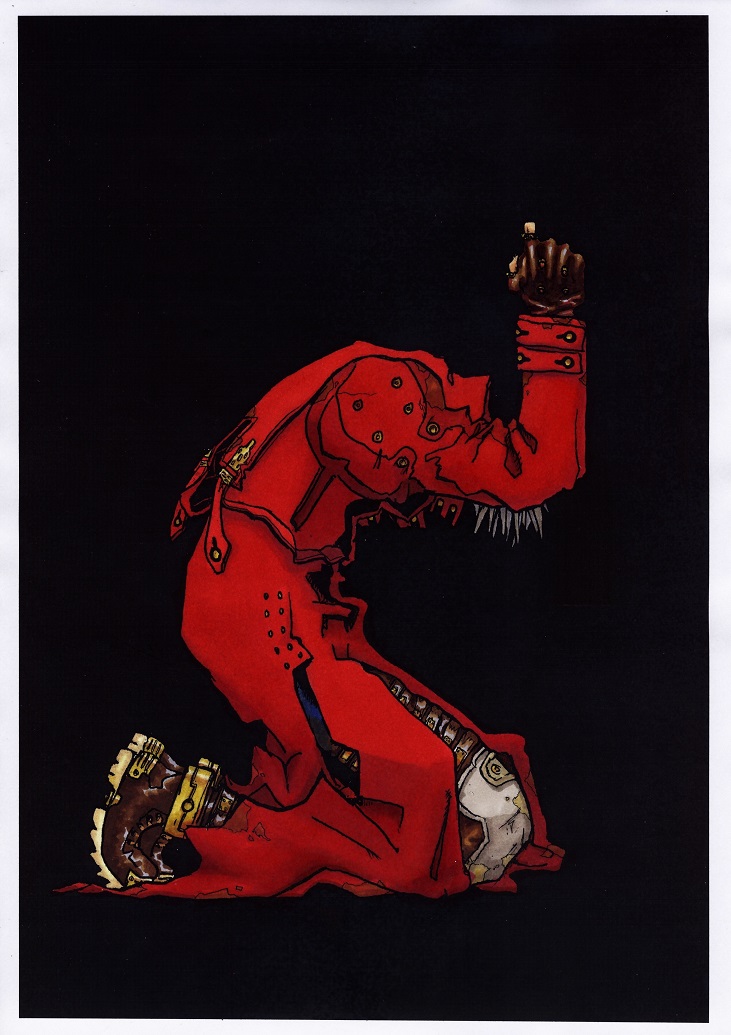 The END of
this
series!
My fav pic #2 from Trigun Maximum 14 p110
Vash the Stampede, caught in such a heart-achingly sad moment amid the hectic action...
This was for a friend who was having a hard few months... Hope things will look up soon!
Trigun and Vash the Stampede courtesy of Nightow. Copic colouring and detailing me. (actually tipp-ex [I think it is white-out in the US] should be on the list of materials, ugh did I use a lot of it in the process of drawing this picture.)

Reply

Well, pobody's nerfect.

The emotion in this piece... that nightmare he had was a doozy!

End result is impressive and very dramatic, even if there were a few mis-steps along the way.

Reply

Lol.

Yeah. Utterly.
Thank you so much!

Mis steps? Hehe, that whiteout becomes a tool all of its own when I get hold of it! (:
Reply