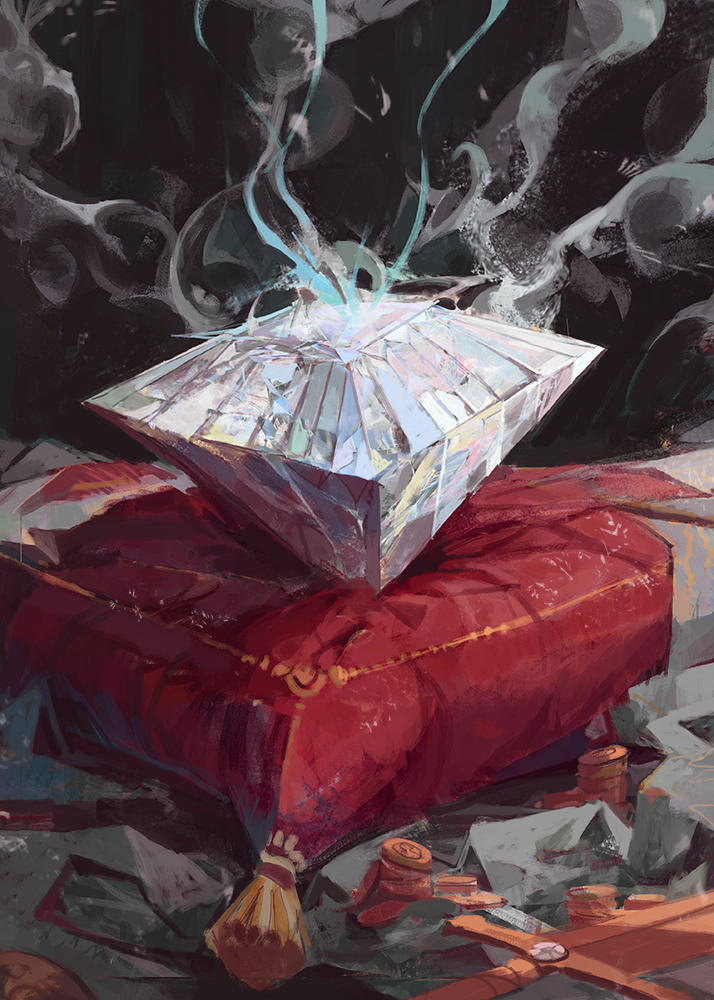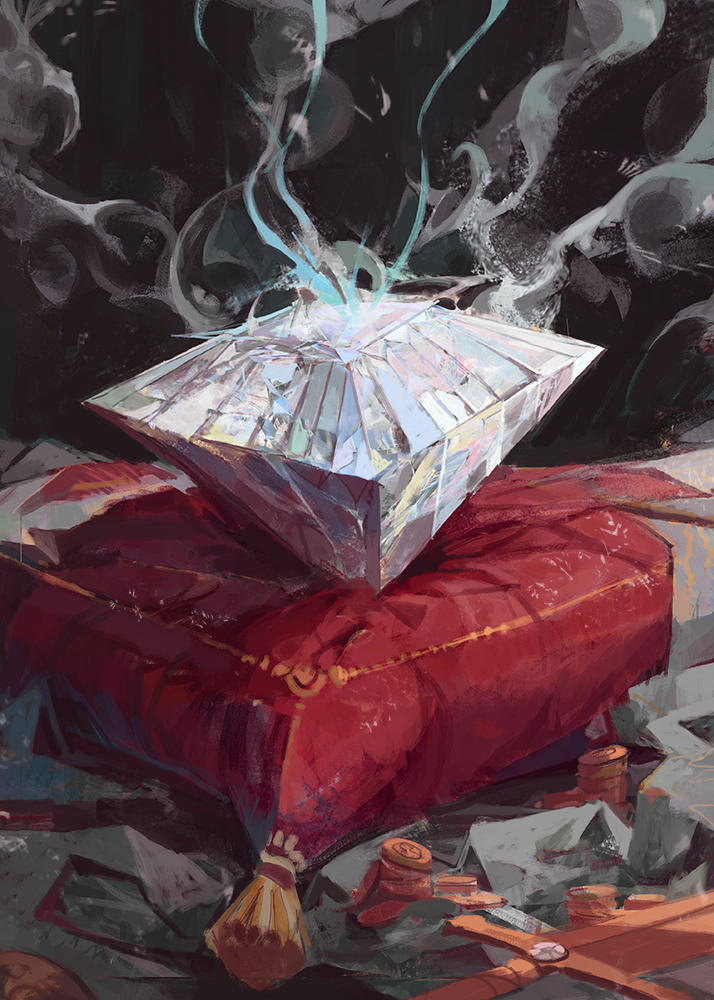 Watch
Here's another piece I did for the Stone Bound Saga ECG board game a while back.
You can find out all about it on here:
www.thestoneboundsaga.com/#hom…
Go check them out!

Website: www.jasonnart.com/
Draw Crowd : drawcrowd.com/jasonarts
Art Station: www.artstation.com/artist/Jaso…
Tumblr: jasonarts.tumblr.com/
Print shop:www.inprnt.com/gallery/jasonn/
Oh and here's my facebook if you want to connect with me there

-- >www.facebook.com/profile.php?i…

Great works man

Reply

Reply

this is sooo amazing... i love the textures...
Reply

You could say.... I bet it.... I thi... Nope! I got nothing!
Reply

Don't worry, you can redeem yourself on my next illustration!

Reply

you are like god of ilustration/paint! amazing!!! thanks you for share it !!!
Reply

Reply