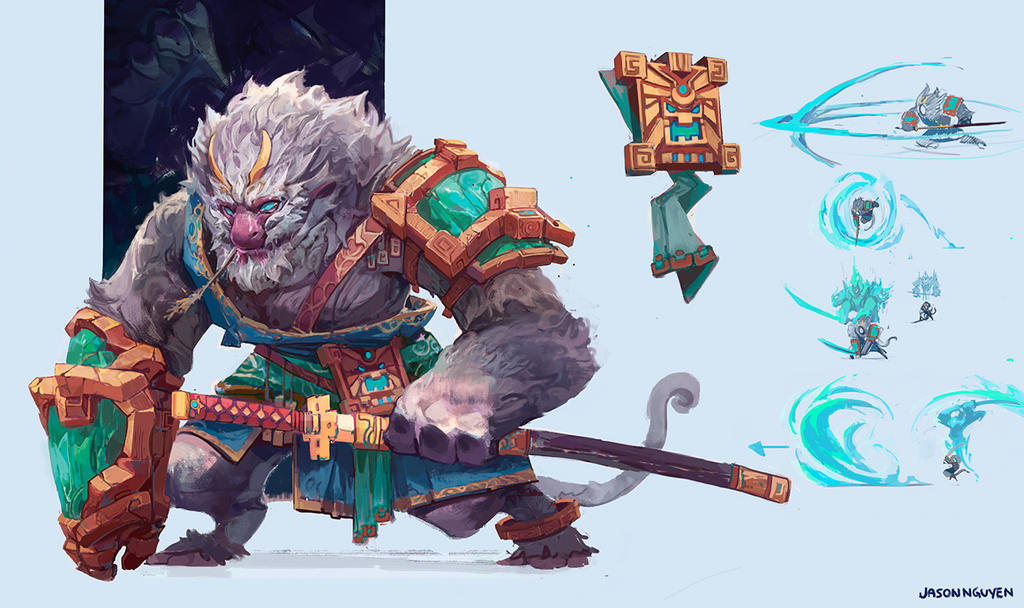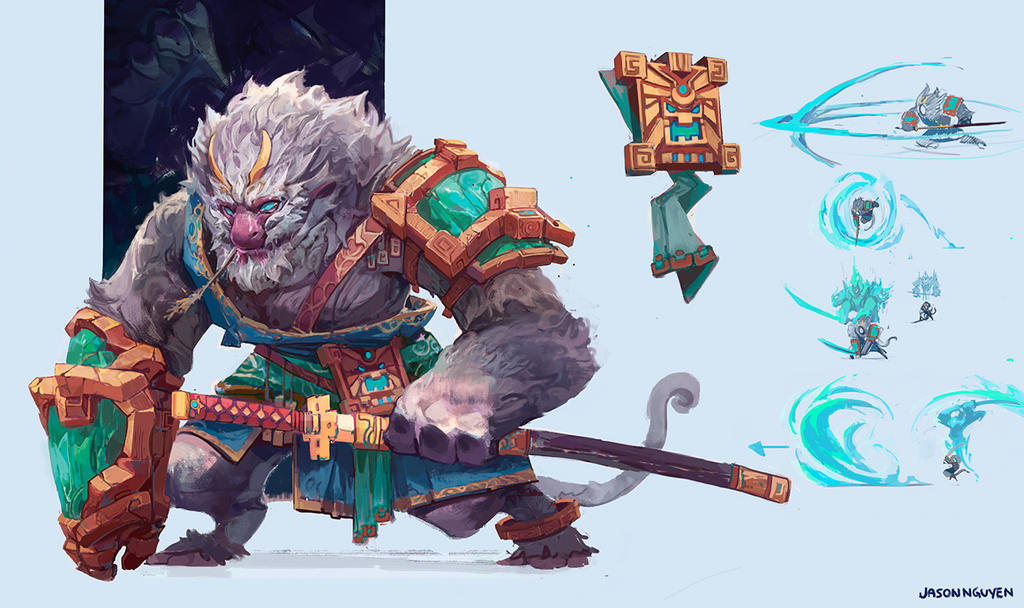 Watch
Having some more fun with character designing! This one was inspired by the Japanese snow monkey, they look so cool!

The Idea behind this guy's abilities is that he uses this golden artifact to summon the spirit/powers of a deity.
Also this one was done on procreate for the Ipad, still trying to figure out an efficient workflow to finish pieces on this thing!
Hope you like it!

Website: www.jasonnart.com/
Draw Crowd : drawcrowd.com/jasonarts
Art Station: www.artstation.com/artist/Jaso…
Tumblr: jasonarts.tumblr.com/
Print shop:www.inprnt.com/gallery/jasonn/
Oh and here's my facebook if you want to connect with me there

-- >www.facebook.com/profile.php?i…