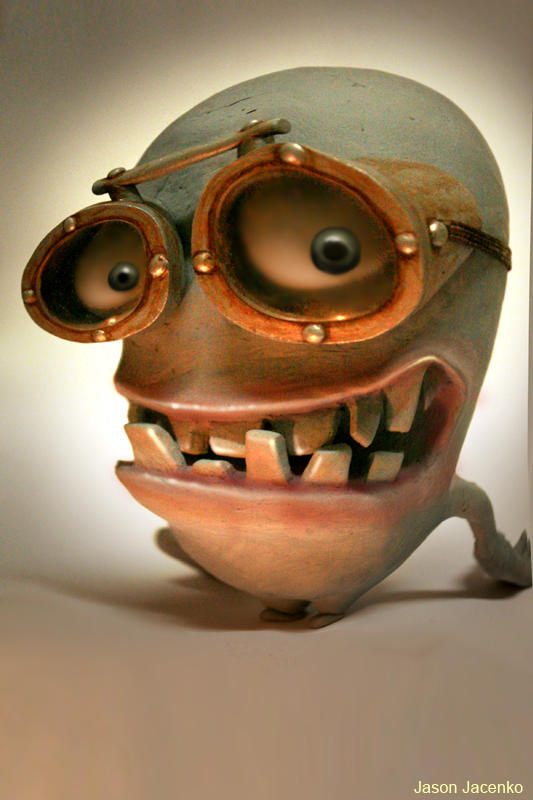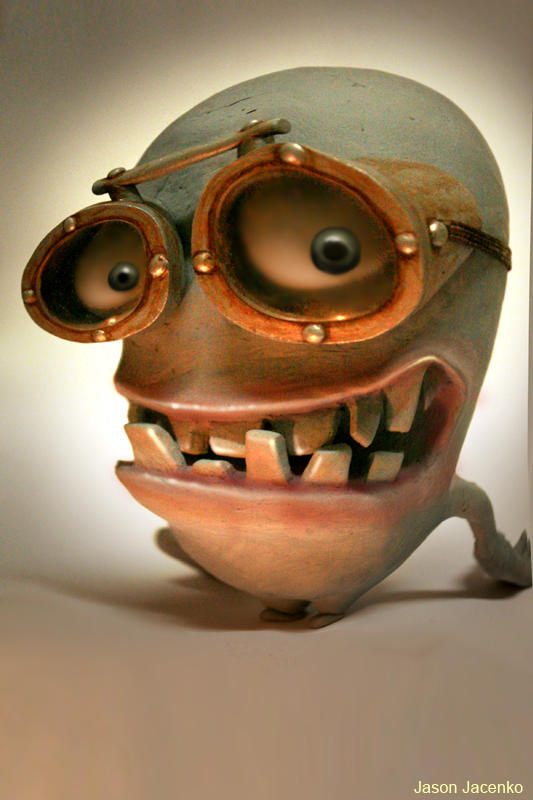 Watch
photomanip of from a fimo scuplt i made

Oh My!...way to pull this one off....MINIONS RULE!!!!
Reply

Reply

Reply

Reply

Reply

0_0
It's not like I needed to sleep tonight or anything.....
All in all, nice sculpt!
Reply

this is great! awesome work!
Reply

reminds me of something from abe's oddworld
Reply

Finally, somebody recognized these creepy things for what they truly are.
I salute you.
Reply

daaaamn. thats just perfect. how did u do that?
Reply

Brilliant - love the Expression on his face!!!!!!
Reply